Monthly traffic is calculated based on organic traffic and nonorganic traffic (affiliates and direct visits).
To calculate these numbers we use Semrush, Ahref, and Moz estimation tools.
Traffic is unconfirmed because only brokers have real stats. Usually, forex brokers have extraordinary traffic outside google organic traffic because they have a lot of affiliates. Additionally, forex brokers pay for various ads and bring traffic using Google ads, Facebook, push ads, native ads, etc.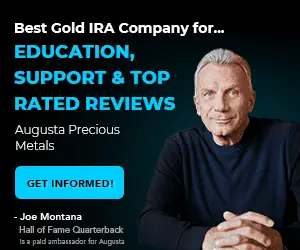 We analyzed advertisements for every single broker, and organic traffic using Semrush and made our estimation.