OctaFX is a new forex broker. I noticed it in the year 2013. when I saw a high Alexa ranking, less than 40 000, for this broker. OctaFX company is based in Saint Vincent and the Grenadines. The main platform is Metatrader 4 with all additions for Android, Windows, and other cell phones.
What I like here :
1) Mt4 platform
2) Great support and chat
3) This broker offers multiple deposit withdrawal options such as Skrill, Neteller, Bank Wire, Fast Pay, Credit cards, etc. You can deposit even $5 at micro-accounts. There are no high limits for deposit and withdrawal.
4) Excellent user area – Personal area section. Here you can easily make requests, track whole your accounts, rebates, etc.
OctaFX promotion – Win a free car
OctaFX "Win a free car" promotion is a special promotion at the end of 2020. All real account traders that own micro account can win in this competition. The trader with biggest gain, win the prize.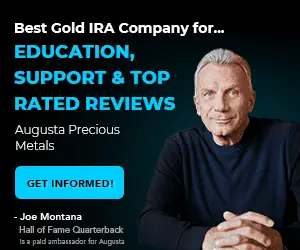 See personal area Octafx for payment – excellent design: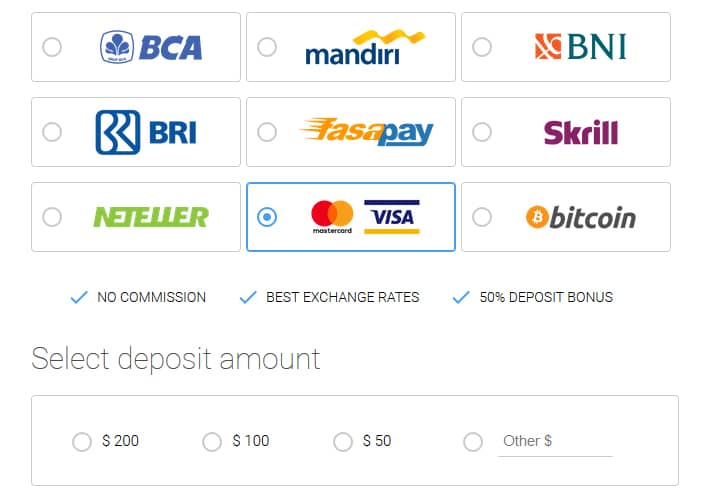 Trusting a new broker with your deposit always brings a lot of questions, especially if you are new to this sort of business. Therefore, we should find all the sources about the broker that we want to trust with our money.
Global Banking and Finance Review has awarded OctaFX broker that was the fastest-growing 2012, with the Fastest Growing Micro Forex Broker award in 2012.
Micro Forex broker is dealing with micro-accounts. The popularity of micro accounts among investors is there due to the allowance of small amounts of stock to be sold and bought in one package, as the size of the lot is up to a thousand units. In comparison with mini accounts, which have ten thousand units, this really is micro. Standard accounts count up to a hundred thousand units.
The official OctaFX website offers lots of optimism. Should you skip thorough reading and analyzing, you could miss seeing some "bugs" that are to be found there. OctaFX tries to focus on novice Forex traders and they offer interesting options to that group.
Well, especially newcomers are to be careful, always, with everything.
The first thing that points out as "suspicious" is that the minimum deposit they offer is of 5USD, which is not realistic. Regardless is it micro, or mini-micro account, it is too low to be possibly dealt with. When it's the standard account, in order to develop a strategy with regular risk conducting procedures, the minimum deposit should wary around 1000 USD. Compared to that, in the micro account, that should be compared to 10USD of a deposit.
Because of that, OctaFX gives a bonus account of 8USD for novice users to get started. You can withdraw your profits upon closing 2 lots.
It is not visible on their website if they had any re-quotes besides their claim that they don't. But there is nothing to really support that claim they displayed to readers on their webpage.
Their micro account had only 12 currencies to offer, and their next account was some ECN account that had the minimum deposit of 50USD. The platform they operate with is MetaTrader 4, which is not necessarily bad if conducted right, but since there was no ECN bridge it was very confusing and definitely not satisfactory to potential clients. Especially to those who are careful enough to thoroughly exam everything before depositing their money to this broker.
At least, they should have open information, displayed for newcomers to see about their services.
Whatever the reason for hiding certain information and the lack of transparency is, they should offer more insight for potential clients. This is the way that possibly closes the door to people whose money you want to be deposited on your accounts.
Whoever only works with newcomers, one of the reasons might be that the novice traders might not be informed about the business enough and possibly could be false guided to waste money and to "invest" wrongly. Therefore, whoever is not transparent about their services should not be trusted. And please, if you are new to online trading, research well before you invest. Even if it's 5 USD, with which you cannot gain anything anyway, even if you trade well with it.