Thailand is located in Southeast Asia, known for its beautiful beaches, rich cultural heritage, and spicy cuisine. However, in recent years, Thailand has also made a name for itself as a growing financial powerhouse. With a rapidly increasing GDP, the country has seen a surge in economic growth, causing a rise in the overall living standards of its citizens. As a result, Thailand has become a hub for tourists looking to explore its natural wonders and a destination for international traders looking to expand their businesses.
According to the World Bank, Thailand's Gross Domestic Product (GDP) has steadily increased over the past decade. In 2019, Thailand's GDP reached $543.7 billion, making it the 8th largest economy in Asia. Thailand's government has implemented policies encouraging domestic and foreign investments, particularly in the technology, automotive, and finance industries. These investments have created numerous job opportunities, lifting millions of Thai people out of poverty and improving their quality of life.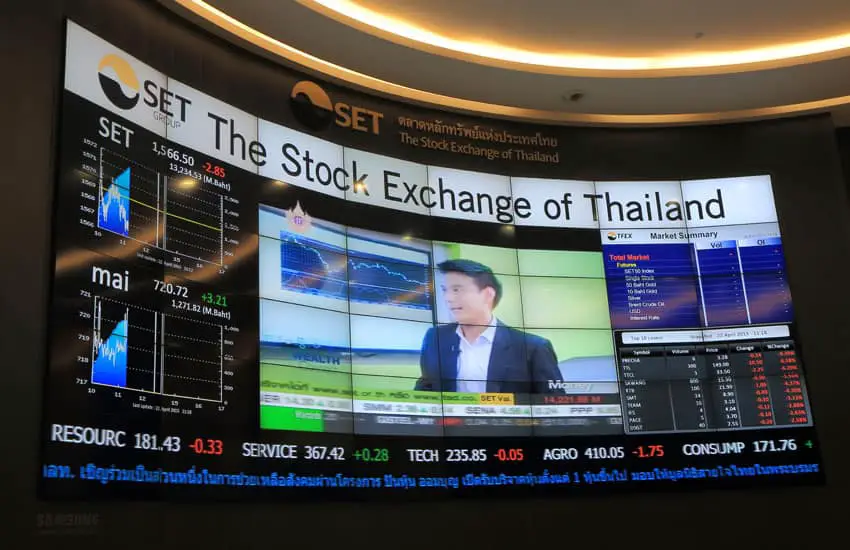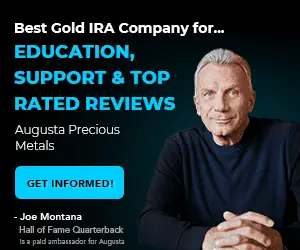 Thailand is also home to the Stock Exchange of Thailand (SET), an established stock exchange that attracts traders worldwide. The SET has been recognized as one of the best-performing stock exchanges in Asia and has shown significant growth over the past few years. With more traders entering the Thai market daily, the country is rapidly expanding its financial industry and becoming a dominant player in the global economy.
Thailand has seen tremendous economic growth over the past few years, making it a reputable financial country in Asia. With an increasing GDP, higher living standards, and a rise in international trading activities, Thailand has positioned itself as a dynamic and prosperous nation on the world stage. As a result, the number of great forex and stock traders is increasing dramatically in Thailand.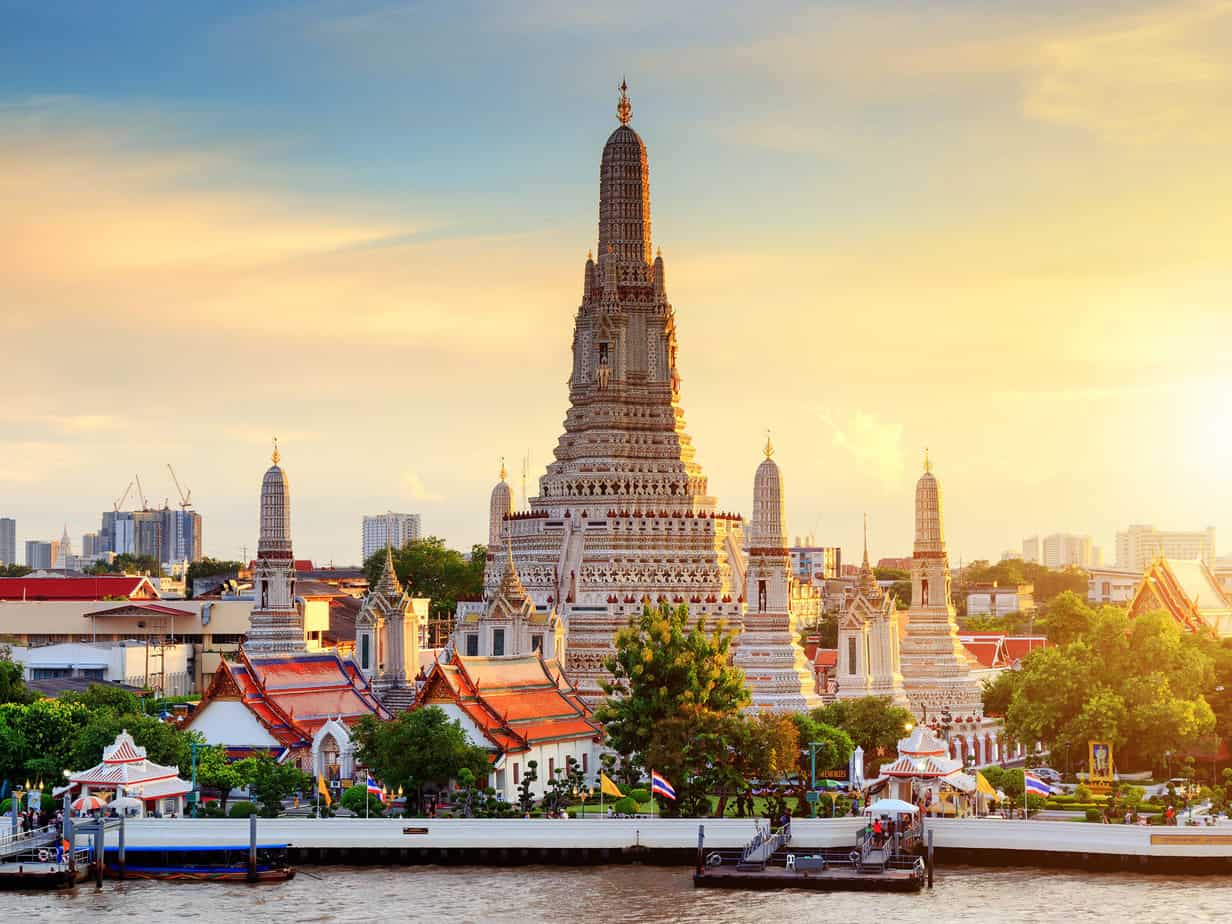 What is the Best Forex broker in Thailand?
Based on the number of live active brokerage clients, the best forex brokers in Thailand are HF Markets and Instaforex. However, in the recent two years, HF Markets have become a trustworthy Thai broker because of excellent customer support, great bonuses, and fast deposit and withdrawal options.
You can read every detail about this broker in our HF Markets Review.
HF Markets advantages that Thai like are:
Regulated Broker: HF Markets is a licensed and regulated broker by top-tier financial authorities, including FCA, CySEC, and DFSA.
Wide Range of Trading Instruments: HF Markets offers a diverse range of financial instruments to trade, including forex, commodities, indices, and shares.
Competitive Spreads and Low Trading Fees: The broker offers competitive spreads and low trading fees, making it an affordable option for traders.
Multiple Trading Platforms: HF Markets offers a variety of trading platforms, including MetaTrader 4, MetaTrader 5, and WebTrader, making it convenient for traders to choose their preferred platform.
Free Educational Resources: The broker offers a range of educational resources, including webinars, seminars, eBooks, and video tutorials, to help traders improve their trading skills.
Excellent Customer Support: HF Markets provides customer support services in multiple languages, available 24/5 via phone, email, or live chat.
Fast and Secure Payment Methods: The broker offers fast and secure payment methods, including bank transfers, credit/debit cards, and online payment systems like Skrill and Neteller.
Negative Balance Protection: HF Markets offers negative balance protection to its clients, ensuring that traders cannot lose more than their account balance.
Trading Contests and Bonuses: The broker offers various trading contests and bonuses to its clients, providing additional incentives to trade.
Thai people are known for their strong work ethic, rooted in their culture and values. This strong work ethic can positively impact their trading results in several ways.
Thai people with a strong work ethic are often disciplined, and they bring this discipline to their trading activities. They understand the importance of following a trading plan, managing risk effectively, and avoiding impulsive decisions. This discipline can help them make better trading decisions and avoid common mistakes.
Thai people with a strong work ethic are often perseverant. They do not give up easily, even when faced with challenges or setbacks. They understand that trading can be challenging and sometimes frustrating, but they keep working hard and staying committed to their goals. This perseverance can help them stay focused on their trading objectives and achieve better results over the long term.
Thai people with a strong work ethic tend to have keen attention to detail. As a result, they are more likely to notice small changes in the market, which can help them make more informed trading decisions. This attention to detail can also help them identify patterns and trends in the market that others may overlook.
Thai people with a strong work ethic are often professional in their approach to trading. They take their trading activities seriously and treat them like a business. They understand the importance of maintaining a professional image, building relationships with other traders, and providing excellent customer service. This professionalism can help them gain the trust and respect of their peers, which can lead to more trading opportunities and better results.
Thai people with a strong work ethic are more likely to invest time and effort into continuous learning and improvement. They seek out educational resources, attend seminars and workshops, and analyze their trading activities to identify areas for improvement. This commitment to continuous learning can help them stay up-to-date with the latest trading strategies and technologies, leading to better trading results.
The strong work ethic of Thai people can help them develop good trading habits, such as discipline, perseverance, attention to detail, professionalism, and continuous learning, which can lead to better trading results.
Forex Trading Brokers in Thailand
Forex brokers that have a large number of clients from Thailand are:
Brokers such as HF Markets, Avatrade, Capital.com, XM, IC Markets, like Thai People and Thailand promote forex activities for several reasons:
Growing Interest in Forex Trading: Thai people are showing a growing interest in forex trading, which has attracted the attention of forex brokers. The Thai market represents a significant growth opportunity for brokers looking to expand their customer base.
Strong Economy: Thailand has a strong economy with a rapidly growing middle class. This provides an attractive market for brokers looking to tap into this growing consumer base.
Favorable Regulations: The regulatory environment in Thailand is suitable for forex trading, which has encouraged brokers to set up operations in the country. The Thai Securities and Exchange Commission (SEC) has implemented regulations that promote fair trading practices and protect investors, which has boosted investor confidence in the market.
Cultural Values: Thai people have a strong work ethic, discipline, and a commitment to continuous learning, all valuable traits for forex traders. These cultural values align well with the demands of forex trading, making Thai traders attractive to brokers.
Technological Advancements: Thailand has made significant technological advancements in recent years, which has made it easier for forex brokers to offer their services to Thai traders. Brokers can leverage digital platforms and mobile applications to provide a seamless trading experience to their clients.
Competitive Landscape: The forex trading landscape in Thailand is highly competitive, with several established and new brokers vying for market share. This competition has led to brokers offering attractive incentives and bonuses to attract and retain clients, which benefits Thai traders.