A zero-spread account is a type of trading account offered by certain brokers. It enables traders to make transactions with no added cost, allowing them to invest their money more efficiently. This type of account allows investors to keep their trading costs low, enabling them to maximize their profits. However, traders need to pay special commissions based on trading volume.
Zero-spread trading is not trading without commission. You must pay a commission based on your trading volume, while your bid-ask price difference ( spread)  will be almost zero.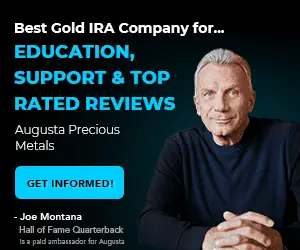 Zero-spread accounts are becoming increasingly popular among traders as they can offer an efficient way for traders to manage their investments without having to worry about high transaction fees or wide spreads. The broker provides the trader with the same bid and asks for prices in these accounts. This means that instead of having a difference between the buying and selling prices, both sides are equal, enabling the investor to make a better opportunity for scalping trading strategies.
Zero spread accounts also offer traders increased flexibility in risk management strategies since they can get exposure in both long and short positions without incurring additional fees for each order placed. This allows them more freedom when deciding how and when to enter or exit positions to get maximum returns on their investments while maintaining proper risk management protocols within predetermined limits set by themselves or their brokerages.
Please check low-spread forex brokers Hf Markets and Capital.com.
What is a Zero pip spread forex broker?
Zero pip spread forex broker or 0 spread forex broker offers trading accounts with no difference between the "bid" and "ask" price. The lowest spread forex broker is the HFM zero account. However, traders who trade zero-spread accounts need to pay a trading commission of USD 3 for one lot of trading. 
Lowest Spread Forex Brokers in 2023. are:
HFM Zero Spread ($3 per lot commission)
IC Markets Raw Spread ($3.5 per lot commission)
Here is the list of the best scalping broker (low spread):
HFM Zero Spread account
With the HFM ZERO Spread Account, traders of all levels can benefit from some of the most competitive pricing. Market makers are eliminated, meaning you can be sure there is no conflict of interest between broker and client. The account offers an accessible and low-cost trading solution with a minimum deposit of just USD 200, making it ideal for scalpers, high-volume traders, and those who use Expert Advisors (EAs).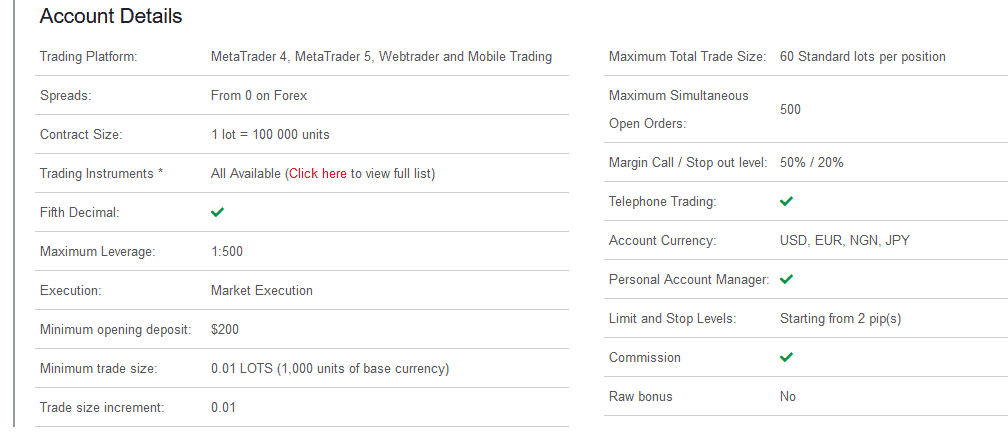 The account gives you access to RAW, Super-Tight Spreads from leading liquidity providers without any hidden markups. What's more, commissions start at a meager USD 0.03 per 1K lot – making it one of the most cost-effective trading solutions. This highly transparent commission-based structure ensures you know exactly how much you will pay in transaction costs before entering a trade.
The HFM ZERO Spread Account has been designed conveniently; there are no limits on order sizes or maximum leverage and no re-quotes or rejections of orders due to size or price variations. Plus, hedging is allowed, and all major currency pairs are available for trading.

In addition to these benefits, your account comes with a comprehensive suite of risk management tools and account protection features such as Negative Balance Protection, which means that your funds are safe even during extreme market conditions. You will also have access to various charting packages and news feeds, which can be used to analyze markets and make informed decisions when trading.
Overall, the HFM ZERO Spread Account provides an excellent low-cost alternative to brokers' other accounts today – allowing safer and more cost-effective trading for scalpers and high-volume traders. With its unparalleled cost advantage and impressive range of features and tools explicitly designed with convenience, this is an excellent solution for all your trading needs!
IC Markets Raw Spread
IC Markets Raw Spread account is an offering by international financial markets provider IC Markets that allows traders to access a broader range of markets without getting charged high commission fees. This trading account provides clients competitive spreads, no dealing desk intervention, and direct access to the global equity, commodity, index, and currency markets. With a Raw Spread account, traders can access some of the tightest spreads available from any broker on the market, giving them more control over their trading strategies and profits.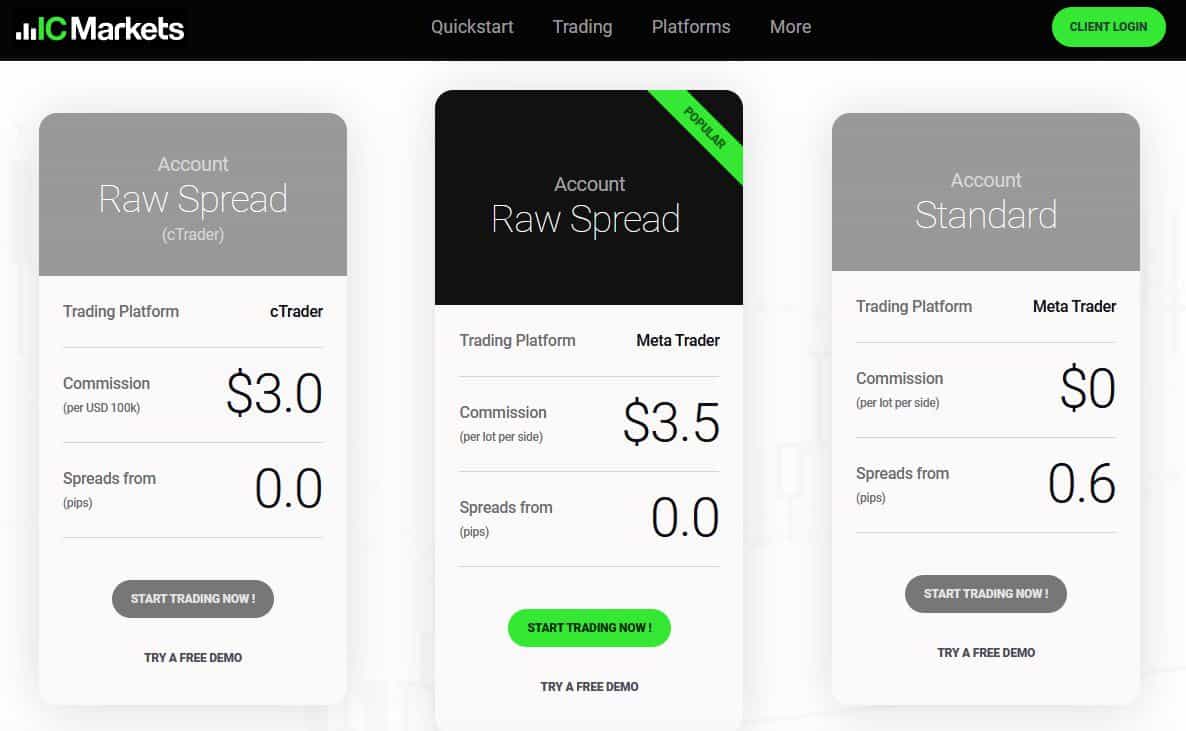 The Raw Spread account offers several benefits compared to other accounts. First and foremost, it eliminates any dealing desk interventions, making it easier for traders to implement their strategies without worrying about potential slippage due to broker interference. The tight spreads (starting from zero) available through this account also enable traders to enter trades at the best possible price.
Conclusion

Forex brokers that offer zero spread accounts and no commission at all (forex broker spread no commission) do not exist because the commission represents a source of income for every broker.
Zero-spread accounts provide an efficient way for investors who want access to market movements while keeping costs down and reducing risks associated with traditional methods, such as slippage due to wide spreads between bid and ask prices. These types of accounts enable investors enough flexibility to manage their portfolios like professionals while still having access to quality service offerings from reputable brokers worldwide.
Years ago, only a few forex brokers were available with tight spreads, but now you have different options. If you are a beginner and want to succeed in trading, you must carefully select a broker. All the brokers mentioned above are genuine, and you can choose one that fits your needs and budget. I hope this article will give you valuable information and that you will like this low-spread forex broker list.