A funded trading program is one in which a trader is given a set amount of money to trade with. This amount can be used to buy and sell forex, stocks, options, or other types of securities. A funded trading program can be an excellent way for a trader to start in the markets. It can also provide traders with experience and knowledge to help them succeed in the markets.
How to Get Funding for Forex Trading?
To get funded for forex trading, the best option is to use remote trading-funded programs ("prop shops") where traders apply for funds by paying a small fee and then manage large accounts from 50K to 100K, usually up to 1 million dollars.  Additionally, you can get funded using PAMM accounts or direct contacts with investors.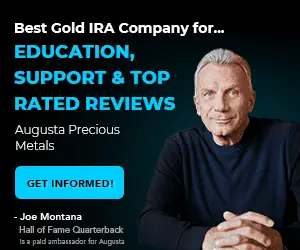 For example, Trade With Edge offers funded programs:
Visit Traders With Edge Fund Program
So, Individual forex fund managers (traders) can find investors in direct contact using the broker's PAMM or MAM accounts, or they can apply to the forex remote trading program. Fundraising is very slow for individual traders, and starting capital is usually less than $100K.
Get Funded in Direct contact.
If you have at least a 3-year trading portfolio and trading results, you can contact the prop company or sometimes the institutional company and ask for funds. Many prop companies have pages inviting new traders to join them as remote traders.
You can find these companies using a google search engine or "remote traders" job opportunities on job-seeking portals.
Get Funded using the PAMM and MAM accounts.
You can deposit your own money and trade a live trading account as an individual trader. The PAMM or Percentage Allocation Management Module is a trading platform that administrates a simultaneously unlimited quantity of managed accounts where investors and traders use the same broker.

Other people can invest money in your portfolio, and you will keep 30% of the profit. The best thing is that when you manage a considerable portfolio, your earnings are much more significant. For example, some brokers, like my broker, have more than a million clients. HFM PAMM account offers a lot of potential clients. So the broker is collecting money, making payments, managing the platform, setting rules, etc. – and traders only need to trade. This can be an excellent opportunity.
This approach is criticized because of the low-profit percentage for traders. Prop companies can offer the trader 50% to 80% profit instead of the 30%-35% the PAMM system can offer.
Get funds from Forex Remote Trading Program.
The principle is simple. Trader deposits $500 or $1000 or any other capital and gets 20 times more money to manage. If the portfolio goes down 5% or more, the initial stake contract will stop, and the fund manager and prop company will split the profit and cancel cooperation.
Some companies offer special trading funding programs where traders will pay for training or the competition's first round.
For example, in that case, if you pay a $750 fee, you can get a $100 000 funded account. 80% you keep for yourself, and 20% goes to the prop company!
Steps on how to be funded for a forex trading account:
Step 1: You visit the prop company
Step 2: Choose a standard or aggressive program, with or without competition.
Step 3: Pay the fee and get funded.
Step 4: You have 365 days to achieve 10% of your account.
Step 5: Split the profit and get 80% while 20% profit goes to the prop company.
Traders need to invest only the first time; after that, the prop company risks their own money.
Let us analyze Traders with Edge remote trading program: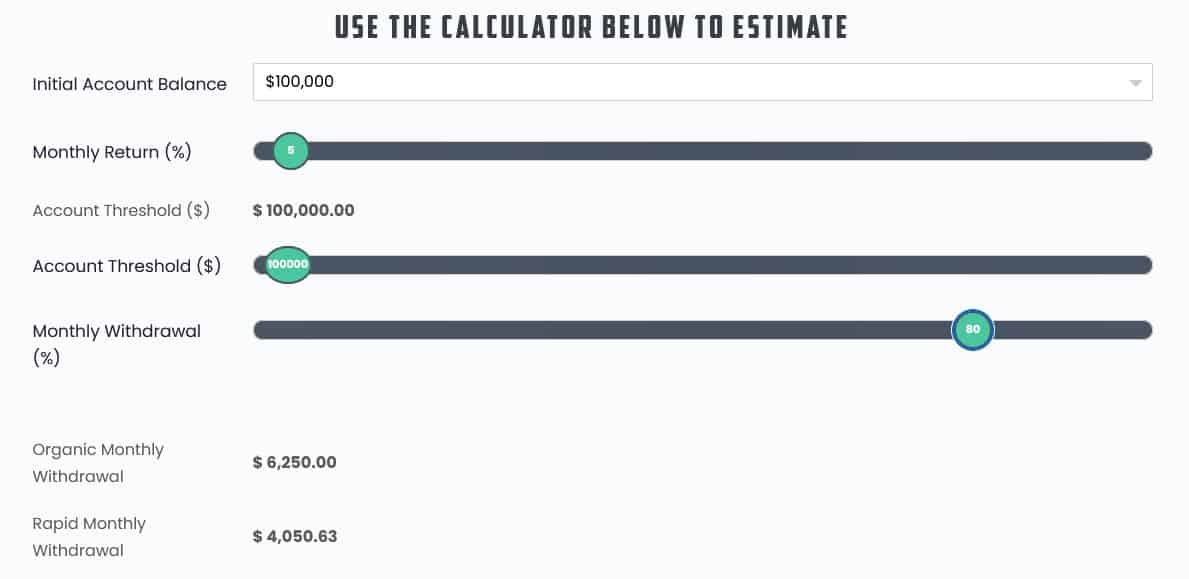 Visit Traders With Edge Fund Program
Traders With Edge, a company that engages in prop trading, is creating breakers in the market because its traders are free to trade a diverse array of fiscal assets.
Traders With Edge represents one of the best ways to get funded to trade forex. For example, you can deposit $750, take the challenge and get a $100 000 funded account.
It is introducing TradersWithEdge, a remote trading funded program that empowers traders worldwide to trade the markets successfully. This innovative platform allows traders to access various assets with a winning edge, including stocks, indices, commodities, and Forex.
The TradersWithEdge team comprises experienced and successful traders with extensive knowledge of the markets. They offer a unique and customized approach to trading that has helped many traders achieve their financial goals.
The remote trading funded program allows traders to trade from anywhere in the world with an internet connection. This gives traders the freedom to trade at home or on the go.
Traders can take advantage of this unique opportunity by signing up for a free trial on the TradersWithEdge website. There is no obligation, and traders can cancel at any time.
Visit Traders With Edge Fund Program