A Complete Review of IFC Markets
The IFCM Group's trademark, IFC markets, is a financial firm that is good at handling brokerage facilities for spot forex. They are also taking CFDs for supplies, equities as well as indices. They are registered in the British Virgin Islands, and their goal is to give the traders complete access to superior trading services at a lower spread. This is even if there is a trading volume. The business model is well established with their clientele & they aim to give value and a remarkably satisfying trading experience for the traders.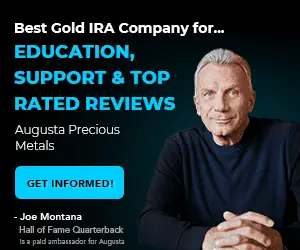 This IFC Markets Review shows that IFC Markets forex broker is a safe and regulated broker that offers stable platforms and fast execution. NetTradeX platform is a tremendous advantage for IFC Markets because it is a unique platform that this broker offers.
IFC Markets is one of the rare brokers offering Perfect Money as a deposit and withdrawal option. Additionally, you can use credit cards, wire transfers,s and cryptos as payment methods.
Below you can see my IFC Markets dashboard: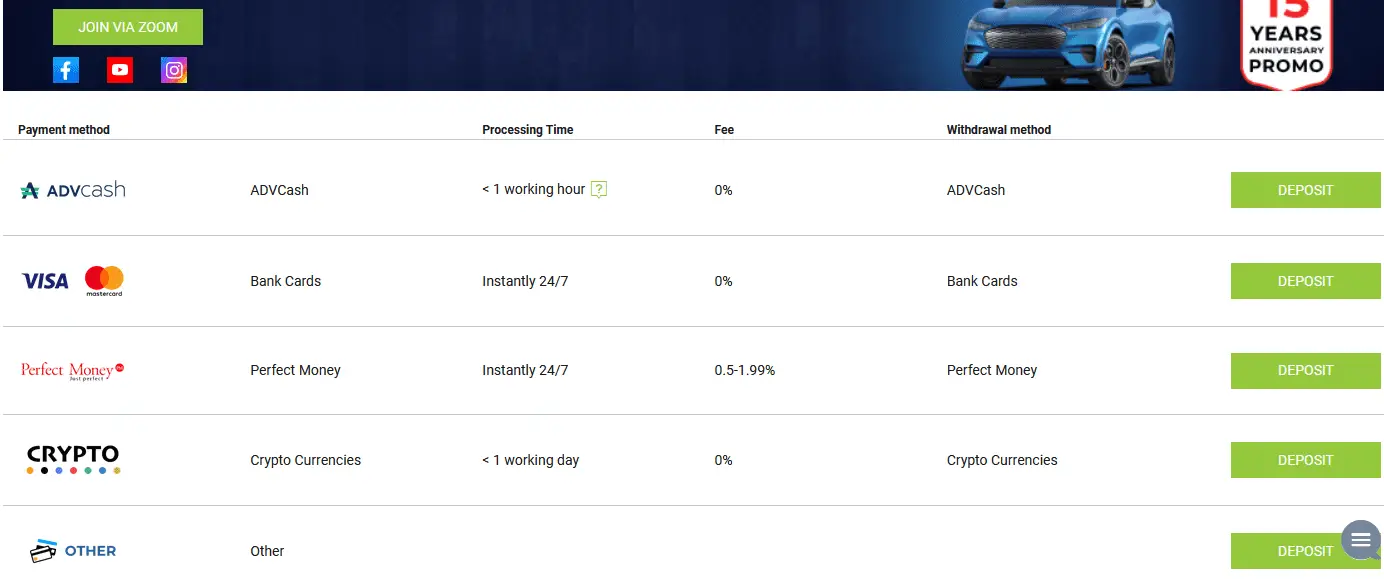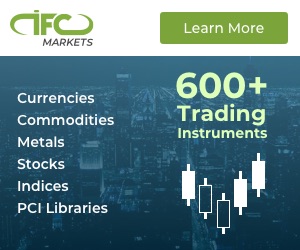 IFC Markets Features
The IFC market usually comes with some of the best and finest features that will make trading more special with the use of the following:
1. The famous MT4 platform is obtainable on PC, MAC, and mobile handsets.
2. NetTradeX is easy to use platform that comes with a wide range of important feature features essential for forex trading as well as technical analysis that includes limitless trading capacities, live dealings with any of the trading tools available along with access to different charts, comprehensive history of the accounts and others. This platform can be used on PCs and mobiles.
3. The IFC markets sustain languages that include English, French, Japanese, Arabic, Zech, Hindi, Vietnamese, and others.
4. Forex leverages of more than 1 for 400.
5. There are three various kinds of accounts: newbie, micro, and standard.
IFC Markets Accounts
The IFC markets offer the said type of trading accounts to all its clients, the beginner NetTradeX, Standard NexTradeX, Standard MT4, and the micro MT4. When you open a starter or a micro account, a deposit amount will be required, ranging from $1-$300. The leverage being offered for the said accounts is 1 in every 400. You are opening a standard account on NetTradeX, and MetaTrader4 mandates you to have a primary deposit of around $1,000 while the leverage is offered up to 1:500 (basic 1:400).
IFC Market's real account can be opened from $1 to unlimited funds, with high leverage 1:400 and high security.
The traders may open an account in various currencies like the Japanese yen, Euro, and US dollars when the impartiality of the starter account or micro account reaches the maximum level allowed amounting to $5,000 or more than it. The introductory of the new slots will be stopped automatically. Going on with the trading, the client must alter the account kind to the standard type or even withdraw the excess funds to lessen the impartiality to just $3,000. The demo account is also available for any account. The clients coming to the Islamic religion may also open an Islamic trading account where the swaps will be computed.
IFC Markets Trading platforms
1. NetTradeX
This is about the logical trading station. It is software that is meant for traders. It is an online currency and CFD trading platform that can do trading operations for both forex and CFD marketplaces. This platform can make personal compound instruments using the GeWorko method, a groundbreaking approach to portfolio trading. The terminal also gives a comprehensive option with more than forty currency pairs & around 100 index CFDs to trade along with equity and a commodity. They have a beginner and a standard account.
2. MetaTrader4
The MetaTrader 4 is also known as the MT4, spot forex with the CFDs trading industry, the most famous platform. The platform is also suitable for giving traders a wide range of practical tools to give top-of-line analysis for trading operations. More so, traders can customize the trading platform or automate trading. They have the micro and the standard account.
Commission and spreads
Like any other brokers, the IFC markets don't charge commissions for trading services. As an alternative, they also assign a spread more than the IFC markets' live rates collect from the liquidity. The level of spread amount will rest on the strength that is being traded.
Customer care
For the IFC markets, dependable customer service is just among the essential supports for a victorious business. This is why they want to ensure that the traders can influence the support care group, which is open 24 hours daily. More so, they also give provision to individuals from 12 different nations. The service may be available through a callback, email, skype, phone call, and a live chat system.
IFC Markets Security and reputation
Regarding dependability, they are also listed under the BVI FSC, which means they secure the traders' lawful benefits. To prevent traders from worrying about money matters, they have provided internationally accepted modes of transferring money, withdrawals, and deposits. They have accredited wire transfer companies, credit and debit cards, western union, and WebMoney.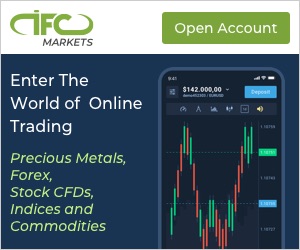 GeWorko Method is an innovation in financial markets which has taken portfolio trading to an entirely new level. With this method, investors have a unique opportunity of creating their composite instruments from a variety of assets offered:

IFC Markets Education
The clients of the IFC markets are given some educational materials meant for the financial markets. They are also given a market overview regularly. The market analysis is every week, and it often comes in video form. In contrast, the market sentiment, market data, and technical analysis come with price history &live chats. More so, there are added stylistic articles on various topics, including a new series on Portfolio trading and one on the spread.
The benefits of the IFC Markets
The clients can reach the IFC markets using live chat, toll-free numbers, and emails. Multilingual customer services allow them to attend to clients from various parts of the globe more efficiently. The traders can easily access the site and call the customer for help on 24/5. A free demo account is suitable for newbie traders who cannot risk real money for trading yet. They also offer access to streaming newsflash and traders who give email alerts.