HF Markets is an established and regulated online Forex and CFD broker offering traders access to a wide range of global assets. One of the features that many traders look for when searching for a broker is the ability to trade using automated trading robots, or bots, as they are commonly known.
Traders can use Expert Advisors (EA) on the MetaTrader 4 platform, which allows them to automate their trades based on specific criteria. This means you can set up an EA to automatically open and close trades at certain levels or times, depending on your strategy. Using a robot allows you to exploit market opportunities even when you're not actively monitoring your account.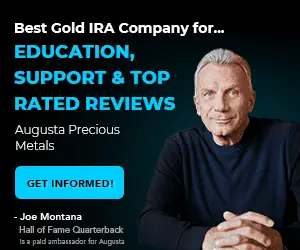 Does HF Markets Allow Bot Trading?
Yes, HF Markets allows bot trading on its platforms. You can install any Expert Advisor and enable automated trading. Additionally, HF markets allows scalping trading.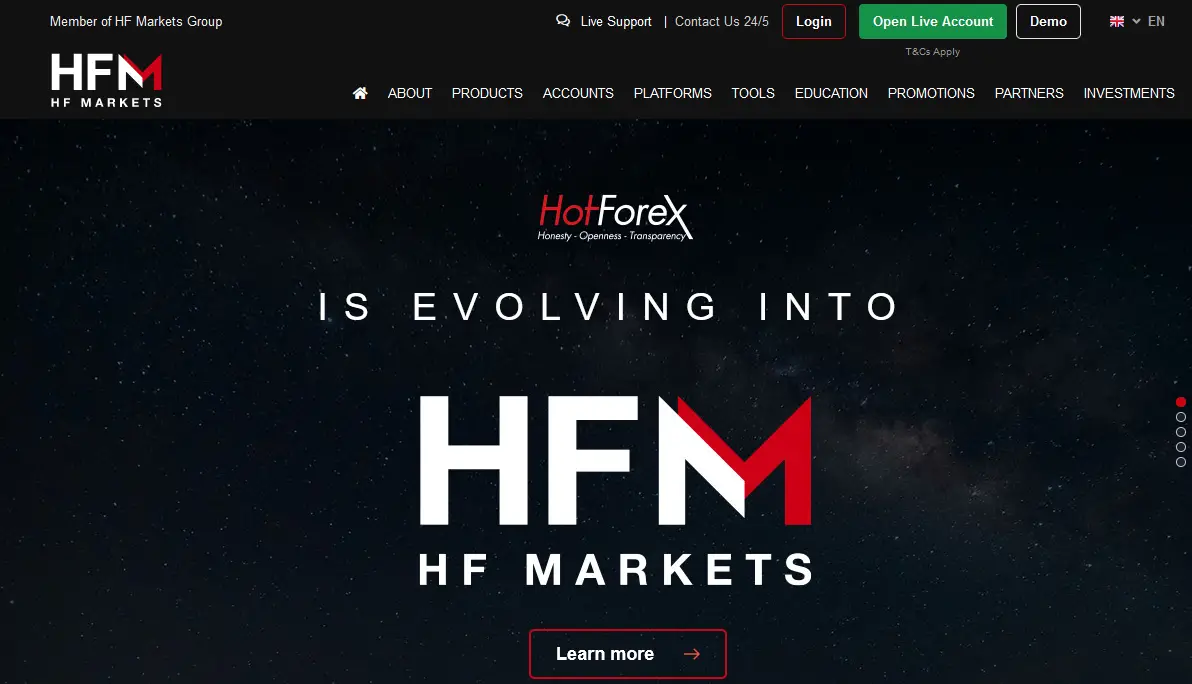 To run EAs with HF Markets, traders must have an MT4 account type. MT4 offers several advantages regarding automated trading, including the ability to backtest strategies before going live and having access to millions of indicators and scripts which can be used in conjunction with EAs. The platform also provides a sandbox mode where traders can practice their strategies without risking real money, making it ideal for those new to automated trading who want to test their system first.
At HF Markets, trader safety is paramount, and all EAs are subject to strict pre-trade compliance checks before being allowed onto the platform. Reflecting this commitment to security, all deposits with the broker are segregated from company funds by international regulations covering client money protection.
As proof, on the HF markets website, you can see that the HFM broker allows scalping and automated trading:
For those wanting more control over their investments but don't have time or enough knowledge to trade manually, automated trading solutions such as EAs offered by HF Markets may be an attractive solution. However, anyone must first consider investing in this way to understand how these systems operate and undertake sufficient research into any software they plan on using before live trading.
Please read the HF markets review to learn more about HF markets accounts.