Hotforex or HF Markets, represents one of the most reputable brokers.
At the end of the year 2022. trading hours will be changed based on the holiday working schedules.
Based on Christmas Trading Hours, on 25. December 2022. and 1. January 2023. will be non-working days for HF Markets broker, and trading will be closed on those days. On 31. December 2022. trading will be closed a few hours earlier because of the New year celebration.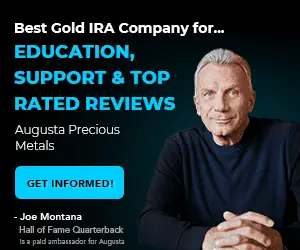 During the New year holidays in 2022/2023 forex market will be partly closed on Mondays 26. December 2022 and the whole of Monday, January 02. 2023.
Non-working days:
Monday 26. December 2022 (partly)
Monday 02. January 2023 (whole day)
Visit HFM. Get Bonus.