Traders often want to know how to increase leverage on the MT4 platform (or decrease it). In our recent article How to Change Leverage on MT4 for Different Brokers, we gave an example of changing leverage for several forex brokers.
Can I select leverage levels on HF Markets?
HF Markets broker allows traders to change leverage levels. If you want to select leverage levels on HF Markets, you need to log in to the HF Markets members area, select the accounts section, and in option Actions, change the leverage level. Traders can increase leverage up to 1:1000.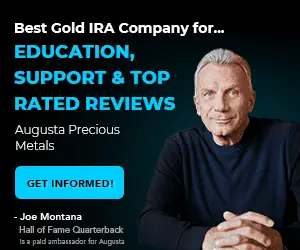 If you are a day trader and have many trades, you may be interested in HF Markets zero spread accounts.
As you know, HF Markets is one of the most famous forex brokers, offering even zero-spread accounts for day traders.
See the steps below on how to change HF Markets's high leverage levels:
Go to the HF Markets log-in page. Enter your username and password:

Go to the HF Markets account section and choose the option to change leverage:

In the next step, you can see a drop-down menu where you can choose a new leverage level:

After you set new leverage you need to save, and this is it. In your Metatrader account, change will be immediately changed.


Visit HFM. Get Bonus.