HF Markets is an online forex broker that offers a range of trading services, including zero-spread accounts. These accounts allow clients to trade without paying fees when opening or closing trades.
You can read the HF Markets review to get all the information about this excellent broker.
Does HF Markets Have Commission Fees?
HF Markets has commissioned zero spread accounts but does not have deposit or withdrawal commissions. For example, if you choose zero spread account, you will pay $3 for 1 lot commission for major pairs and $4 for other currency pairs.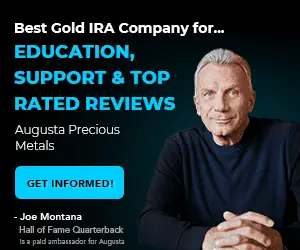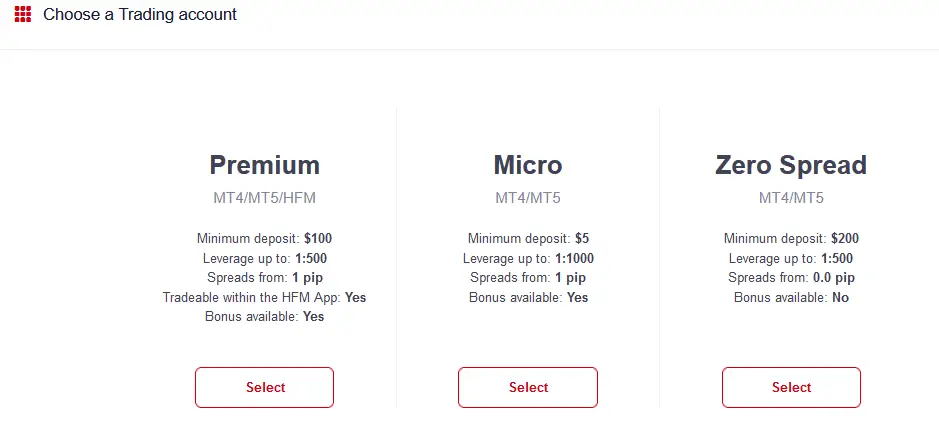 The most common type of account with commission fees is a zero-spread account, where traders pay a fixed fee on each lot traded. This fee varies from $3 for major currency pairs to $4 for others. In addition, there may also be commissions charged on different types of accounts depending on the specific product traded and the conditions negotiated by the customer when opening their account.
It's important to note that HF Markets does not charge deposit or withdrawal commissions for its trading accounts. The only cost associated with deposits and withdrawals is any applicable transfer charges, usually related to the payment method (e.g., credit/debit cards or bank transfers). For larger transfers, customers can take advantage of special discounts HF Markets offers to reduce costs further.
In conclusion, traders need to know potential commission costs before signing up for an account at HF Markets. While these costs are relatively low compared to what you might expect from other brokers, it's still important to understand your obligations before signing up for any service provided by this broker so you can make sure you're getting the best deal possible. Understanding the range of costs and fees associated with different types of accounts at HF Markets will help ensure that investors get the most out of their trading experience with this reliable online broker.