Regarding online trading, clients in South Africa often wonder whether the broker they choose has a ZAR account option. For those looking at HF Markets, the answer is yes; they do have a ZAR account. With this account, clients can enjoy several advantages over traditional currencies like USD or EUR – such as lower transaction costs, better exchange rates and faster transactions.
You can read the HF Markets review to get all the information about this excellent broker.
HF Markets has South African regulation license (Company reg. No.2015/341406/07) and has a dedicated HFM portal for South African clients. This means South Africans can access the same features and services as clients from other countries – but with their local currency for transactions.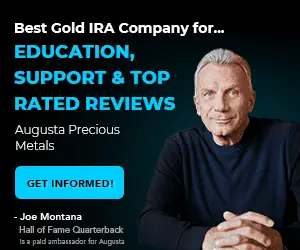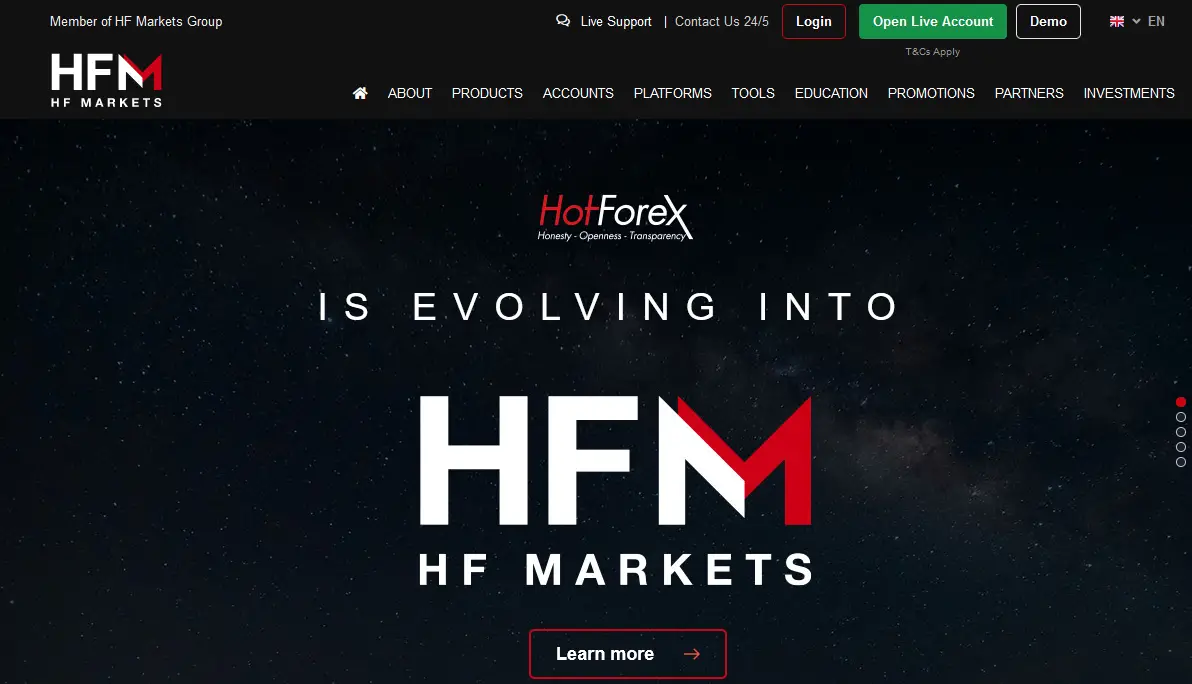 Does HF Markets Have ZAR account?
Yes, HF Markets has ZAR accounts and provide unique trading portal for South African clients.  The HFM broker provides three different ZAR accounts: Micro Account (with initial deposit of 5 USD /70 ZAR), Premium Account (minimum deposit 10 USD/140 ZAR) and Zero Spread Account (minimum deposit 200 USD/2800 ZAR).
Each option has benefits depending on the type of trading customers want to engage in.
For micro accounts, traders will enjoy the lowest cost of trading due to the small investment requirement. The premium and zero spread accounts require larger deposits. Still, they provide additional features such as tighter spreads, no commission fees and access to exclusive market analysis tools – making them ideal for more experienced traders looking to maximize their returns on investments.
HF Markets also offers competitive spreads which start from 0 pips which helps South Africans save money while trading in their local currency – something which many traditional brokers don't offer anymore due to fluctuating exchange rates. Withdrawal fees are also low – up to 50 percent lower than some other brokers – helping further reduce costs associated with online trading.
Overall, HF Markets provides an excellent choice for South African customers who want to trade in their own local currency without having to worry about exchange rate fluctuations or high transaction costs associated with international currencies like USD or EURO. With competitive spreads and different account types available, South African traders can find the perfect platform for their needs with HF Markets' ZAR account options.