HF Markets is an online Forex and CFD trading broker with an international presence. Although its services are available in many countries worldwide, HF Markets does not accept US clients due to the high degree of regulation imposed on Forex brokers in the US.
You can read the HF Markets review to get all the information about this excellent broker.
Forex brokers operating in the United States must adhere to a much more stringent set of rules and regulations than their counterparts from other parts of the world. For example, they must deposit substantial capital into segregated accounts to protect their client's funds. Additionally, leverage levels are typically lower than what other international brokers offer. These two factors make it difficult for US-based brokers to remain profitable; thus, most choose not to provide their services in this market.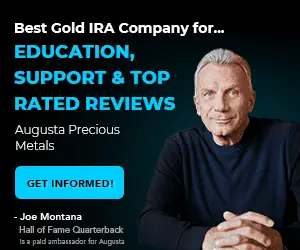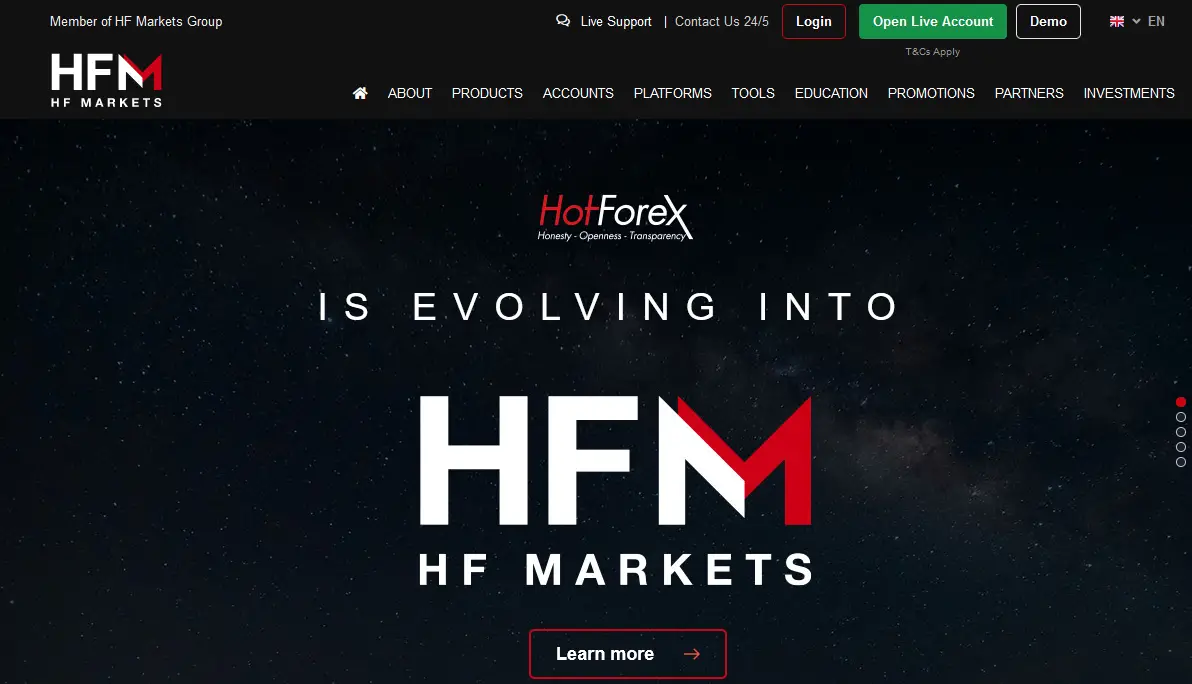 Does HF Markets Accept US Clients?
No, HF Markets does not accept US clients because it is not US regulated broker. In the United States, NFA National Futures Association regulates forex brokers. HF Markets does not operate in the US because of large capital requirements, high fees, and decreased profitability because of reduced leverage.
You can check NFA fees on the official page.
Unfortunately, this also means US citizens and residents have few options when choosing a reliable Forex broker. The limited number of FX brokers available creates an unfavorable situation where traders may have difficulty finding a broker that meets their needs or offers competitive spreads or commissions on trading activities.
Despite HF Markets' decision not to accept US customers, they remain one of the most respected trading firms in Europe and beyond, thanks to their commitment to providing excellent customer service and user-friendly trading platforms. This includes offering powerful MT4 and MT5 trading platforms and mobile apps for iOS and Android devices so that users can access markets on the go.
HF Markets also provides plenty of additional resources to help traders get started, such as video tutorials, webinars, daily analysis articles, and other educational materials for beginners and experienced traders. Moreover, they offer various account types, including Standard accounts with low spreads starting from 0 pips and ECN accounts designed for scalpers and day traders who prefer lightning-fast execution speeds along with razor-thin spreads starting at 0 pips but with commissions charged per lot traded. This flexibility lets clients choose an account type best suited to their needs without worrying about hidden fees or commissions, which can eat into potential profits.
Although HF Markets does not currently accept US clients due to their highly regulated environment and high fees, they are still considered one of the best Forex brokers – especially among European traders with access to some of the most competitive conditions available anywhere today marketplace.