Africa, the second-largest continent in the world, is home to a diverse economic and financial environment that exhibits both opportunities and challenges. With its vast natural resources, young and growing population, and improving governance, Africa has the potential to become a significant player in the global economy. This introduction will explore Africa's economic and financial landscape, focusing on critical aspects such as GDP and currency environment.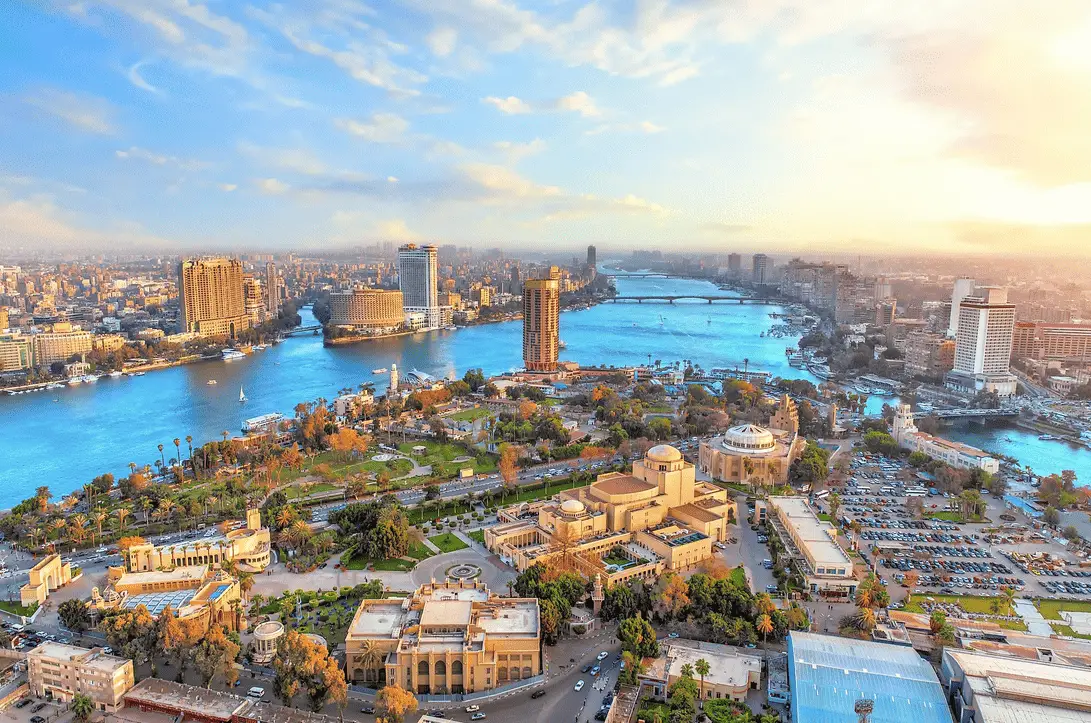 According to the International Monetary Fund (IMF), Africa's GDP will rebound strongly in the coming years.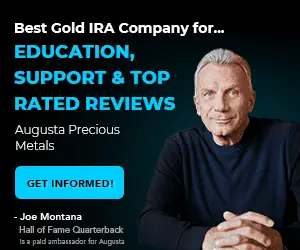 One notable feature of Africa's GDP is its heterogeneity. The continent comprises 54 countries with unique economic structures and growth patterns. Some countries, such as Nigeria, South Africa, and Egypt, have the largest economies in Africa and contribute significantly to the continent's overall GDP. However, there is also a considerable variation in GDP per capita, with some countries facing significant economic challenges and a high poverty rate.
What is the Best Forex Broker in Africa?
The best forex broker in Africa is HF Markets, based on a rising trend of new customers, excellent support, low investment opportunities, and fast deposit and withdrawal methods. Traders from Africa have a minimum deposit of only $1, high leverage of 1:1000, and multilanguage support. 
Best forex brokers in Africa expect lower deposit amounts from traders but equal traders' trading quality.
Forex traders from Africa, like traders from any other part of the world, expect certain vital features and services from the best forex brokers. Here are some things African traders may look for:
Regulation and Trustworthiness: A reputable financial authority should regulate the forex broker. This ensures the broker adheres to strict standards of practice and offers a secure trading environment.
Easy and Affordable Access: The broker should allow easy account setup, low minimum deposit requirements, and affordable trading costs. They should also accept local payment methods, which can be more convenient and less costly for African traders.
Trading Platforms: The best forex brokers will offer advanced, user-friendly trading platforms, web-based or mobile apps. The platform should provide real-time data, various order types, trading tools, and analysis features.
Currency Pairs: The broker should offer a wide range of currency pairs, including major, minor, and exotic pairs. Some African traders may also want to trade pairs that involve their local currencies.
Education and Research: Brokers should provide educational resources to help traders understand the market and develop their trading strategies. This can include webinars, articles, e-books, and tutorials. They should also provide research tools, news updates, and market analysis.
Customer Support: Good customer support is essential, and it should be available 24/5 since forex trading operates around the clock during weekdays. The support should also be available in local languages, if possible.
Leverage and Margin: Offering competitive leverage and margin rates can enable traders to control more prominent positions with a smaller amount of money. However, it's also essential for traders to understand the risks of high leverage.
Account Types: Offering different account types for varying levels of traders (beginners, intermediate, experienced) is a sign of a good broker. This shows they cater to the needs of diverse traders.
Transparent Fee Structure: The broker should have a clear and transparent fee structure. Traders should understand what they are being charged for and why.
Risk Management Tools: The broker should offer tools to help traders manage risk, such as stop loss orders and negative balance protection.
List of the best forex brokers in Africa:
HF Markets is a well-established and reputable forex broker providing trading services to clients worldwide since 2010. With its headquarters in Mauritius, the company is licensed by the Financial Services Commission (FSC) and has more than 2 million clients globally.
One of the key benefits of trading with HF Markets is the low investment opportunities. Traders in Africa can invest with only $1, which is a meager entry cost, and this makes it easier for traders just starting to get involved in the forex market. Furthermore, HF Markets also offers high leverage of up to 1:1000, which means that traders can magnify their gains on small movements in the market.
You can read our article about HF markets regulation:
HFM regulation
Financial Conduct Authority (FCA) under firm reference number 801701.
Financial Sector Conduct Authority (FSCA) in South Africa, under license number 46632.
Dubai Financial Services Authority (DFSA) under license number F004885.
Financial Services Authority (FSA) under Securities Dealer Licence number SD015.
Capital Markets Authority in the Republic of Kenya is a non-dealing online foreign exchange broker with license no. 155.
Another significant benefit of trading with HF Markets is the excellent support. The brokers offer multilingual customer support to clients, which means that traders can communicate in their local languages and get quick assistance in case of any issues. In addition, the support team is available 24/5 and can be contacted via phone, email, or live chat. HF Markets also provides educational resources to its traders, such as webinars, seminars, and video tutorials, to help them improve their trading skills and knowledge.
HF Markets also offers fast deposit and withdrawal methods, essential for traders who want to access their funds quickly. In addition, the broker provides various payment options, including credit/debit cards, bank transfers, and e-wallets, making it easy for traders to make deposits and withdrawals.
Regarding trading conditions, HF Markets offers various trading instruments, including forex, commodities, indices, and cryptocurrencies. In addition, the broker uses MetaTrader 4 and MetaTrader 5 platforms, which are famous trading platforms traders worldwide use. These secure and reliable platforms provide traders with valuable tools and features to help them quickly execute trades.
Conclusion
Overall, HF Markets is an excellent forex broker for traders in Africa. The low investment opportunities, high leverage, awesome support, and fast deposit and withdrawal methods make it a standout choice. With its commitment to providing top-quality trading services to its clients, HF Markets is a broker trader in Africa can rely on to help them achieve their trading goals.