A lot of people use Metatrader applications on phones. One of the common questions is how to add a custom indicator to the mt4 iPhone.
How to Add Custom Indicators to MT4 iPhone?
You can not add custom indicators to the MT4 iPhone app besides the default list of indicators. Generally, MT4 Apps do not allow custom indicators.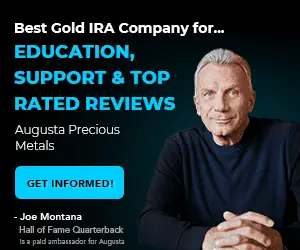 If traders want to use a custom indicator in MT4 and at the same time use a phone Mt4 application, the only solution is to use a remote connection to their PC. For example, on VPS or PC, traders can set the Mt4 desktop application, select custom indicators, and then use the remote connection application on iPhone access to desktop PC.
There are many free remote access applications for iPhone such as remote desktop, mt4remote, Teamviewer, Vnc viewer, etc. Using this idea, and traders can use all capabilities of the Desktop MT4 platform using an iPhone.
Custom indicators in iPhone or Android are not allowed because hackers can easily manipulate that opportunity to attack your iPhone system, add malicious code, or similar.
Now let us see how to add indicators to MT4 Desktop:
How to add indicators to MT4?
If you want to add a new  custom indicator to the Metatrader desktop platform, you need to do the following steps:
First, open your MetaTrader 4 platform.

Next, choose the File/Open data folder.

Next, open the MQL4 / Indicators directory.

In this directory, paste your custom .ex4 or .mql4 indicator file.
Finally, refresh Indicators in Navigator, and the new indicator will appear.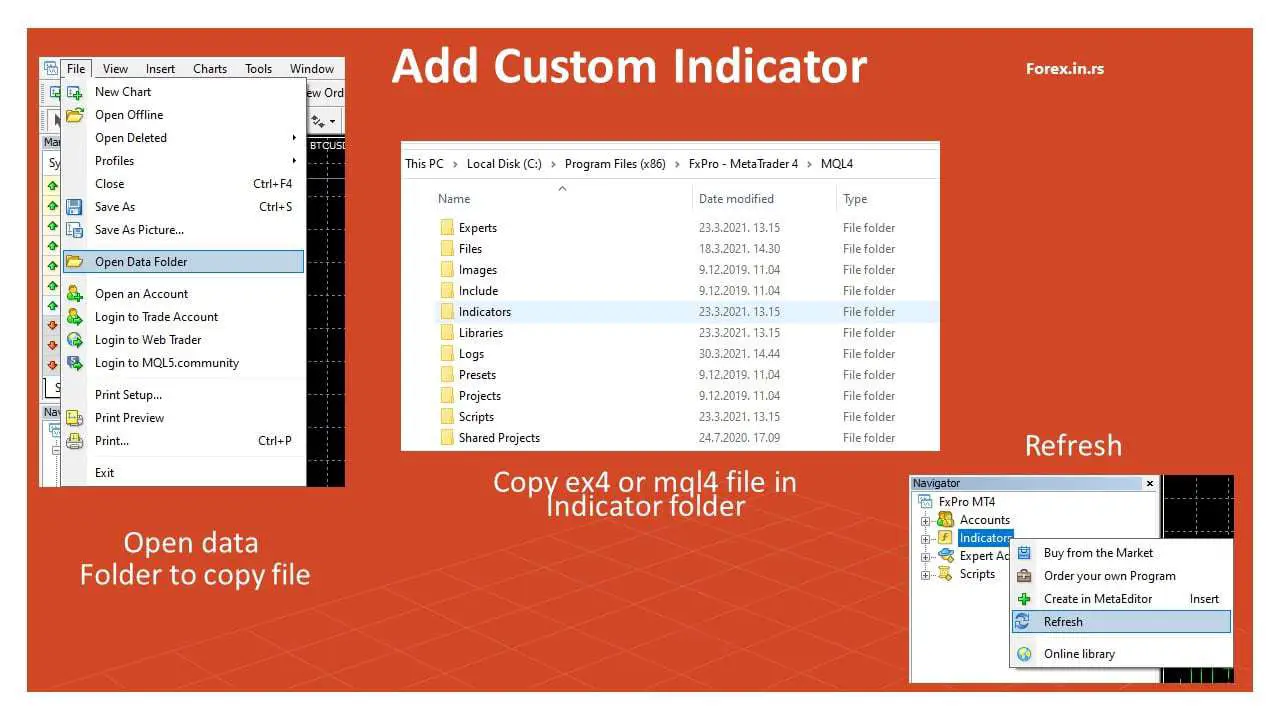 So, to sum up:
How can I add indicators to the MT4 Android app?
You can not add indicators to the MT4 android app because the Metatrader android app does not allow you to add indicators except default ones. To add new indicators, you need to use the Desktop Metatrader version.
Answer from a comment on our youtube channel:
How to add Heiken Ashi to MT4 Android?
You can not add Heiken Ashi to MT4 Android because it is a custom indicator, and MT4 Phone Android apps do not allow custom indicators to be added.