The HFM affiliate program provides unique affiliate services and a range of services. Before, they were busy with their online advertising campaign. But, now they've put some energy into creating new stuff and kept the same name.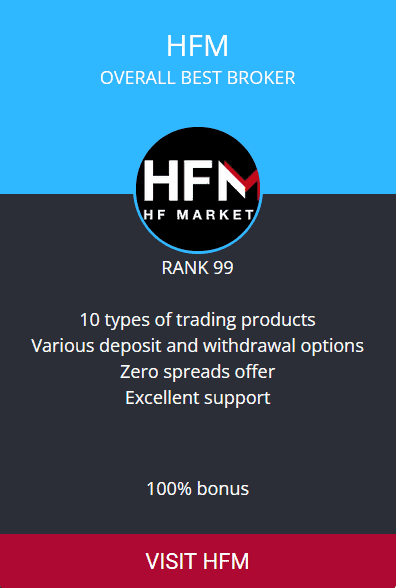 We created a detailed HFM partners program review.
The staff of HotForex says that users ought to upgrade their ads to custom banners that complement their affiliate campaign to work with new advertising campaign banners that are obtainable in various designs and sizes. A customer can get many benefits from this customized banner.
HFM affiliate program
The affiliate program of HotForex is operating as the Forex affiliate for the HotForex broker. The website's home page states that you will get a boom on your way out of the Forex exchange.
The system of HotForex is a Mauritius-based registered Forex broker. The contact details are available on their webpage for more information. The affiliate program pays about $100 and can be withdrawn through web money, alert pay, and bank checks. The affiliate payments are issued at the end of every month. They give a 50% share in income and $250 through the Cost Per Action program.
Read more about this broker on the HF Markets review page.