Recently, I wrote one article related to reversal candlesticks. This article concludes that reversal candlesticks are trading patterns that suggest a possible change in future trends, trend reversal. One of the excellent reversal candlestick patterns is the evening star. 
Evening Star Forex Pattern
Evening Star Forex Pattern represents reversal candlestick pattern that predicts hypothetical future price reversals to the downside. The evening star pattern consists of three candles: a large bullish candlestick, a small candle, and a red large candle.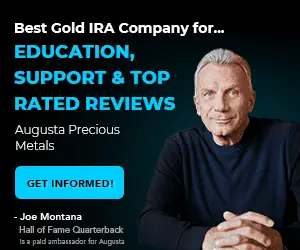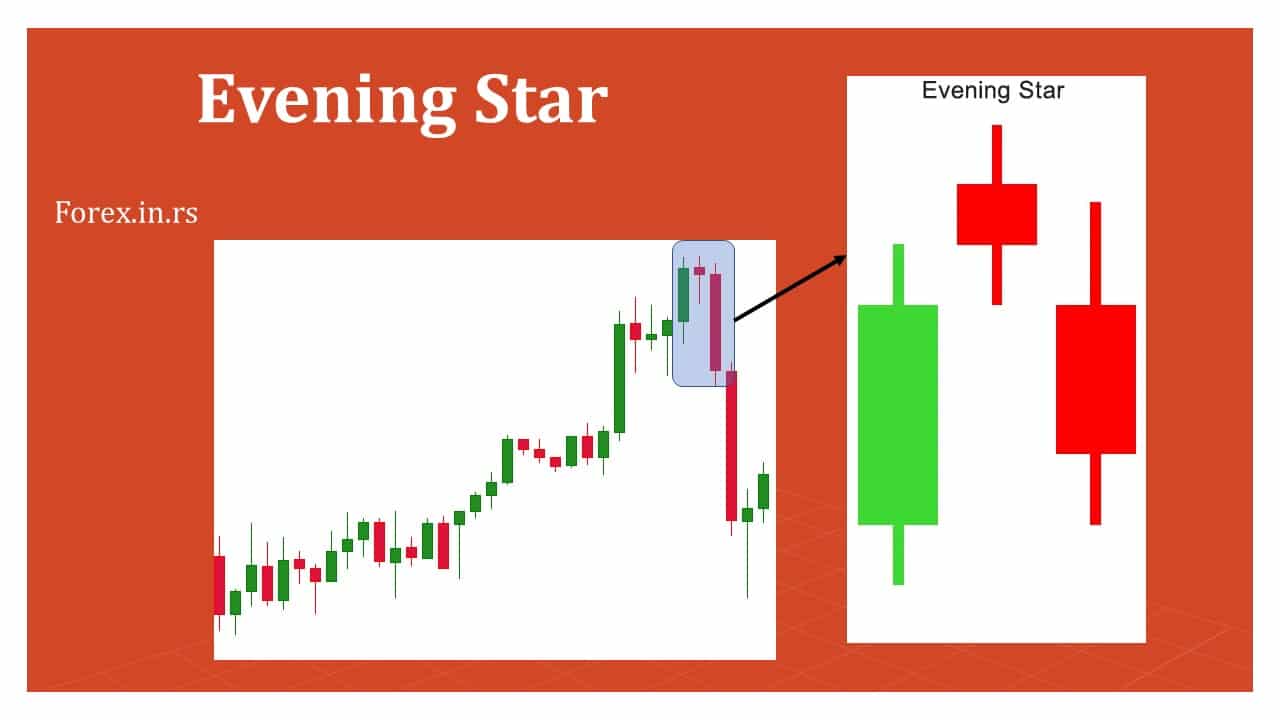 The evening star pattern consists of 3 candles:
Large bullish candle
Small bullish or bearish or Doji candle
Large bearish candle
Evening star pattern can be seen in stocks trading, forex trading, indices, at any trading asset. It is part of technical analysis, reversal candlestick patterns analysis.
The second candle can any small candle. Usually, it is a doji candle or a small bearish candle, but sometimes it can be a small bullish candle.
The opposite candlestick pattern for the evening star is the morning star candlestick pattern. It is a bullish version of the evening star pattern.