TradeStation is a cutting-edge trading platform that caters to a wide range of investors – from novice traders to seasoned professionals. Launched in 1982, the platform has established a strong reputation for its powerful trading tools, in-depth market analysis features, and comprehensive educational resources.
TradeStation allows trading various financial instruments, including stocks, options, futures, and Forex. One of the standout features of TradeStation is its highly customizable and user-friendly interface. It provides detailed charting capabilities, extensive back-testing tools, and advanced order types, offering traders everything they need to stay on top of fast-moving financial markets.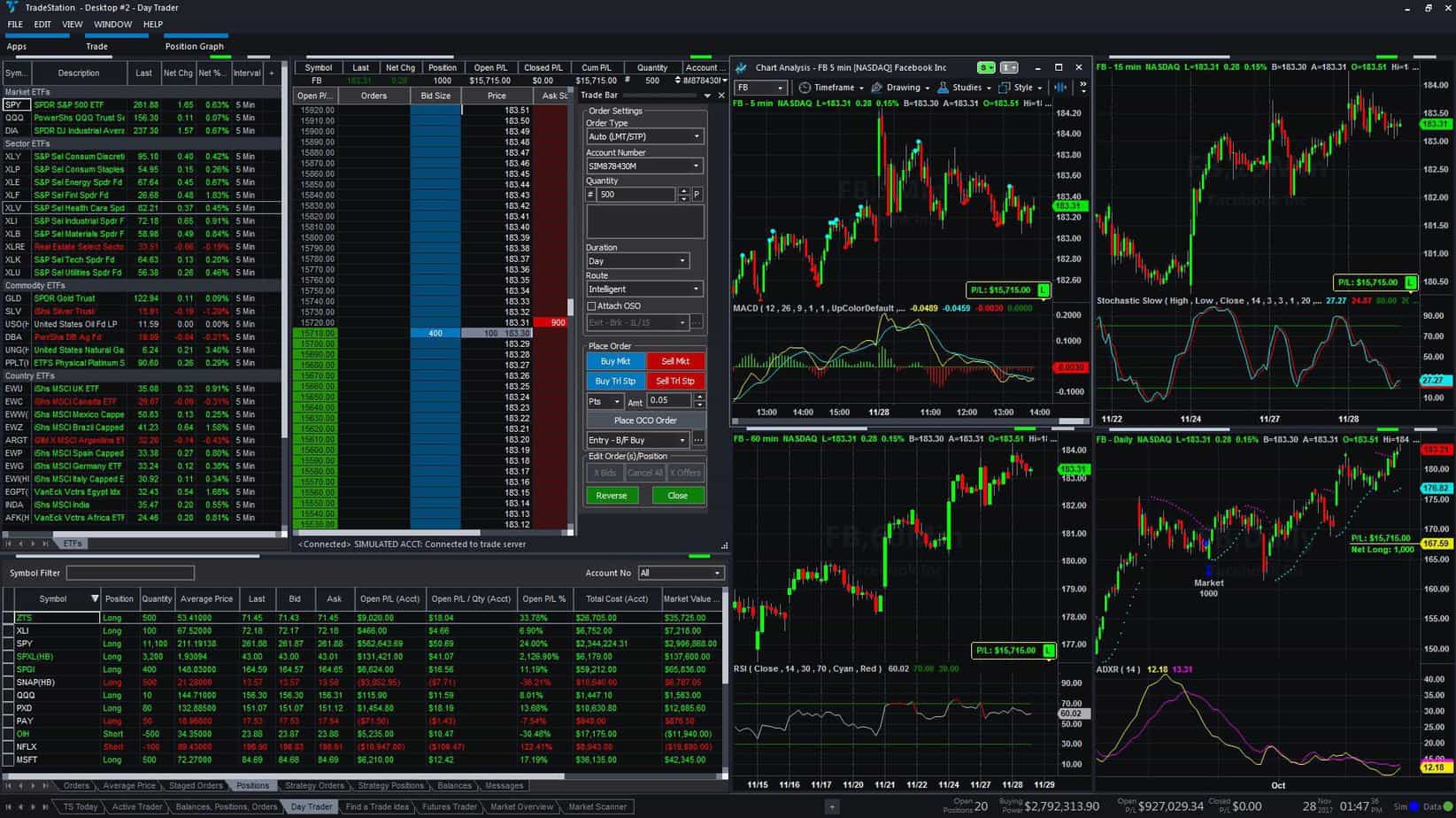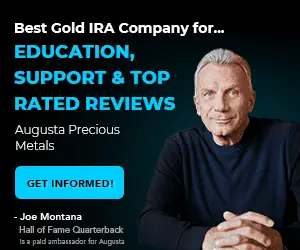 Can You Trade Forex on Tradestation?
Yes, you can trade Forex on Tradestation. First, you must open a new Interactive Brokers account powered by the TradeStation platform. Usually, your account will be approved within three business days, and after that, you can fund the account by Wire, ACH, and other methods.
In my opinion, when you trade Forex on TradeStation, you feel you are on ancient design software, like in the 90s. Even MT4 and MT5 platform looks prettier.
Now let us check the steps to open an account. It would help if you started at the TradeStation website.
The first step is to open an account with Interactive Brokers through TradeStation. Visit the TradeStation website and look for the option to open an Interactive Brokers account. Fill out the online application form with your personal information, financial details, and trading experience. Be sure to have all necessary documents handy, such as your identification and proof of residence, as you may need to provide these during the application process.
Once you submit your application, it will be reviewed by Interactive Brokers. The approval process usually takes around three business days, although this may vary depending on the information provided. You may be asked to provide additional information or documentation during this time. Once your account is approved, you will receive a confirmation email.
After your account is approved, the next step is to fund it. You can do this through several methods, including Wire sand Automated Clearing House (ACH) transfers. Your funding method may depend on your bank and the speed with which you want to deposit funds into your account. Some methods may require additional verification steps, so read all instructions carefully.
Once your account is funded, you can start trading Forex on TradeStation. You can access the Forex trading platform directly through TradeStation's interface. Choose from various currency pairs and place trades based on your market analysis. Remember to use the platform's extensive trading tools and educational resources to help you make informed trading decisions.
Does TradeStation have Forex?
Yes, the TradeStation platform offers forex pairs. You can find forex symbols by going to Insert > Symbol and then clicking Lookup. Additionally, you can find it on the Main toolbar by clicking the Symbol Lookup icon.
All Forex Symbols: This option is the broadest search and will return all available Forex symbols, regardless of any specific criteria you might have. It's a good option if you're exploring or are open to trading any pair.
Description: This search method works by looking for symbol descriptions that contain the specific word(s) you enter as the search criteria. This is handy when you know the currency's name but not its symbol. For example, typing 'Yen' would return all pairs involving the Japanese Yen, such as USDJPY (US Dollar / Japanese Yen), EURJPY (Euro / Japanese Yen), etc. Be aware that if you enter multiple words, all of them must be found in the description for a symbol to be returned.
Symbol: This search method is more precise, searching for the actual Forex symbol. You have to know the three-letter abbreviation for the currency you want. For instance, if you enter 'GBP,' it will return all symbols that include GBP, like GBPUSD (British Pound / US Dollar), GBPEUR (British Pound / Euro), etc. Note that this search assumes you are looking for symbols that begin with the search criteria, so 'USD' would return all pairs where the US Dollar is the base currency, not where it's the quote currency.
Conclusion
TradeStation offers a robust and comprehensive platform for trading Forex. One of its unique selling points is its pricing structure; rather than charging spreads on Forex trades, TradeStation opts for a commission-based system. This can be advantageous for traders, as it offers a transparent view of trading costs and potentially makes trading more cost-effective.
However, one area where TradeStation may not appeal to all users is its platform design. While packed with many features and tools, the user interface may seem somewhat outdated compared to more modern platforms. This doesn't affect the platform's functionality but might impact user experience, particularly for those who value a more contemporary look and feel.
Despite this aesthetic aspect, TradeStation remains a powerful, flexible trading platform well-regarded in the industry. Its extensive range of tradable assets, advanced analytical tools, and emphasis on education provides a supportive environment for traders of all experience levels.