A Virtual Private Server (VPS) is a powerful tool used by traders in the financial industry to enhance their trading experience. A VPS is a remote server that traders can use to run their trading applications and strategies without relying on their computers or internet connection. By using a VPS, traders can benefit from faster execution speeds, increased reliability, and reduced latency, all of which can help improve their trading results.
The MetaTrader 4 (MT4) trading platform is one of the most popular platforms traders use in the financial industry. It is a powerful and flexible platform that allows traders to analyze the markets, execute trades, and manage their accounts. MT4 can also be easily integrated with VPS technology, allowing traders to run their trading strategies on a remote server and take advantage of VPS's benefits.
You can read the HF Markets review to get all the information about this excellent broker.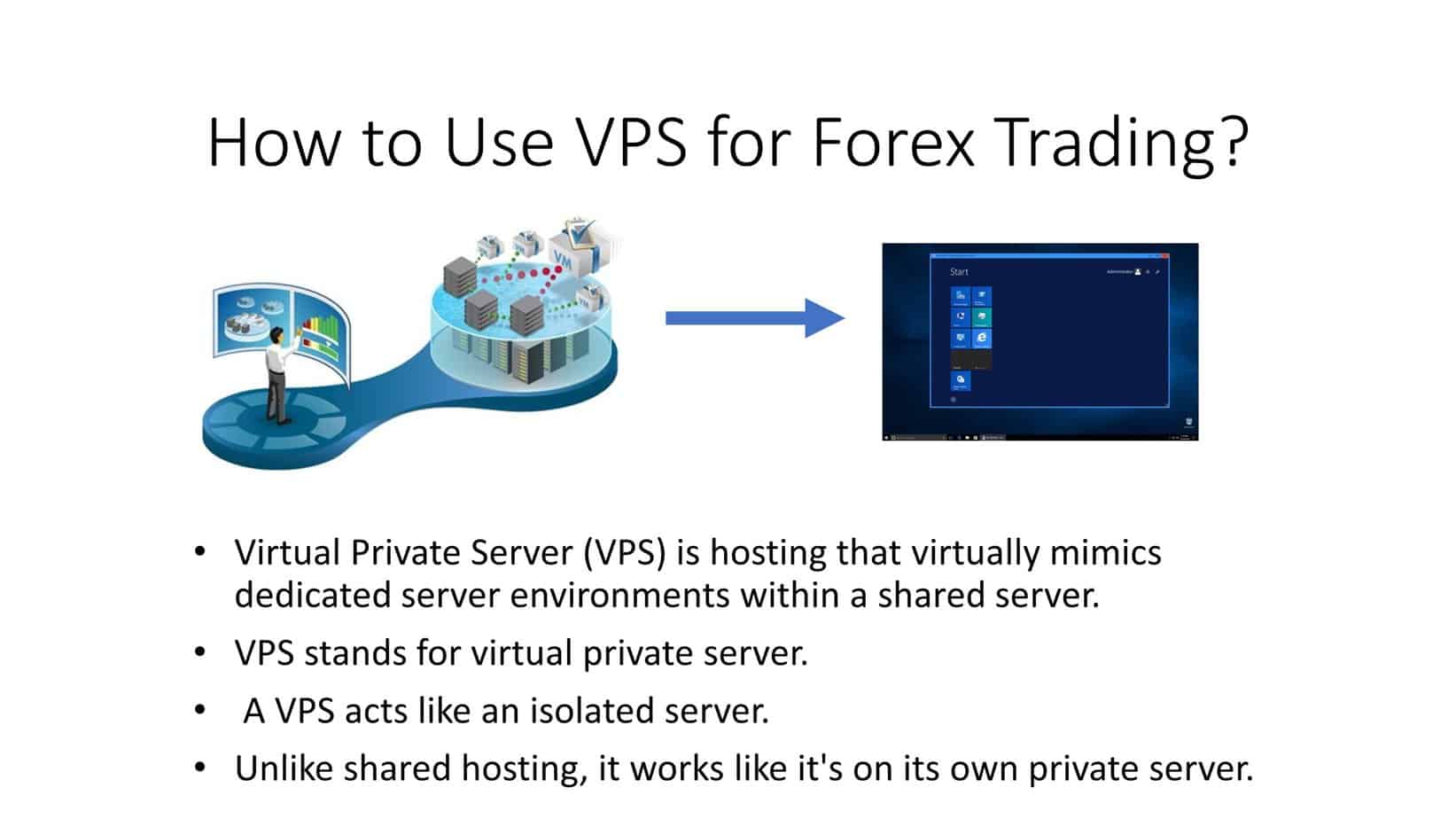 Does HF Markets Offer Free VPS?
Yes, HF Markets offers free VPS services, but only for traders with at least $5000 in equity. They have three tiers of VPS packages available, each offering a different level of resources and features. Their Bronze, Silver, and Gold packages provide customers with a wide range of options for hosting their applications and websites.
HF markets offer 3 different free VPS packages:
The Bronze package provides 1300MB RAM, 1 vCPU, 25GB disk space, and Windows Server 2012 R2
The Silver package offers 2700MB RAM, 2 vCPUs, 50GB disk space, and Windows Server 2012 R2;
The Gold package has 5120MB RAM, 4 vCPUs, 75GB disk space, and Windows Server 2012 R2.
These packages come at no cost for customers who meet specific requirements – however, these requirements vary depending on the tier of VPS package you are interested in. The Bronze package requires customers to have at least $5,000 deposited into their accounts over the past 30 days before they can be eligible, while the Silver requires $8,000 and the Gold requires $5,000. These requirements ensure that clients will not abuse or misuse the free VPS service HF Markets provides.
Aside from their free VPS offerings, HF Markets also provides paid packages. The Bronze package comes at a monthly fee of $30 or an annual fee of $360, while their Silver and Gold packages cost $50 per month or $600 per year, respectively, as well as $80 per month or $960 for an entire year for the Gold package. These prices include all features that come with each respective tier.
With a VPS with MT4, traders can ensure that their trading strategies run smoothly and efficiently without disruptions or slowdowns. This can be especially important for traders who rely on automated trading systems, as even a tiny delay or interruption can significantly impact their results. Additionally, by using a VPS, traders can reduce the risk of technical issues or power outages on their computers, which can be especially problematic during periods of high market volatility.
Overall, VPS technology has become an essential tool for traders in the financial industry. Its integration with MT4 has made it easier than ever for traders to access the benefits of remote server technology. With a VPS with MT4, traders can improve their trading results and take their trading to the next level.
In conclusion, HF Markets offers three tiers of free Virtual Private Servers (VPS) packages – Bronze, Silver, and Gold – to allow customers access to various levels of resources without paying for them upfront. To be eligible for these packages, customers must meet specific requirements depending on the desired tier – such as having a certain amount deposited into their account over 30 days – designed to prevent any potential abuse or misuse of this free service provided by HF Markets.