HF Markets is a Forex trading broker that offers its clients various services and platforms to cater to their needs. One of the most popular and sought-after platforms is cTrader, which features user-friendly yet powerful charting capabilities, automated trading advisors, and many other advanced features.
Does HF Markets Have a cTrader?
Unfortunately, HF Markets does not offer a cTrader trading platform. You can use MetaTrader 4 or Metatrader 5 platform to trade at HF markets broker.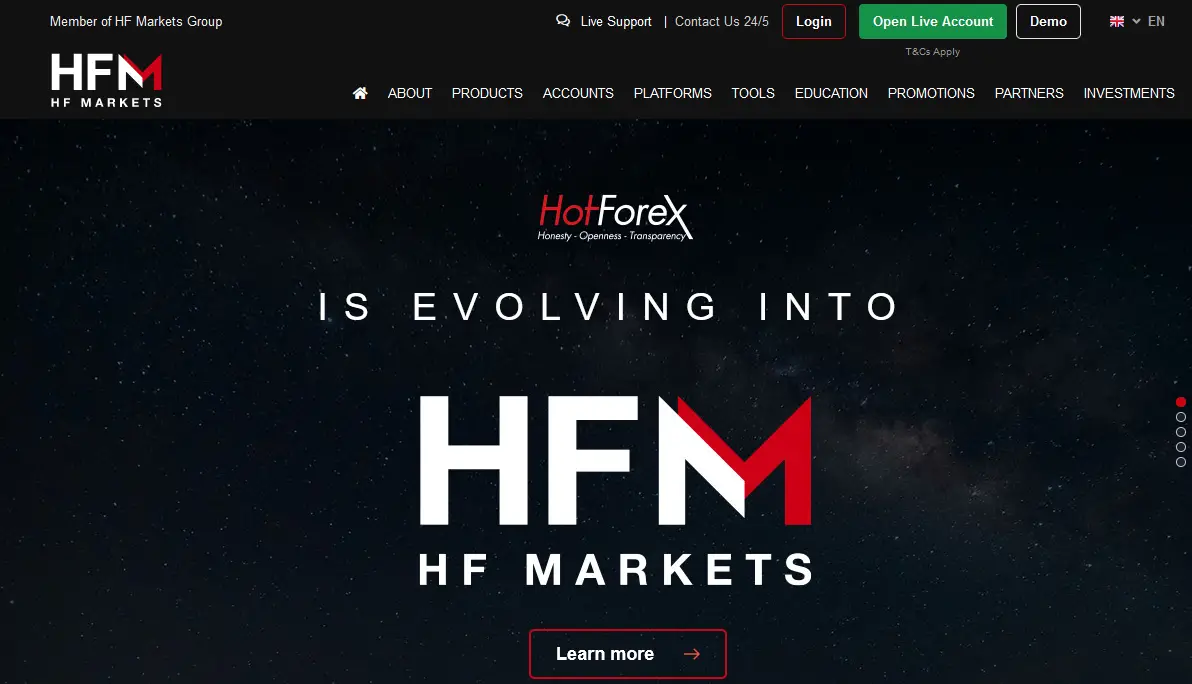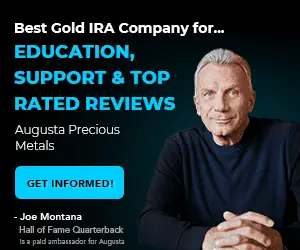 When deciding on a trading platform, traders must consider several factors, such as cost, ease of use, reliability, security, and customer support. Since cTrader is widely used by traders worldwide, some may find its absence from HF Markets disappointing. However, HF Markets does provide its clients with alternative platforms, such as MT4 and MT5, that are also popular in the industry.
The MT4 platform provides users with an intuitive interface that allows them to trade quickly and efficiently. It includes advanced tools such as Expert Advisors (EAs) for automated trading strategy execution, custom indicators for technical analysis, and an array of built-in graphical objects for enhanced charting capabilities. Additionally, it allows users to access various markets, including Forex currency pairs, indices, commodities, and cryptocurrencies, through its MarketWatch feature.
The MT5 platform, on the other hand, has similar features to the MT4 but goes further with the more efficient order management system that supports multiple order types, including pending orders, alongside native support for hedging accounts. Plus, it enables traders to take advantage of financial instruments beyond Forex currency pairs like stocks/shares or bonds, amongst others, through its expanded MarketWatch feature.
In conclusion, although HF Markets does not offer cTrader as one of its platforms, it still provides a reliable choice for traders looking for alternatives with the MT4 and MT5 platforms. Both feature powerful yet user-friendly interfaces and additional innovative tools that aid traders in their decision-making processes when making their trades online.
Please read the HF markets review to learn more about HF markets accounts.