Withdrawing money from your HF Markets account is straightforward and can be done in just a few steps. Here's a guide on how to make sure that your withdrawal goes smoothly.
You can read the HF Markets review to get all the information about this excellent broker.
How to Withdraw Money from HF Markets?
To withdraw money from the HF markets website, log into the platform and click on the Funding and Withdrawal option in the left vertical menu. In the next step, you need to choose from various payment methods preferred payment option. In the last step, enter your payment details and press the Withdraw button.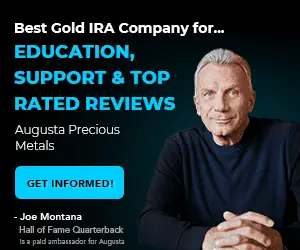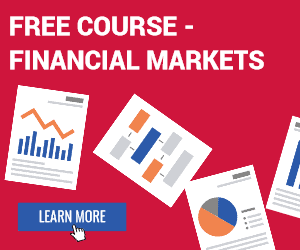 Usually, in less than 24 hours, your transaction will be approved, and you will get money instantly if you use payment services such as Skrill, Bitpay, HF PaySpark card, or Neteller. If you use a wire transfer, you must wait 3-5 days.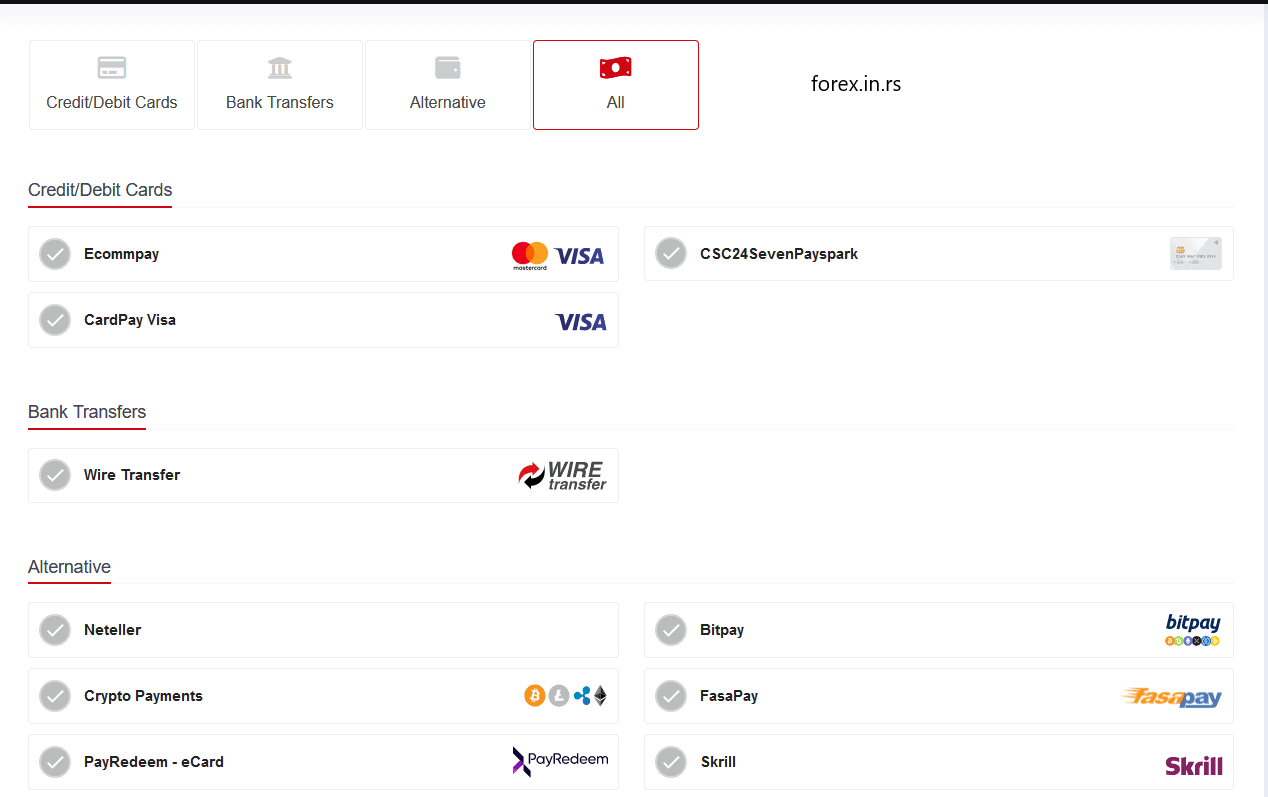 At this point, it usually takes 24 hours for your transaction to be approved and completed successfully – usually much faster if you use payment services like Skrill or Neteller. In case you use wire transfer as your preferred payment method, it might take up to 5 days for the transaction to be completed due to extra security checks required by banks for international payments and currency conversion procedures involved in such transactions.
It's important to note that some financial institutions may apply additional fees for international transfers, which are out of control from both HF markets and yourself as an individual customer – so make sure that before initiating a withdrawal procedure, you get informed about any extra fees that may apply, so there are no surprises afterward!
If everything was done correctly according to these instructions – congratulations! Your withdrawal was successful! Make sure you familiarize yourself with the terms and conditions specified by HF markets when making withdrawals as they are subject to change without prior notice at any given time; if in doubt – feel free to contact their support team anytime via chat or email, which will assist with any doubts or questions related withdrawals – they will be more than happy to help!