HF Markets is a leading international forex and commodities broker based in Cyprus. The company offers trading solutions for retail and institutional traders, providing them access to multiple financial instruments, including itself. As such, the question of whether or not HF Markets allows hedging is an important one for prospective customers.
You can read the HF Markets review to get all the information about this excellent broker.
Hedging is an investment strategy that helps traders reduce their exposure to risk by taking on opposing positions in different markets. For example, if a trader believes that the value of the US dollar will go up against the Euro, then they can go long on the US dollar while simultaneously going short on the Euro. If their initial prediction is wrong and the Euro goes up instead of down, they will at least make back some of their losses from their position in the opposite market.
Does HF Markets Allow Hedging?
Yes, HF Markets allows hedging because this broker is from Cyprus, outside the US, and no regulation policy does forbid hedging. Hedging is prohibited only for US brokers and US traders.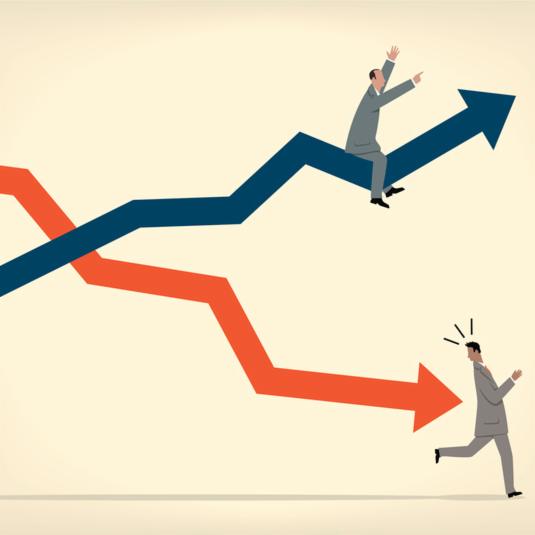 In 2009, the NFA, or National Futures Association in the US, implemented rules that led to banning hedging in the United States. However, these rules do not apply to non-US brokers.

Fortunately, hedging is allowed on its platform for traders looking to use this strategy with HF Markets. This is because HF Markets operates outside of US regulation, which has led to hedging being forbidden within the US since 2009, when it was outlawed by the National Futures Association (NFA). As such, HF Markets traders are free to hedge their positions and fully implement other strategies, such as scalping and algorithmic trading, without worrying about legal repercussions.
In addition to allowing hedging, HF Markets also provides its clients with numerous advantages, making it one of the most attractive brokers available today.
These include competitive spreads starting from 0 pip points and leverage up to 1:500 depending on account type and access to various accounts classes such as ECN Zero or Premium spreads accounts. On top of this, traders have access to several trading platforms, including MetaTrader 4 & 5 and cTrader for both iOS & Android devices for a more convenient mobile trading experience.
Overall, it's clear that HF Markets allows hedging due to its location outside US regulations, which forbid this activity within its borders. In addition to this advantage, however, HF Markets also offers numerous other features that provide excellent value for those looking for excellent trading opportunities, such as competitive spreads & leverages along with access to various accounts classes & trading platforms, ensuring customers have all they need no matter what strategies they choose to pursue with HF Markets.