A dealing desk (market maker) broker and a non-dealing desk (straight through processing – STP) broker are two different brokers operating in the financial markets.
Dealing Desk Broker (Market Maker): Dealing desk brokers, also known as market makers, create a market for their clients by acting as the counterparty to their trades. The dealing desk broker buys and sells financial instruments at their discretion to profit from the difference between the buy and sell price, known as the spread. This means that dealing desk brokers can set their prices and do not rely on external liquidity providers. They can also hold positions in the market and trade against their clients.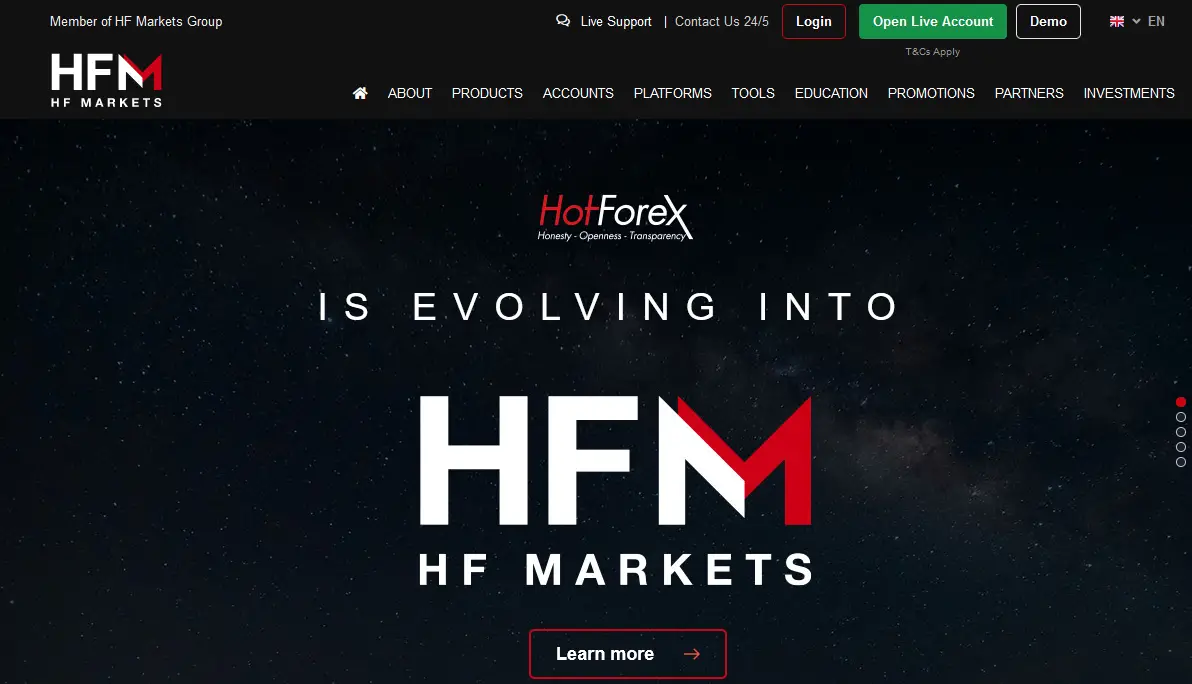 Advantages of dealing desk brokers include tight spreads, quick order execution, and the ability to offer clients a wide range of financial instruments.
Non-Dealing Desk Broker (STP Broker): Non-dealing desk brokers, also known as straight-through processing (STP) brokers, do not take the other side of their clients' trades but pass them on to external liquidity providers such as banks and other financial institutions. The non-dealing desk broker acts as an intermediary between the client and the liquidity provider, ensuring the trade is executed at the best price. This means that non-dealing desk brokers cannot set their prices and must rely on external liquidity providers for pricing.
Advantages of non-dealing desk brokers include transparency, as they do not have a conflict of interest with their clients, and the ability to offer clients access to deep liquidity pools and a more comprehensive range of financial instruments.
The main difference between dealing desk and non-dealing desk brokers is how they execute trades. Dealing desk brokers create their market and act as the counterparty to their clients' trades, while non-dealing desk brokers pass their clients' trades on to external liquidity providers. Each type of broker has its advantages and disadvantages, and the choice of broker will depend on the individual needs and preferences of the trader.
Is HF Markets a Dealing Desk Broker?
No, HF Markets is a non-dealing desk broker. However, as STP (Straight Through Processing) broker HF Markets can, in exceptional circumstances, act as a dealing desk broker.
In terms and conditions pdf file, we can read:
The Company will, upon the Client's written request, in general disclose to the Client whether the Company may act as a Market Maker in certain CFD Contracts.
There are two types of  brokers:
Market makers or dealing desk (DD) brokers.

Direct Market Access Brokers (DMA), non-dealing desk (NDD) brokers, or Straight Through Processing (STP) brokers.
STP brokers do not engage in any conflict of interest with their customers since there is no need for trading activities to be routed through a dealing desk or any third party before being matched with other counterparties. With this type of execution, there are advantages such as reduced transaction costs and improved trade speeds. Additionally, it eliminates the risk of slippage during volatile market conditions since orders are filled at the best available price.
Another essential benefit to remember when trading with an STP broker is that all trades are anonymous; this means there will be no intervention from any party when placing trades. It is worth noting that Hotforex uses industry-leading technology, which ensures transparency and security for all users on its platform.
HF Markets does not use a dealing desk model for its execution services. It is ideal for traders who want to trade in a conflict-free environment where they can benefit from competitive prices and fast trade execution speeds.
Please read the HF markets review to learn more about HF markets accounts.