HF Markets is a well-known broker in the Forex and CFD industry that offers its clients access to various financial instruments, such as Forex, cryptocurrencies, indices, stocks, commodities, and more.
You can read the HF Markets review to get all the information about this excellent broker.
The company has offices in several countries worldwide, and its headquarters is in Cyprus.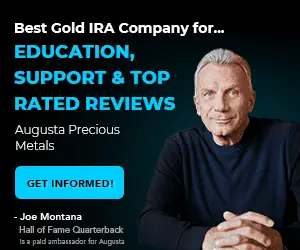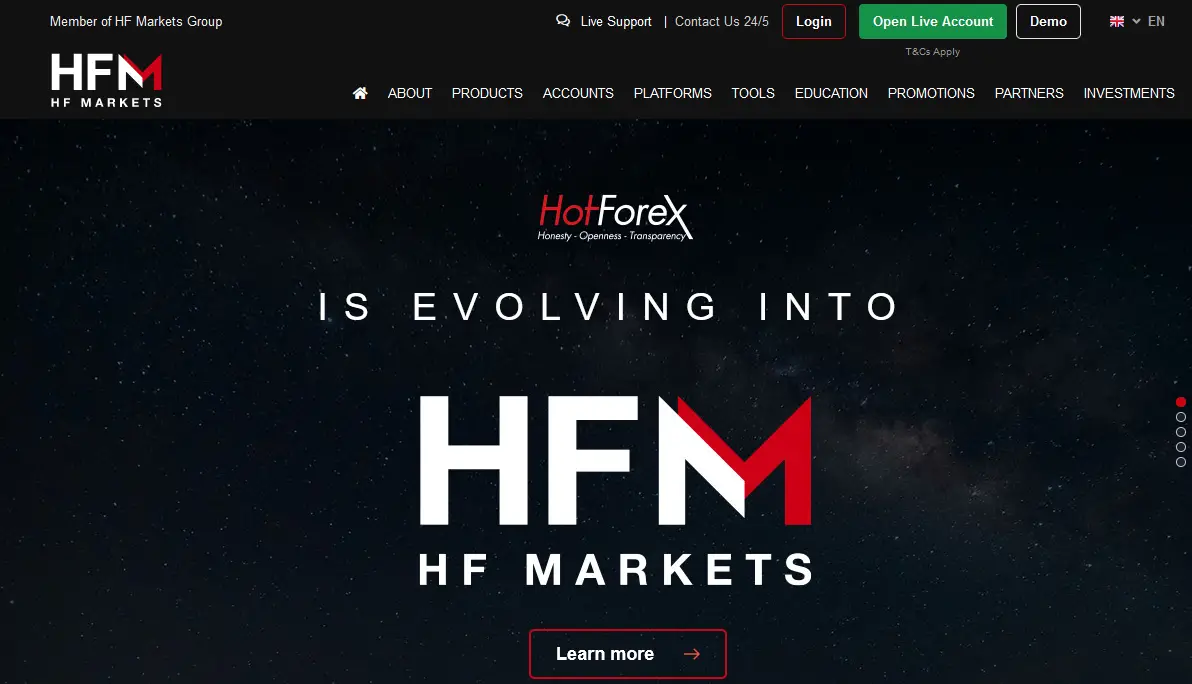 Where is HF Markets Located?
The headquarters of HF Markets Group is registered at Spyrou Kyprianou 50, Irida 3 Tower 10th Floor, Larnaca 6057 in Cyprus. However, multinational company HF Markets has three additional addresses in Vincent and the Grenadines, South Africa, and Seychelles.
Aside from its corporate headquarters in Cyprus, HF Markets also has three other registered addresses located across three countries: St. Vincent and the Grenadines, South Africa, and Seychelles.
In St. Vincent and the Grenadines, HF Markets operates via HF Markets (SV) Ltd, registered under Company reg 22747 IBC 2015 with a registered address of Suite 305 Griffith Corporate Centre P.O. Box 1510 Beachmont Kingstown.
Similarly, in South Africa, they have another operational office which is known as HF Markets SA (PTY) Ltd, registration number 2015/341406/07, with a registered address Katherine & West Suite 18, Second Floor 114 West Street Sandton Johannesburg 2031;
In Seychelles, their office goes by the name "HF markets (Seychelles) Ltd" with its company registration number being 8419176-1 and having its respective address Room S203A Second Floor Orion Complex Victoria Mahe Republic of Seychelles to carry out operations thereon.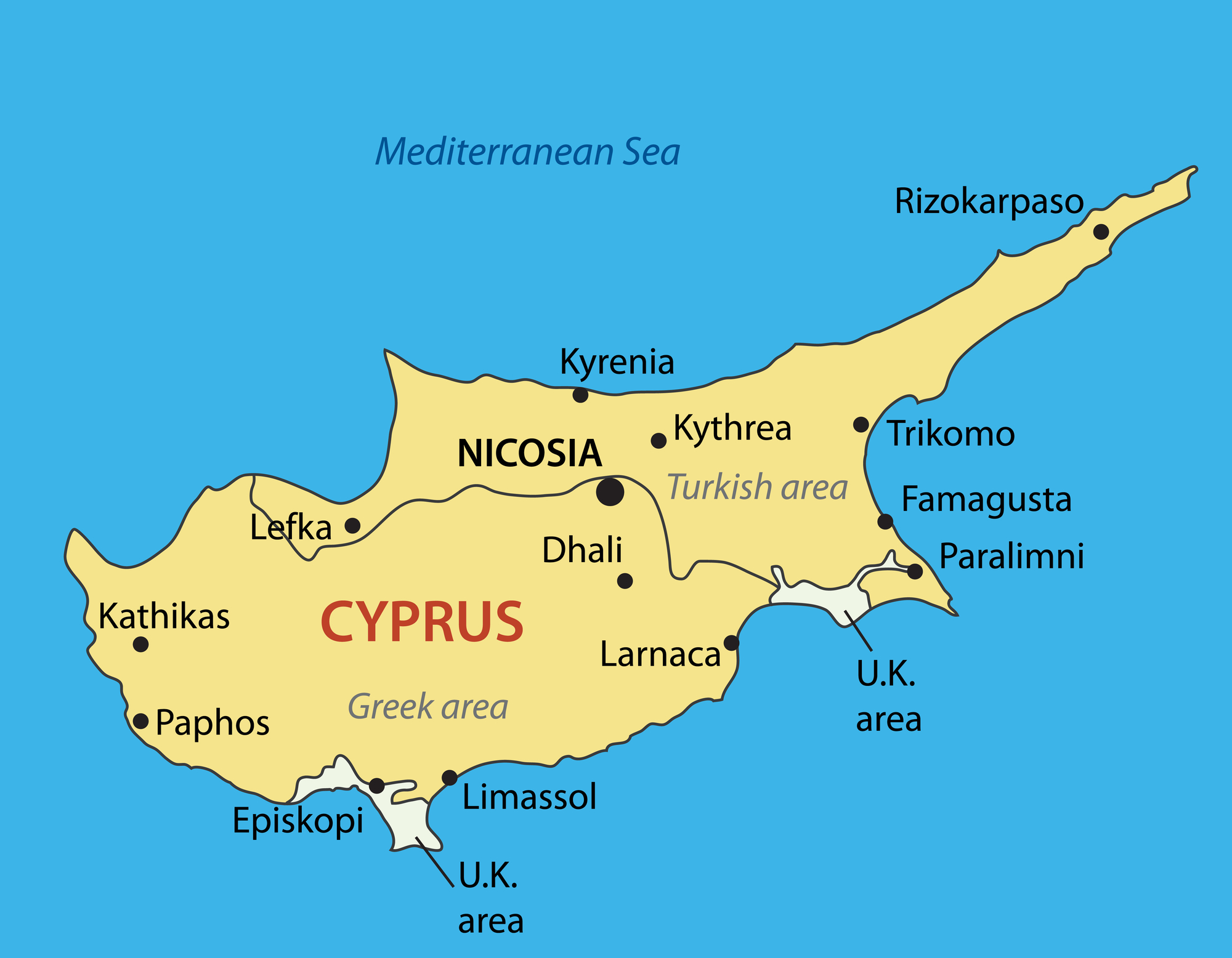 As mentioned before, these three additional addresses are just as crucial to the functioning of HF Markets' operations as it ensures that they can provide customers across those regions with access to products that meet their individual needs accordingly.
Furthermore, each branch has its local regulatory framework for handling customer funds or providing services thereon. It allows them to ensure better compliance for customers who may be trading from any one of these locations or even other parts of the world via international law regulations put forth by CySEC on behalf of Europe or MiFID II coming out from the UK's FCA if applicable at any given time; thus protecting customers interests further from any potential evil activities on the part of HF Markets should ever arise due to jurisdictional constraints posed by each jurisdiction respectively.
On top of that, any customer-based claims arising out of related disputes could be handled more efficiently due to being able to refer back to regulations pertaining only within those areas making overall service delivery much smoother for customers, whereas otherwise they would have had difficulty sorting out issues through international channels which usually takes longer timescales;
Whether retail or institutional level trading occurs accordingly over those channels respectively too, thereby providing them peace of mind over their investments made therein over respective platforms provided via services held under the umbrella brand name "HF Markets," respectively not forgetting overall branding recognition associated in addition to that too globally speaking regardless offshores geo location wise whatsoever!