HF Markets has been rated highly by various rating agencies and customer reviews for its superior customer service and security features. The company has earned over 40 awards for excellence in trading services since its establishment in 2002, making it one of the most respected brokers in the industry today. Additionally, HF Markets provides clients with comprehensive educational resources, including webinars, seminars, tutorials, and more, to help them stay informed on the latest market developments.
You can read the HF Markets review to get all the information about this excellent broker.
At HF Markets, traders can rest assured that their funds are well protected due to the broker's stringent risk management policies. HF Markets maintains segregated client accounts separate from its capital, so client funds are never at risk of being used for other purposes or exposed to any conflicts of interest. Furthermore, all deposits into client accounts are held in tier 1 banks, which adds a layer of security since these banks have top-notch security systems to protect customer deposits.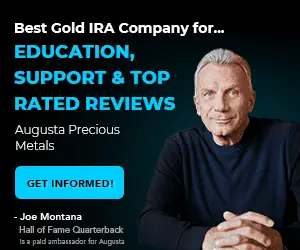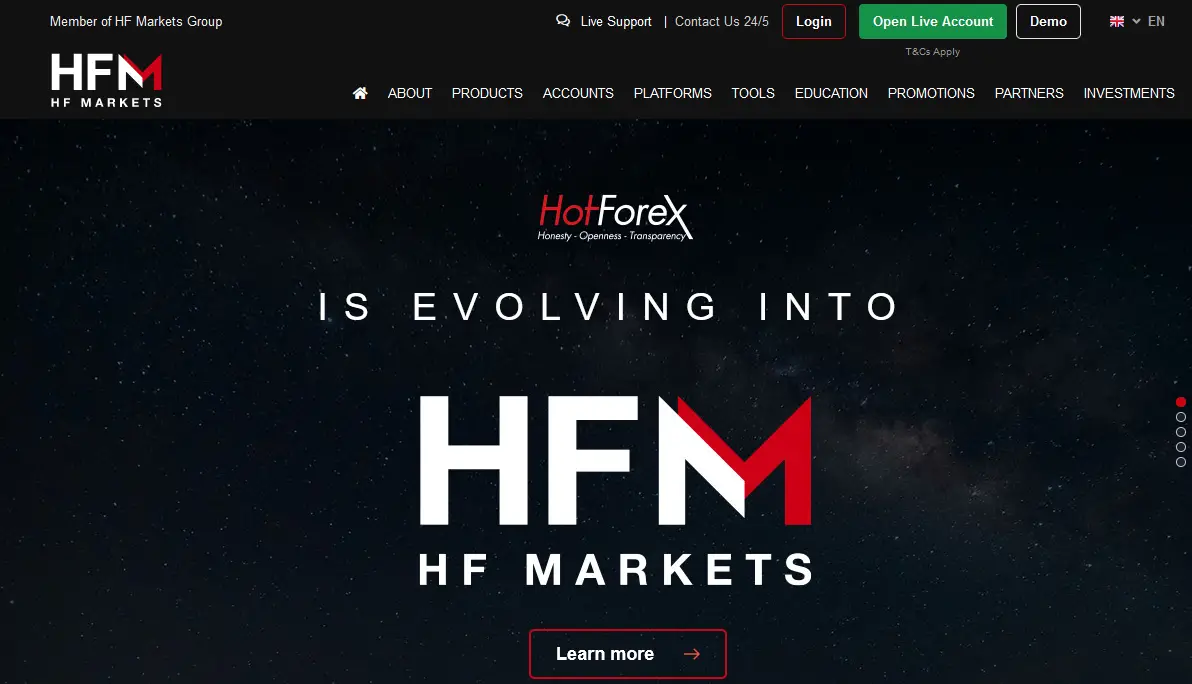 Is HF Markets Safe Broker?
HF Markets is a safe broker because it is regulated by several international financial authorities such as FSCA, FSA, DFSA, and CMA. HF Markets company has an excellent brand and economic position in the worldwide CFD market and offers the safety of funds. For example, HF Markets offers Market Leading Insurance, Negative Balance Protection, and accounts with central world banks.
I believe excellent support, fast withdrawal, and excellent communication give a feeling of trust and safety. Last 13 years, I didn't have any problem with this broker.
HF Markets is a regulated broker that offers Contract for Difference (CFD) trading services regulated by several international financial authorities, including the Financial Services Commission (FSC) of the Republic of Mauritius, the Seychelles Financial Services Authority (FSA),
HF Markets is a highly reputable and safe broker that offers its customers unparalleled security and protection. HF Markets is regulated by several international financial authorities such as:
Financial Conduct Authority (FCA) under firm reference number 801701.
Financial Sector Conduct Authority (FSCA) in South Africa, under license number 46632.
Dubai Financial Services Authority (DFSA) under license number F004885.
Financial Services Authority (FSA) under Securities Dealer Licence number SD015.
Capital Markets Authority in the Republic of Kenya is a non-dealing online foreign exchange broker with license no. 155.
Being regulated by multiple financial authorities means that the broker must adhere to strict standards and regulations to ensure that its clients' funds are safe, secure, and protected. The regulations cover various aspects of the broker's operations, including financial stability, risk management, and customer protection.
Using a regulated broker like HF Markets, you can be assured that the broker follows transparent and fair business practices and that your funds are protected in case of unexpected events, such as bankruptcy. However, it is always essential to research and assesses whether a broker is right for you before you invest any of your funds.
To further enhance protection against fraud or misuse of funds by unauthorized personnel or third parties, all customer withdrawals must go through a robust process involving multiple authentication steps before they can be processed. This adds another layer of assurance regarding financial transactions since only authorized personnel can access sensitive data such as personal details or banking information.
Overall, HF Markets is undoubtedly one of the safest brokers operating in the CFD market today due to its impressive track record regulatory compliance history, risk management protocols, and overall commitment to providing clients with a secure trading environment.