USDJPY has been volatile major forex pair like all JPY pairs. In this article, we will analyze USDJPY's volatility.
How many pips does USDJPY move daily in 2022?
The USDJPY moves daily around 114 pips in 2022. The highest daily range was 328 pips (June 13. 2022.), and the lowest daily range was only 27 pips (February).

See my video: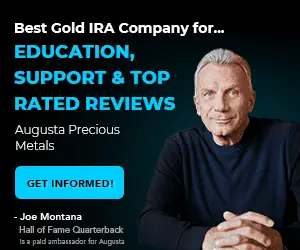 Now let us analyze how USDJPY moves during the day.
There are several trading sessions during the day. See the Figure below: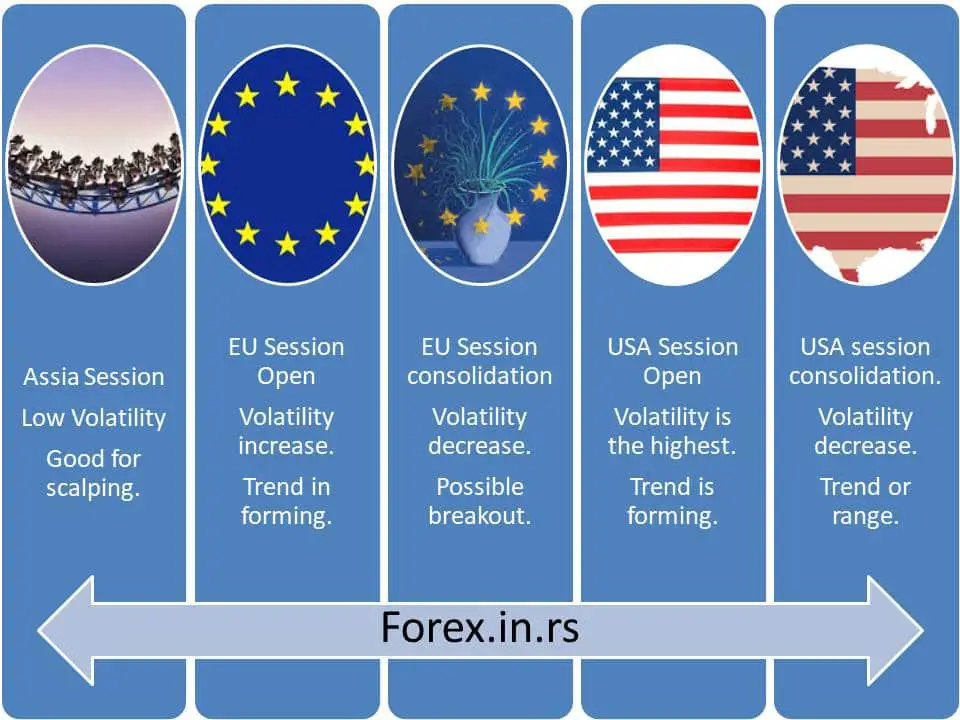 Based on these trading sessions, we need to know that the most volatile period of the day is the period just before the US session around 14 GMT+1: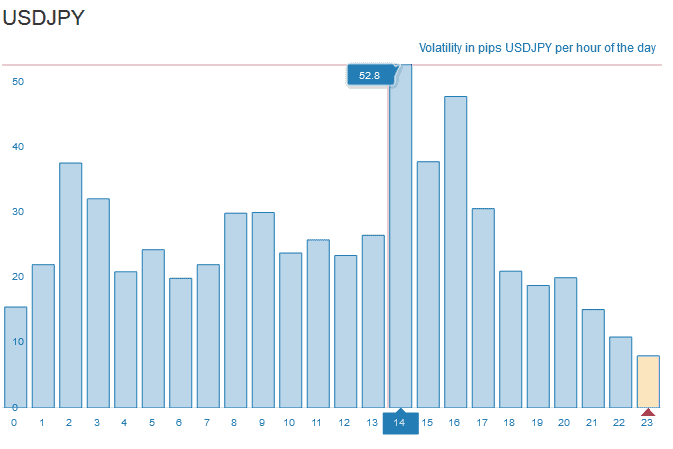 During the week, Thursday is the most volatile day. Usually, on Thursday trend is formed, and the currency pair USDJPY touch a weekly low or high: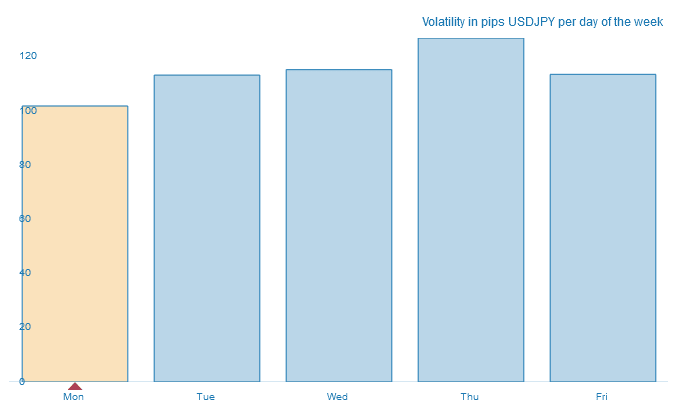 Finally, if we analyze the last several years, we can see this volatility for USDJPY: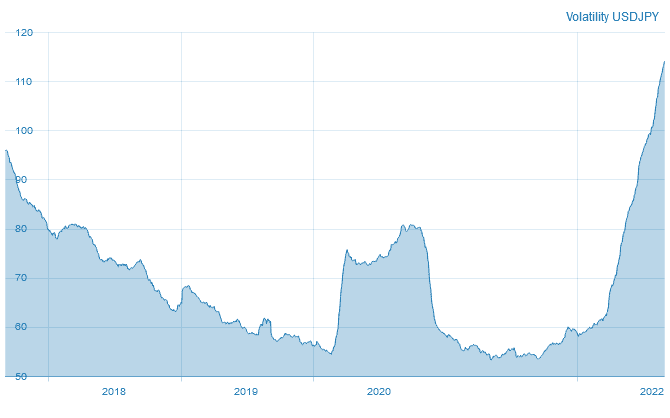 Please check our similar article about GBPUSD (How Many Pips Does GBPUSD Move Daily in 2022) and (How Many Pips Does GBPJPY Move Daily in 2022).
This chart shows that the most volatile period was the summer of 2022.
As we can see on all these charts, USDJY volatility drastically increased in the summer of 2022, so we expect a turbulent end of the year.