HF Markets is a leading online trading provider offering access to hundreds of financial instruments across multiple asset classes, such as forex, indices, commodities, shares, and more. As part of their commitment to providing traders with the most robust platform possible, HF Markets offers several convenient payment options for depositing funds into their trading accounts. However, unfortunately, PayPal is not one of the available payment methods.
You can read the HF Markets review to get all the information about this excellent broker.
Does HF Markets Accept PayPal?
HF Markets does not accept PayPal as a payment method. They offer several other options for depositing and withdrawing funds, including bank transfers, credit and debit cards, and online payment systems such as Skrill and Neteller. Usually, forex brokerage companies are rejected by PayPal as merchants.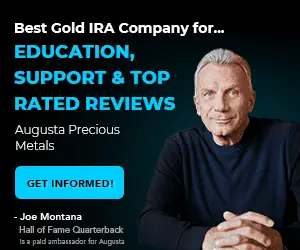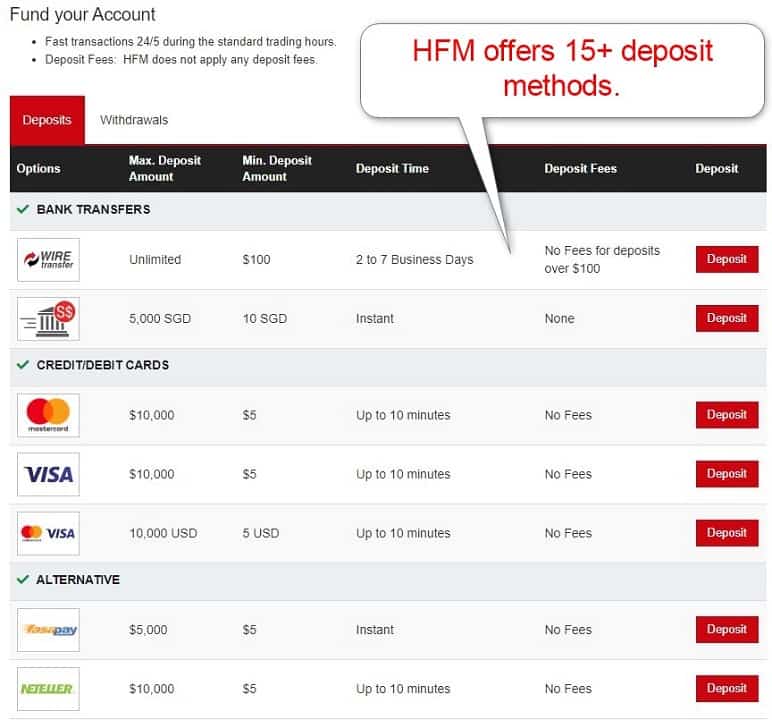 Here is a list of payment options offered by HF Markets:
Bank Transfer
Credit/Debit Cards (Visa, Mastercard)
Online Payment Systems (Skrill, Neteller)
FasaPay
UnionPay
Local Bank Transfer
Sofort
Despite PayPal not being available as a funding option on HF Markets' platform, they still offer plenty of other options that make it just as easy to get started with your trading venture. Other payment solutions provided by HF Markets include debit and credit cards (Visa/Mastercard), bank transfers, and various online payment systems like Skrill and Neteller. All these deposit methods are secure and offer quick processing times, so you can start trading immediately with minimal delay.
But why does PayPal not accept reputable brokers such as HF markets?
Paypal has strict policies to protect its users from potential fraud and comply with regulations related to financial transactions. Brokerage websites, such as forex brokers, often fall under high-risk merchants and may be considered involved in activities not allowed by Paypal's acceptable use policy.
For example, forex trading is often associated with high volatility and risk, and Paypal may not want to assume the liability of facilitating such transactions. Additionally, Paypal is subject to strict financial regulations and must comply with anti-money laundering (AML) and know-your-customer (KYC) requirements, which can be difficult to meet when dealing with a high-risk merchant such as a forex broker.
Therefore, Paypal may choose not to offer its services to forex brokers and other high-risk merchants, even if they are legitimate and fully licensed. This decision is made to protect Paypal and its users and comply with regulations and industry standards.
When withdrawing your earnings from HF Markets, the exact payment solutions used for deposits are also available for withdrawals. Withdrawals are usually processed within 24 hours of the request submission, but depending on the payment method selected, it may take longer for some transactions to be completed. It's also worth noting that some withdrawal methods may be associated with additional fees, so reviewing all applicable terms is essential before selecting a payment solution.
Although HF Markets doesn't currently accept PayPal for payments, plenty of other safe options are available that make depositing and withdrawing funds a breeze. This gives traders the confidence and flexibility they need when making trades on the platform while providing an added layer of protection against fraud or malicious activity.