The internet is brimming with trend reversal indicators that help the traders determine the future possibilities of a gain or loss in trading. In the MT4 family, several such indicators fall into two categories: impactful and neutral. The Forex Reversal Indicator falls under the impactful or decent category. 
Forex reversal indicator review: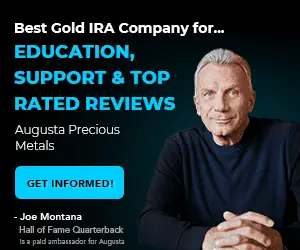 What is Forex Reversal Indicator?
Forex Reversal Indicator represents an indicator that detects trend change price levels and plots yellow dots surrounded by red and blue rings on the chart. Red rings around the yellow dots indicate a reversal in the downtrend, while the blue rings define a reversal in the uptrend.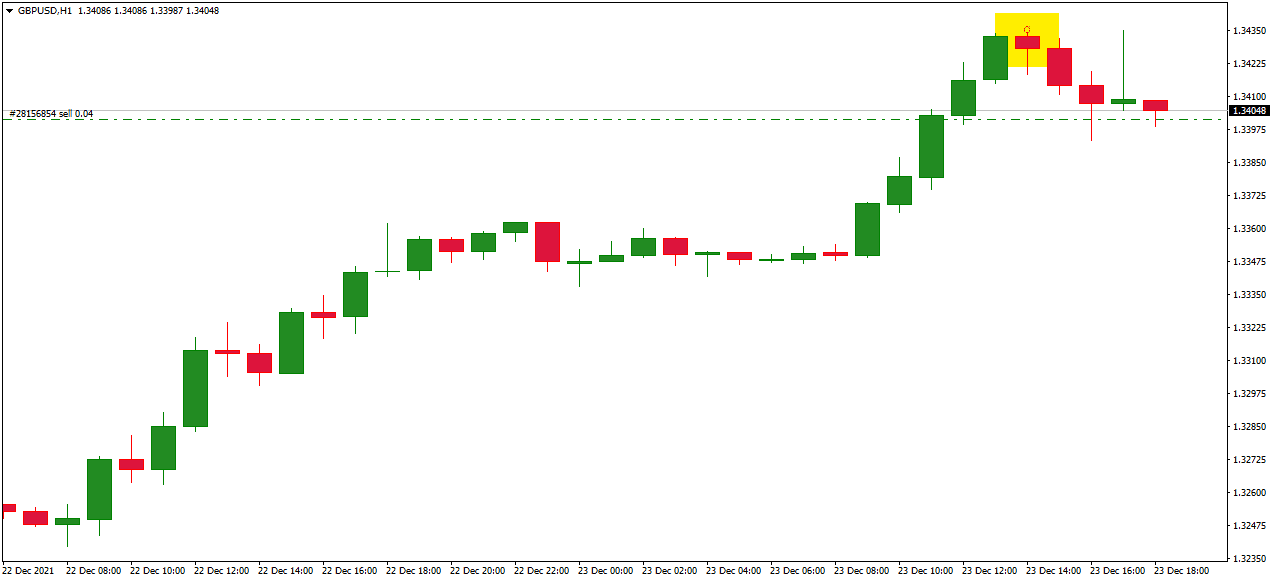 Download forex reversal indicator below:
Download forex reversal indicator
How can a trader use the Forex Reversal Indicator?
The initial thought that comes to the mind of any trader would be to avert using this indicator as it will repaint the signal. However, there are always ways that you can use to overcome the trouble of signal repainting.
The combination of the Forex reversal indicator with trend trading indicators
In this instance, we will consider the FXSSI Trix Crossover indicator with a Forex Reversal Indicator. To use it, treat them as split screens and open one trader beside the other on MT4. Your goal is to trade in the direction in which the trend is moving. If the Forex indicator shows a definite possibility for uptrend reversal, you will utilize Trix Crossover and make all uptrend trades when the trend sustains. Repeat the same process when the reversal indicator determines a downtrend reversal and makes entries in the downtrend trades.
Signal trading of Forex Reversal Indicator
This method is more suitable for risk-takers as it will repaint signals. To get around this drawback, you need to combine the signals from the indicator with readings of other such technical tools. The tools that would be viable in this situation are price action, resistance and support levels, indicators, etc. If you have confirmation from multiple signals, the trade is less risky and more towards profits. 
Who should use the Forex Reversal Indicator?
The people who already have significant experience, namely expert and intermediate level traders. These traders are already proficient in amalgamating various tools and strategies for trading signals. 
It is also suitable for swing and position traders because they indulge in trading in high timeframes and find the signals from this reversal indicator more reliable. On the other hand, scalpers need to stay away from this indicator.