What does prohibited by FIFO rule in mt4 mean?
The full explanation you can read in detail in our article FIFO rule.
Sometimes when you try to close a trade in the Metatrader platform, you will get this error message in the journal tab (mt4 error from journal tab in Metatrader platform): "Prohibited by FIFO rule." Using the Mt4 platform as FXCM, you can see this problem very often, especially if you are a frequent trader.
Cause :
First In First Out simply means that when you have multiple positions in the same currency pair, the position which was first opened will be the first to be closed. This execution process is the common practice in the US equities and futures markets.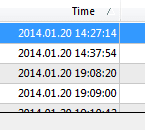 How to close a trade and fix the problem :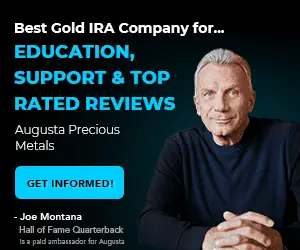 Step 1: Sort trades by opening time.
step 2: See the oldest position
Step 3: Close the oldest position and then the second opened position, etc.
If you want to avoid this problem, pick the Mt4 brokers platform, which allows hedging (hedging is not prohibited) and platforms that do not have the FIFO rule. Accounts without the FIFO rule you can find at non-USA brokers. For example, I had Fxcm prohibited by the FIFO rule problem a few years ago, and I fixed using this strategy.

MT4 hedge is prohibited only for traders that use US-based brokers. Brokers such as FXCM and Oanda are US-based brokers, and they apply the FIFO rule.