What does prohibited by the FIFO rule in mt4 mean?
You can read the full detailed explanation in our article, FIFO rule.
Sometimes when you try to close a trade in the Metatrader platform, you will get this error message in the journal tab (mt4 error from journal tab in Metatrader platform): "Prohibited by FIFO rule." Using the Mt4 platform as FXCM, you can see this problem often, especially if you are a frequent trader.
Cause :
First In First Out simply means that when you have multiple positions in the same currency pair, the position which was first opened will be the first to be closed. This execution process is the common practice in the US equities and futures markets.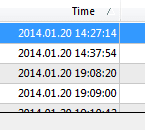 How to close a trade and fix the problem :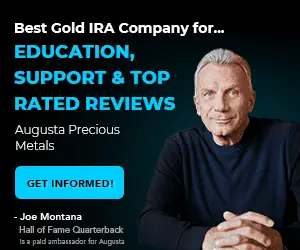 Step 1: Sort trades by opening time.
Step 2: See the oldest position
Step 3: Close the oldest position and then the second opened position, etc.
If you want to avoid this problem, pick the Mt4 brokers platform, which allows hedging (hedging is not prohibited), and platforms that do not have the FIFO rule. You have accounts without the FIFO rule you can find at non-USA brokers. For example, I had Fxcm prohibited by the FIFO rule problem a few years ago, and I fixed using this strategy.

MT4 hedge is prohibited only for traders that use US-based brokers. FXCM and Oanda are US-based brokers, and they apply the FIFO rule.
To sum up:
FIFO in Forex trading refers to "First In, First Out." This rule is part of the regulations set forth by the National Futures Association (NFA), which is the self-regulatory organization for the U.S. derivatives industry, including on-exchange traded futures, retail off-exchange foreign currency (forex) and OTC derivatives (swaps).
FIFO is a forex trading policy that complies with the regulations of the NFA. The rules were implemented in 2009 to protect retail traders from overexposure to the market and from risking capital they cannot afford to lose.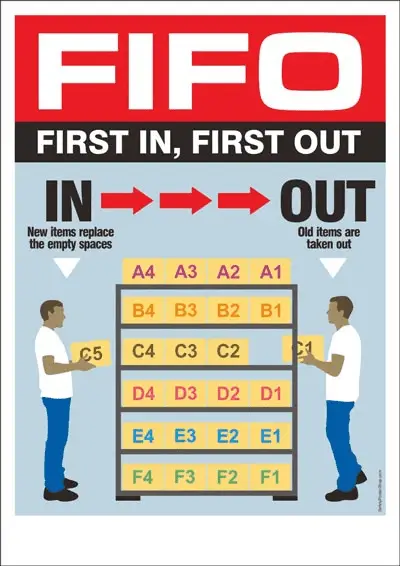 The FIFO rule states that the first position you open (the oldest) has to be closed before you can close a trading position that was opened more recently. This is particularly applicable for traders that open multiple positions on the same currency pair.
To illustrate, if a trader opens three trades on the EUR/USD pair — one at 9:00, another at noon, and another at 15:00, they have to close the 9:00 trade before closing the 12:00 or 15:00 trades.
Prohibited by the FIFO rule in this context likely means that a particular trading action or strategy is not allowed due to this FIFO rule. One of the most affected strategies is hedging, which involves opening multiple positions on the same currency pair in opposite directions. Because of the FIFO rule, traders cannot hedge their positions as freely as before.
The FIFO rule and other regulations have been met with mixed reactions from traders. While some argue that it protects traders, especially those less experienced, others believe it unnecessarily restricts trading strategies and places U.S. traders at a disadvantage compared to their peers in other countries where such rules do not exist.
Remember that not all regions have the same rules and restrictions as the U.S. Therefore if you're trading in a different country, the rules may differ, so it's always a good idea to check the local regulations and work with a reputable broker.