People use proxy servers for several reasons, including improving corporate and institutional security, increasing user privacy, and providing access to geographically restricted content.
One of the main reasons people choose to use proxy servers is to improve their overall security and privacy when accessing the internet. These servers anonymize web traffic by masking the user's IP address with the proxy server. This helps protect against data breaches and other security threats and shields users from unwanted surveillance or tracking by advertisers or third parties.
In addition to enhancing security, proxies can also be used to provide access to geographically restricted content. For example, many streaming media services are only available in certain regions due to licensing restrictions or other factors. A proxy server can allow users in these areas to bypass these restrictions and access content otherwise unavailable to them.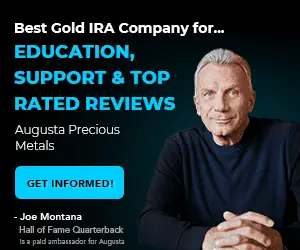 Recently, many Metatrader users have had problems installing MT4 or MT5  on Mac, Linux, or Windows because they got a pop-up with the text "Please specify the proxy server options."  But the problem is that most of Metatrader's users do not have a proxy server, only regular internet.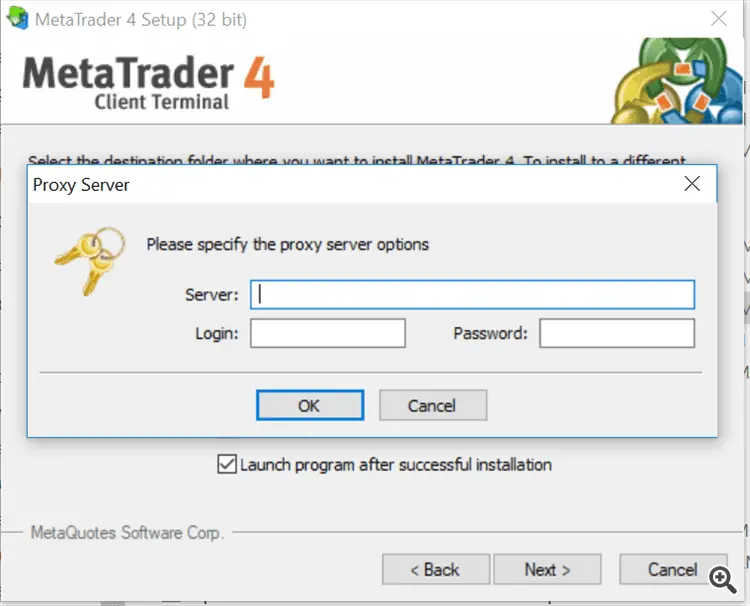 Fix Proxy Server Problem During Installing MT5 or MT4
If you have "Please specify the proxy server options"  on your Windows PC or MAC, usually the problem exists because your antivirus software blocks MT4 to MT5 internet connection. Additionally, old versions of the Metatrader platform can show proxy server problems too.
To fix the proxy server problem during installation of MT4 or MT5, you need to disable antivirus software and use legal branded brokerage's latest stable installations. In that case, you should not have a problem with your MetaTrader software installation.
Please see my video related to this topic:
A few years ago, I had a problem with my MAC when I wanted to have the old version in a different language than English. I fixed the problem when I installed branded new stable version of HFM and FxPro MT4 platform.
Try to allow your MT4 in Windows OS to be excluded from Windows defender blocking: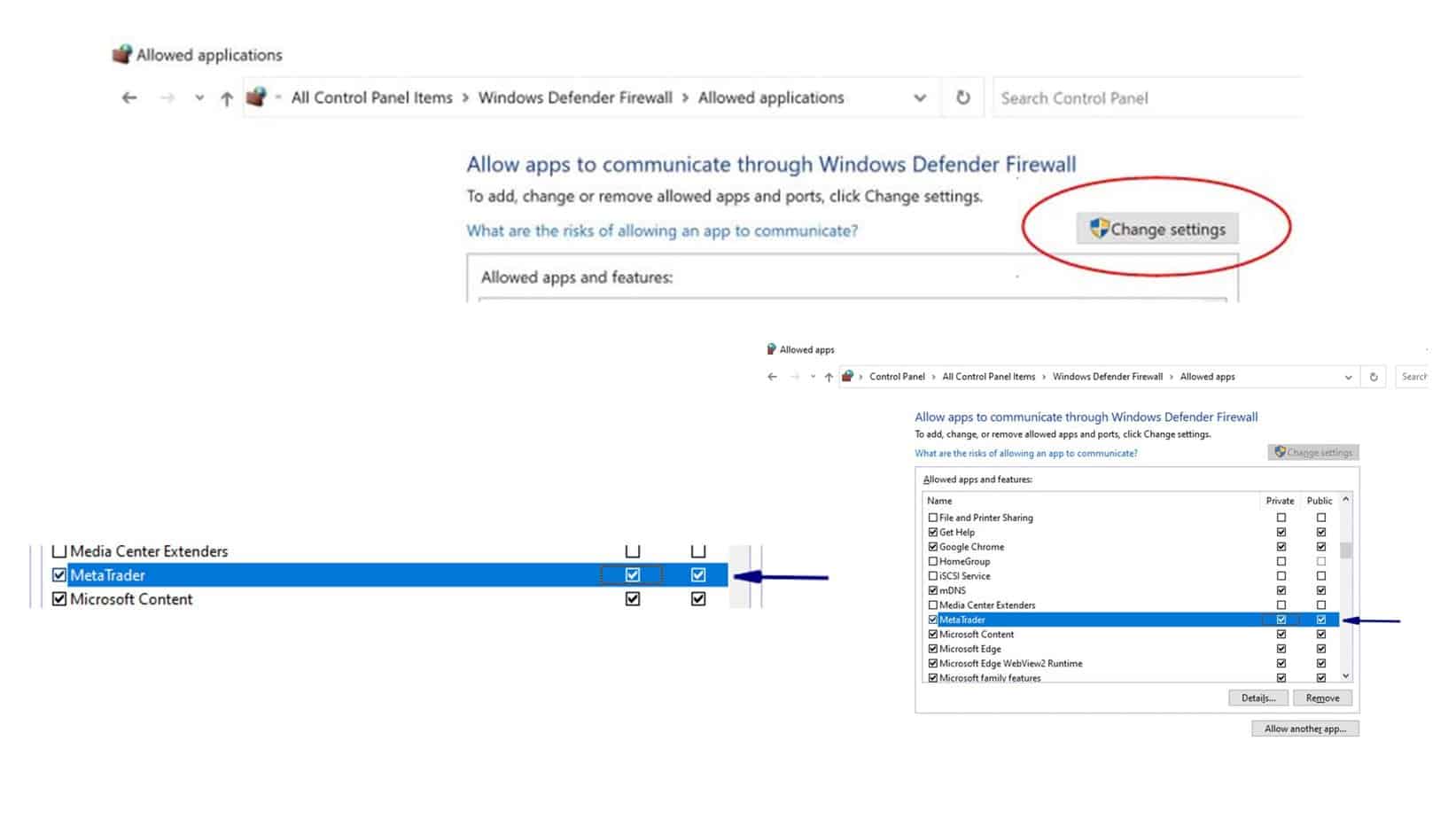 Proxy server problem if you already use a Proxy or VPN
Suppose you are experiencing a problem with your MetaTrader software during installation and use a proxy. In that case, it is likely that you are encountering an issue with your proxy server settings.
To resolve this issue, you must access your proxy server settings and ensure they are configured correctly. Typically, this can be done by navigating to the "Network and Sharing Center" in your Windows Control Panel.
Once there, look for any entries related to a "proxy server" or "proxy service" and ensure that the appropriate options are enabled. If necessary, try disabling any antivirus software or firewalls running on your computer, as these may also be interfering with the proper functioning of your MT5 or MT4 software.
If you continue to experience problems with these applications after making changes to your proxy settings, contact the support team for assistance. Good luck!