MetaTrader 5 (MT5) is a powerful trading platform for the financial markets, offering traders a wide range of features. One of its most valuable features is the ability to download and store historical data from various sources, allowing traders to analyze market movements from different perspectives. In this article, we will look at how to download historical data in MetaTrader 5 and what types of information are available for analysis.
How to Download History on MetaTrader 5 Platform?
To download history in MetaTrader 5, open the MT5 platform and press CTRL+U. In the next step, choose the "Ticks" option in the navigation bar. Press "Request," and you can download history in wished timespan.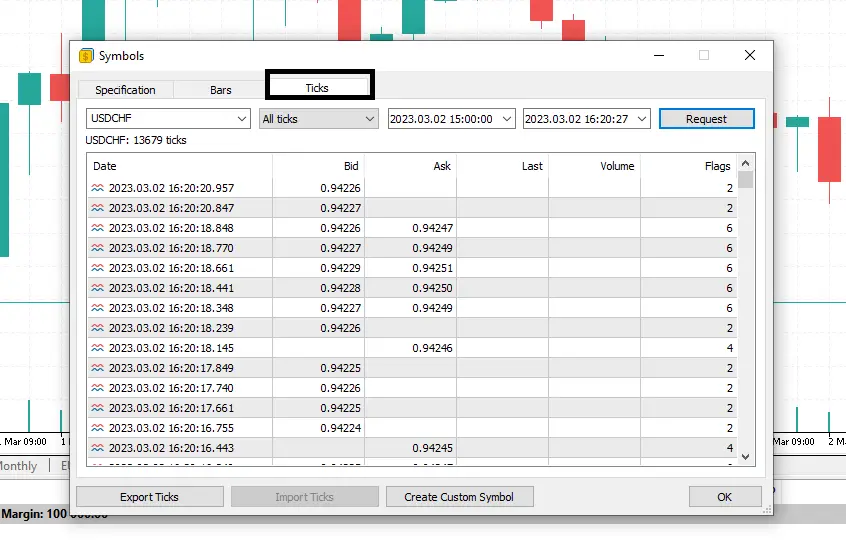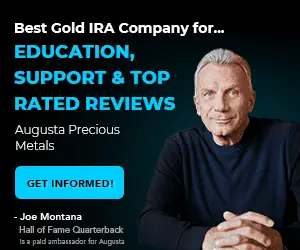 In my experience, ten years of data have around 1 GB memory size for one asset. So you need to have enough memory size on your disk before downloading history data.
Please see my video with detailed instructions:
First and foremost, it is essential to note that the data you can access in MT5 depends on your broker's integration with external data providers. If the broker has direct access to various exchanges, they can provide more detailed and accurate data than brokers who do not have direct access. The most common source of market data are third-party providers such as Reuters or Bloomberg, but there may be other options depending on your broker.
Once you have established which exchange(s) your broker provides access to in MT5, you can begin downloading historical data. To do this, open the MT5 platform and press CTRL+U. This will bring up a window where you can choose the type of historical data you wish to download. You can choose between different timespans (for example, hourly or daily bars), timeframes (from 1 minute up to monthly bars), symbols (the currency pair or instrument you wish to analyze), prices (whether it should include bid/ask prices) and more specific options such as volume or open interest values.
Once you have selected all the desired parameters, click "OK," The platform will download all relevant historical information into its database. Depending on your connection speed and the number of symbols requested, this process may take several minutes – an hour; once completed. However, all information is readily available for analysis in MT5's built-in strategy tester or charting functions.
The ability to easily download high-quality historic market data from various sources makes MetaTrader 5 one of the most popular trading platforms amongst professional traders; it also allows newcomers in the finance industry an easy way to backtest strategies without needing additional software or special skills. When used correctly, having access to such detailed history can be highly beneficial when creating new strategies that offer consistent results or searching for attractive entry points based on past performance indicators.