In short-time trading it is very important to be nimble, prepare to open and close trades very fast. Especially, if you scalp trades as a trader, you will need the option to open and close a trade using just one click without confirmation. MT4 has an excellent option for traders that like to open trades fast without conformation and it is called "one-click trading".
How to Enable One Click Trading in MT4?
To enable One-Click Trading you need to go to the "Tools" section in the menu and choose "Options" and there open the "Trade" tab. In this tab, you need to enable "One Click Trading" by ticking the box.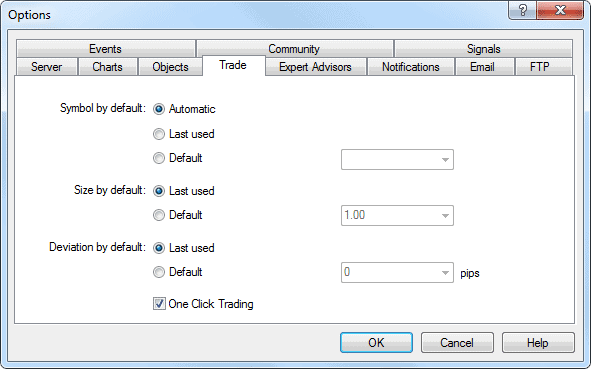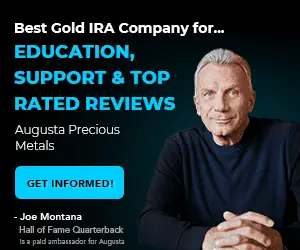 Please see video how to enable and use one click trading in MT4: