MT4 is an application that can be used to trade on the Forex market. The application allows users to trade in currencies, including major currencies like the British pound and the US dollar. MT4 is available for download as a free trial version, which can be used for up to one month before purchasing a license.
MT4 can be used on any computer without additional hardware or software. The application works with all operating systems, including Windows 7 and 8, Mac OS X Mavericks (10.9), and Ubuntu Linux 12.04 LTS. It also supports iOS 7 or higher mobile devices and Android 4.0 or higher.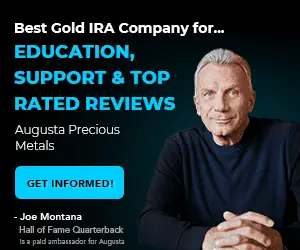 The MetaTrader 4 (MT4) trading platform, established in 2005, offers traders of varying expertise a professional trading interface. Most forex brokers provide MT4 for free, accessible on desktop and mobile devices. While beginners often start with a demo account on MT4, transitioning to real trading requires knowledge about the withdrawal process. Specifically, while MT4 monitors trading activities, withdrawal transactions are conducted through the broker's client portal; thus, to withdraw, traders must access this portal, navigate to the funding section, complete the withdrawal form, and submit.
How to Withdrawal money from the MT4 App?
To withdraw money from the MT4 app, tap into the log-in area, enter your username and password, and visit your trader's dashboard. You can withdraw money only from the broker's client portal. Usually, in the app, you will have the option "Withdrawal."

Below, you can see steps on how to withdraw money from the HFM MT4 app:
Each broker has a similar withdrawal system.
Login to your account
You'll need to log in to the MT4 app to get started. Here's how:
Open the MT4 app on your device and tap "Login" in the top right-hand corner.
Enter your username and password, then tap "Login" again (if you're using a fingerprint scanner on an Android device).
Find Withdrawal section
To withdraw money from MT4, you need to find the withdrawal section.
Once you have chosen which withdrawal method you would like to use (bank transfer or e-wallet), it is time for more information about where your money is going!
Click on "Withdraw" at the top of your MT4 trading platform.
Choose how much money you want to withdraw from your account. The minimum withdrawal amount is usually $10, but some brokers can set $50 or $100 as the withdrawal minimum amount.
Select one of the three withdrawal options that appear after choosing an amount for withdrawal (Bank Wire Transfer, Bank Transfer Credit Card, or PayPal). If you select PayPal as a transfer method, please note that it may take up to eight days before the money is available in your PayPal account because creditors stand a chance of reversing transactions through their fraud prevention systems.
Select the payment method.
You can withdraw funds from the same payment method you deposited them. This includes cash, credit/debit card, and e-wallet accounts: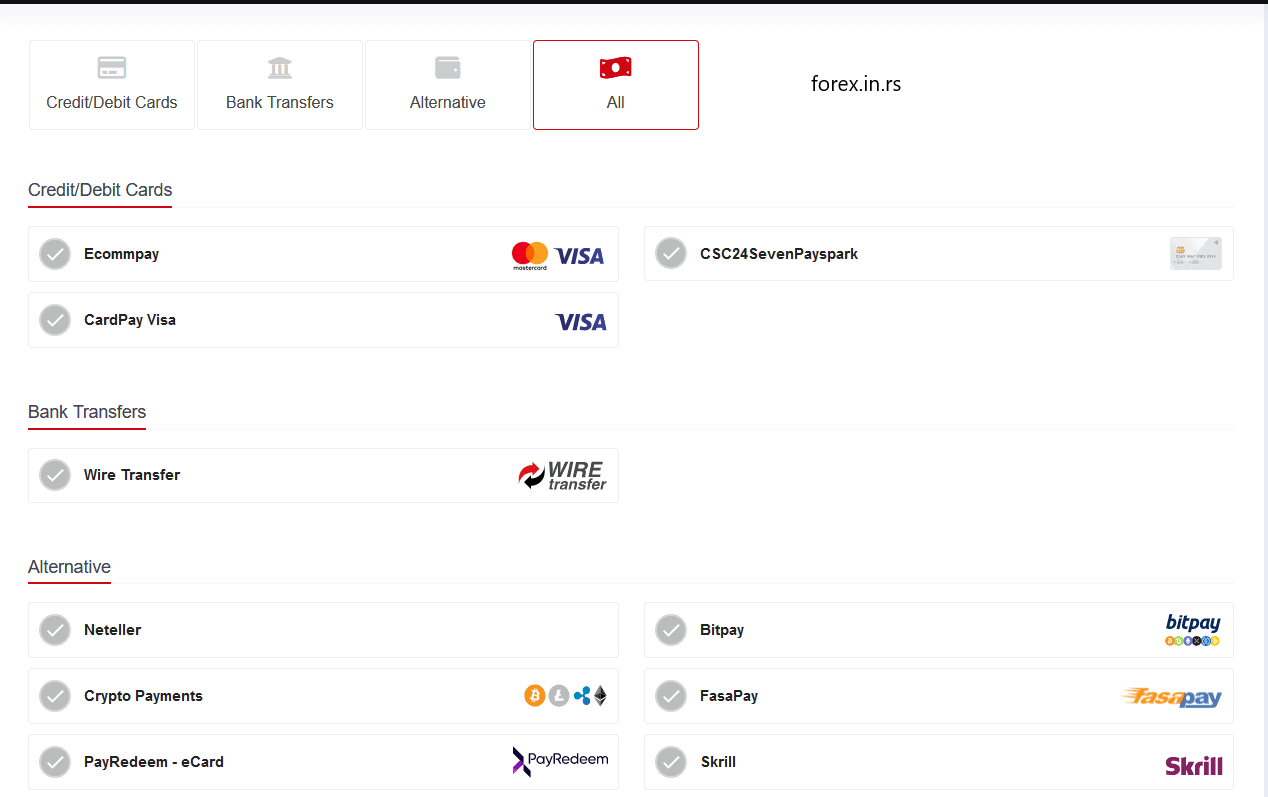 Select Transfer > Withdraw Cash from the application's main menu to access your account balance for a withdrawal request made using a cash deposit. Then, enter your withdrawal amount and select Continue to proceed with the transfer.
Select Transfer > Withdrawal from Credit Card/Debit Card Account from the MT4 platform's main menu if you deposited via credit or debit card. Enter your withdrawal amount and select Continue to proceed with the transfer.
If you deposited via an e-wallet account (such as Skrill), select Transfer > Withdrawal from E-Wallet Account under the MT4 platform's main menu; enter your withdrawal amount and click on the Confirm & Close button at the bottom of the window to start processing this transaction.
First, you need to access the "Withdraw" option in the top right corner of our website. You can do this by clicking "Log In" and selecting "MT4 App" from there.
Then, you will be asked to enter your username, email address, and password (if you have previously registered). You can also choose whether or not to remember this information so that it will be easier for you to log in to our platform next time. After doing this, click "Next."
Choose a payment method.
Confirm your withdrawal details.
Specify the amount you want to withdraw from the company account.
Acknowledge and approve any transaction fees tied to your chosen payment method (e.g., e-wallets, bank transfers).
If you wish, you can log out at any point by clicking "Logout."
Enter the amount you wish to withdraw and click on "Next."
Open the MT4 App and log in to your account.
Click "Withdraw Funds" from the left side of your screen and select the amount you wish to withdraw from your trading account. The minimum withdrawal amount is $100, and the maximum withdrawal amount is $50,000 per day. However, this may vary depending on which currency you deposited into your MT4 account and what country it was deposited from.
Next, you will see a confirmation page with details about how long it will take for your funds to be transferred into your bank account (usually 3-5 working days), as well as any potential fees that may apply based on where you live or what method of payment you use when withdrawing money from your trading account.
You will receive an email with a secure link. Click on the link and follow the instructions.
These are the most basic instructions if you hate reading long ones. To withdraw funds from your MT4 account:
Login to your MT4 account and click on "Withdraw Funds."
Click on the withdrawal option that best suits you, i.e., either "Instant Bank Transfer" or "Regular Bank Transfer."
Select the number of funds you want to withdraw and click "Proceed."
You will receive an email with a secure link, which you must click on before proceeding with the withdrawal process (2FA Authentication).
Enter all required details, such as beneficiary name(s), bank account number(s), routing number(s), etc., and follow the prompts provided until your request has been successfully processed.
How to Withdraw Money from the Exness MT4 app?
To withdraw money from the Exness MT4 app, log in and choose Withdraw in the horizontal upper menu. Please see the steps in this video below:
Conclusion
Modern MT4 and MT5 apps offer straightforward steps to withdraw your money. However, each app demands you connect with the broker's website and client portal.
In conclusion, while the MT4 app provides a user-friendly interface to monitor trading activities, actual withdrawals are facilitated through the broker's client portal. To initiate a withdrawal, users must access their trader's dashboard after logging in and then select the "Withdrawal" option. It's essential to remember that the MT4 app doesn't process the withdrawal; the broker's platform manages these financial transactions.