FBS forex broker has an excellent promotion that offers a $100 no deposit bonus for all first-time FBS traders. But, if a trader trades using no deposit money, can he withdraw profit?
According to FBA Bonus rules, the offer "Trade 100 bonus" can not be withdrawn. Traders can withdraw only profit from trading without a $100 bonus value.
Example of FBS bonus rules:
The trader gets a $100 free bonus. He trades 30 active days, and his account balance is $350. He traded more than 5 lots. He can withdraw $250.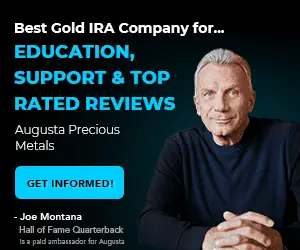 The trading bonus can use only non-European Union residents. Therefore, potential EU clients can not use forex or any CFD bonus. However, other broker promotions are usually available for all clients.
Currently, the biggest no-deposit bonus in the industry is $1000:
The main FBS bonus rules are:
1) The trader needs to trade at least 5 lots.
2) Traders need to have at least 30 days of active trading. Active trading means that weekends do not count.
3) Trade can not use Expert Advisors.
4) Only 0.01 (1 micro lots) up to 5 positions trader can trade.
5) The difference between open and close price needs to be at least 100 pips.
More you can read in the article: .
FBS bonus 100 terms and conditions: Bonus is available on the MT5 platform only. The order volume is 0.01 lot and the amount of money that is available for withdrawal is 100 USD. The required number of active trading days is 30 (the active trading day is a day when the order was opened or closed).