South Africa's financial development refers to the growth and progress of its financial sector, including banking, insurance, capital markets, and other related services. Financial development plays a crucial role in the overall economic development of a country, as it facilitates efficient allocation of resources, mobilization of savings and investment, and promoting economic stability.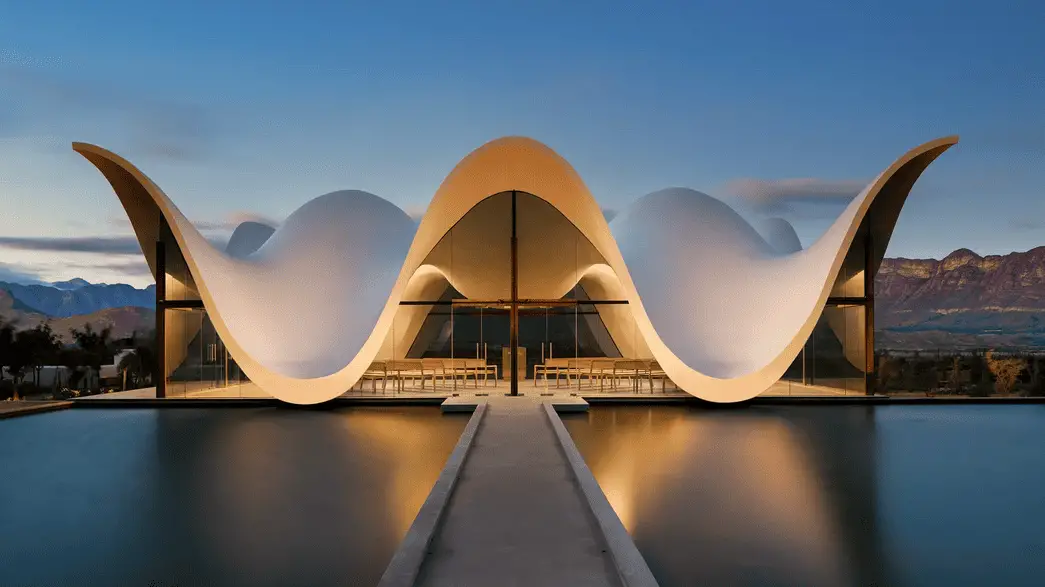 The country has established a robust regulatory framework to oversee the financial sector. The South African Reserve Bank (SARB) is the central bank responsible for monetary policy and ensuring the financial system's stability. Other regulatory bodies, such as the Financial Sector Conduct Authority (FSCA) and the Prudential Authority, oversee the conduct and prudential regulations for banks, insurers, and other financial institutions.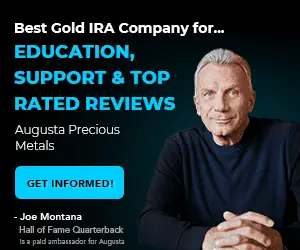 South Africa is home to the Johannesburg Stock Exchange (JSE), the African continent's largest and most liquid stock exchange. The JSE plays a critical role in capital mobilization and allocation, enabling companies to raise funds through equity issuance and providing a platform for secondary market trading.
Forex trading has become increasingly popular in South Africa, and it is not hard to see why. Forex traders have the potential to make significant profits in this highly liquid market, and the rise of online brokerages has made it easier than ever before to trade currencies. However, with so many forex brokers, finding the right one can be daunting. This article will delve into what makes HF Markets the best forex broker in South Africa.
South African traders have high liquidity accounts, representing a big goal for all major forex brokers.
What is the Best Forex Broker in South Africa?
The best forex broker in South Africa is HF Markets which has a South African regulation license (No.2015/341406/07) and has a dedicated HFM portal for South African clients. Hf Markets offers excellent low spreads, local South African payment methods, and native language support.

VISIT HFM
You can read our article about HF Markets regulation in South Africa.
HF Markets offer South African traders an excellent trading dashboard with competition, accounts managing, trading, education, and analysis: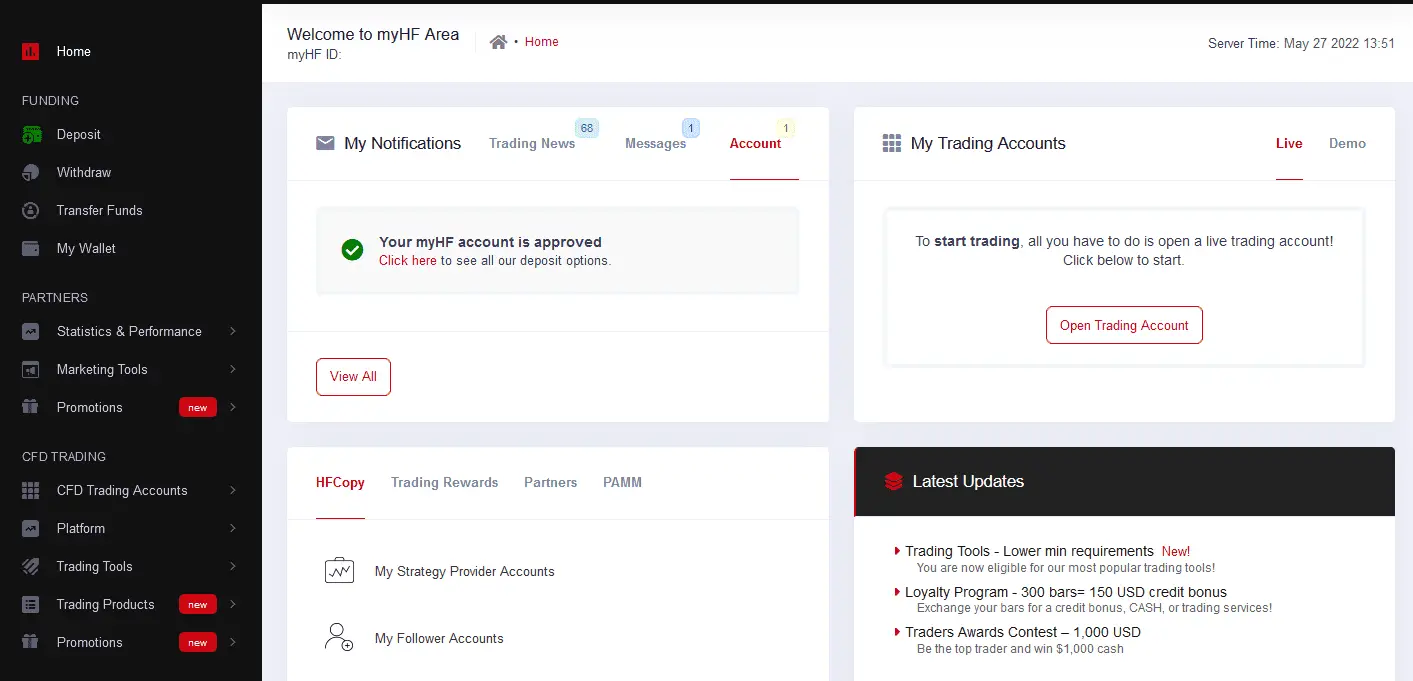 See HF Markets accounts: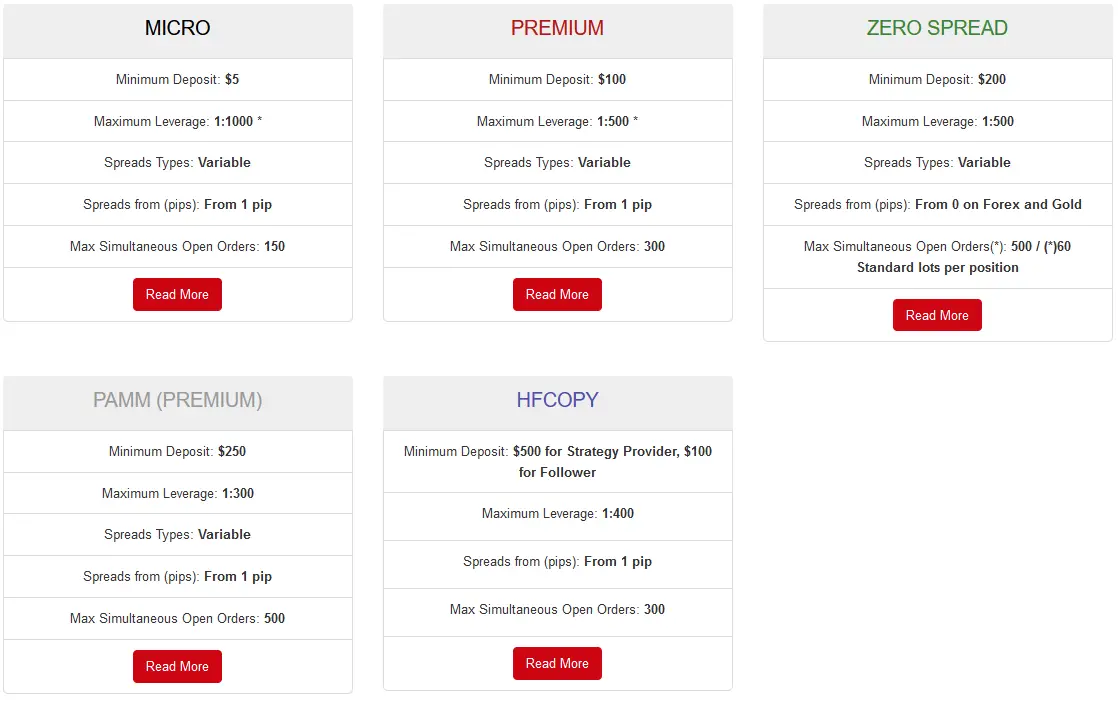 First and foremost, HF Markets is one of the few forex brokers in South Africa that has a local regulation license. This means that the broker is subject to the oversight of the Financial Sector Conduct Authority (FSCA), which regulates the financial services industry in South Africa. As a regulated broker, HF Markets has to adhere to strict standards regarding client funds' safety, trading conditions' transparency, and fair conduct. This is crucial for traders who want peace of mind when trading with a broker.
Check HFM zero spread commissions:

In addition to its regulation, HF Markets stands out for its excellent trading conditions. The broker offers low spreads on major currency pairs, meaning traders can save on transaction costs and increase their profits. Furthermore, HF Markets has a range of account types to suit different trading styles and needs. So whether you are a beginner or an experienced trader, there is an account type that is suitable for you. The broker also offers leverage of up to 1:1000, which enables traders to amplify their trading capital and take more prominent positions.
Another factor that makes HF Markets the best forex broker in South Africa is its local presence. The broker has a dedicated HFM portal for South African clients, meaning traders can access local payment methods such as bank transfers, credit cards, and e-wallets. This makes it easier for traders to deposit and withdraw funds from their trading accounts without incurring high fees or experiencing delays. Moreover, HF Markets has a team of local representatives who can provide support in native languages such as Zulu, Xhosa, and Afrikaans. This is a testament to the broker's commitment to providing a personalized and accessible trading experience for South African traders.
HF Markets also offers a range of educational resources and tools to help traders improve their skills and knowledge. These include webinars, e-books, trading calculators, and market analysis. The broker's website is user-friendly and informative, with a wealth of information on trading strategies, risk management, and market news. The broker's customer support is available 24/5 and can be contacted via live chat, phone, or email. This ensures that traders can get help whenever they need it.
In conclusion, HF Markets is the best forex broker in South Africa due to its local regulation, excellent trading conditions, local presence, and comprehensive support. With its low spreads, local payment methods, and native language support, the broker has established itself as a reliable and trustworthy partner for forex traders in South Africa. Whether you are a beginner or an experienced trader, HF Markets has the tools and resources to help you succeed in the exciting world of forex trading.
VISIT HFM