As a trader in MT4, you can trade various instruments, from currency pairs to indices, stocks, crypto, commodities, etc.
One of the most traded instruments is indexes (indices).
Indexes or indices?
Indexes and indices are both plural forms of word index and mean the same – measurement of the price performance of a group of shares from an exchange.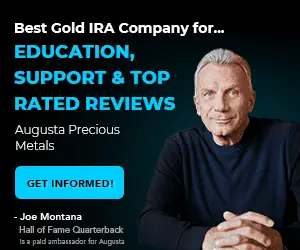 Now, let us see how to add indices on MT4 in a proper way.
How to Add Indices on MT4?
To add indices on the MT4 platform you need to enable all indices instruments in the Symbol section. First, go to menu View/Symbols, choose Indices folder, press Show. Then, go to File/New chart and open the prefered chart from the Indices folder. Each broker has a different name for the Indices folder. 
Some brokers call indices directory as Minor index, Major index, and some of them as "Indx" or Indices etc.  For example at Fxpro broker indices are shown as: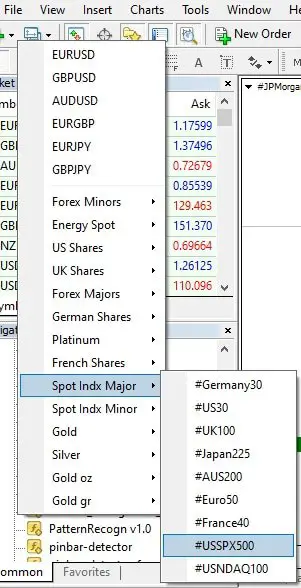 Please see how to add indices in the MT4 platform in the video above.