Each broker has its own time zone when it operates. So can we change the time zone? Can we change the time in the MetaTrader platform?

XM broker time zone is GMT+2 for wintertime and GMT+3 for summertime. The broker time zone can not be changed, and the user can not change time in the Metatrader platform.
Here you can see Metatrader's current time, based on the broker's time zone: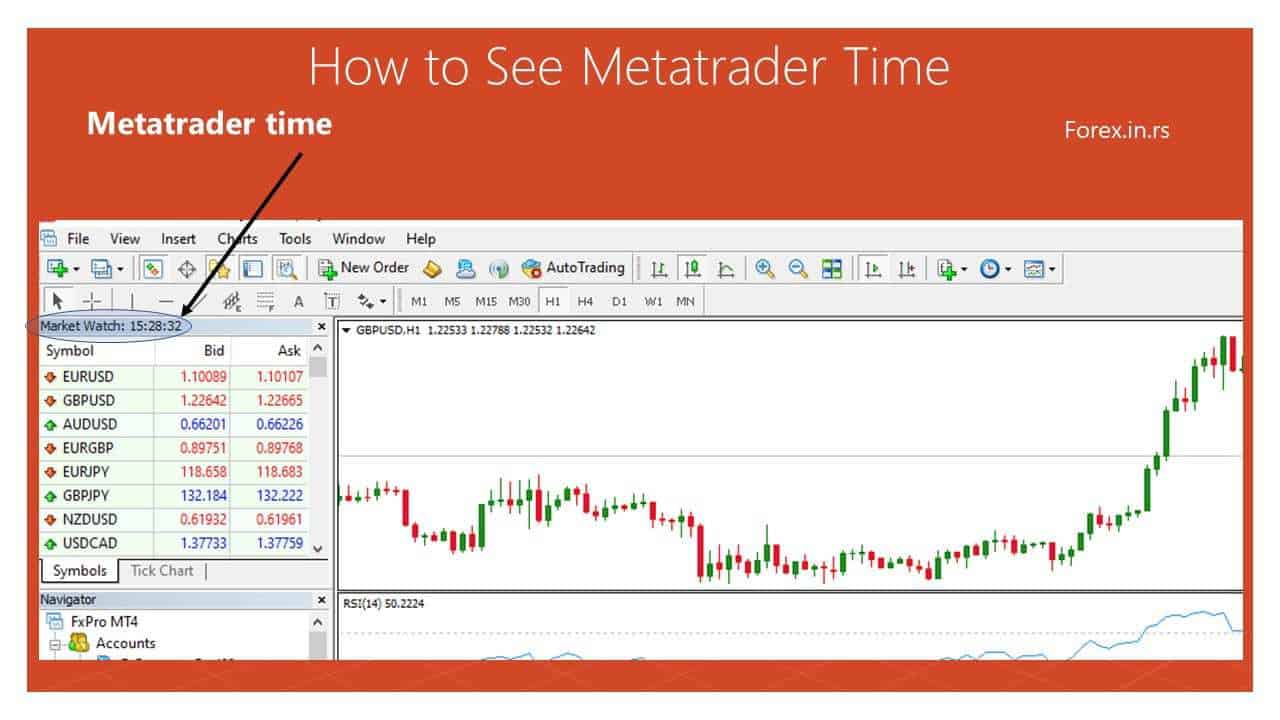 In this example, we talked about XM forex broker: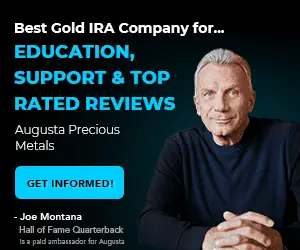 You can visit using this banner above, or you can read our XM broker review.
XM deposit and withdrawal methods are Credit cards, bank wire, Skrill, Neteller, and various electronic payment methods.
What time zone does forex use?
Each forex broker has its own time zone, server time. However, in trading exist London, New York, Tokyo, Sydney sessions, and traders can convert any time zone to calculate opening and closing market time. See GMT sessions  in the following table:

| Session | Major Market | Hours (GMT) |
| --- | --- | --- |
| Asian Session (GMT) | Tokyo | 11 p.m. to 8 a.m. (23:00 - 8:00) |
| European Session (London session forex time GMT) | London | 7 a.m. to 4 p.m. (7:00 - 16:00) |
| North American Session (US session) | New York | noon to 8 p.m. (12:00 - 20:00) |