Trading huge trades comes with having good margins, and not everyone can have enough funds to gain a healthy margin. Who doesn't want to trade with a million-dollar account, but covering just the basic required margin doesn't give this luxury. However, that doesn't mean that small trades are not sufficient. Trading in a small account would need a trader to be quite disciplined and strict about money management.
Best trading strategy for small accounts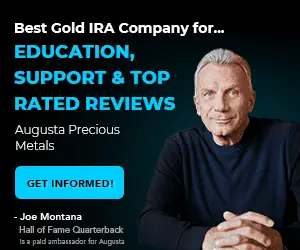 Small account trading strategies are based on rigorous risk management, a low number of trades, and leverage that allows small account traders to trade markets that they cannot trade using cash.  With a small account, day trading becomes stringent as a trader cannot afford too much unpredictability and losses. Small account traders should trade only the best-analyzed trades, avoiding any overtrading and unnecessary experimentation with live accounts trading systems. The best trading strategy for small accounts should be based on the percentage increase or decrease in position size based on profitability. Trading rules should not be changed depending on whether the account is large or the trading account is small.
For example, if you have $500 in your margin account, you have to be careful that your loss does not exceed it. If your loss exceeds it, you may not be able to trade at all until you deposit the additional margin requirement. Day traders who manage millions of dollars account risk very often 0.5% per trade. Small account retail trader has less responsibility, do not operate with other people's money, and can easily cover huge drawdown.
But it is vital that manage risk properly. If a trader with small accounts, for example, risks 5% of the portfolio, his maximal equity drawdown can be more than 20%-50%, and then the trader generates a sure loss.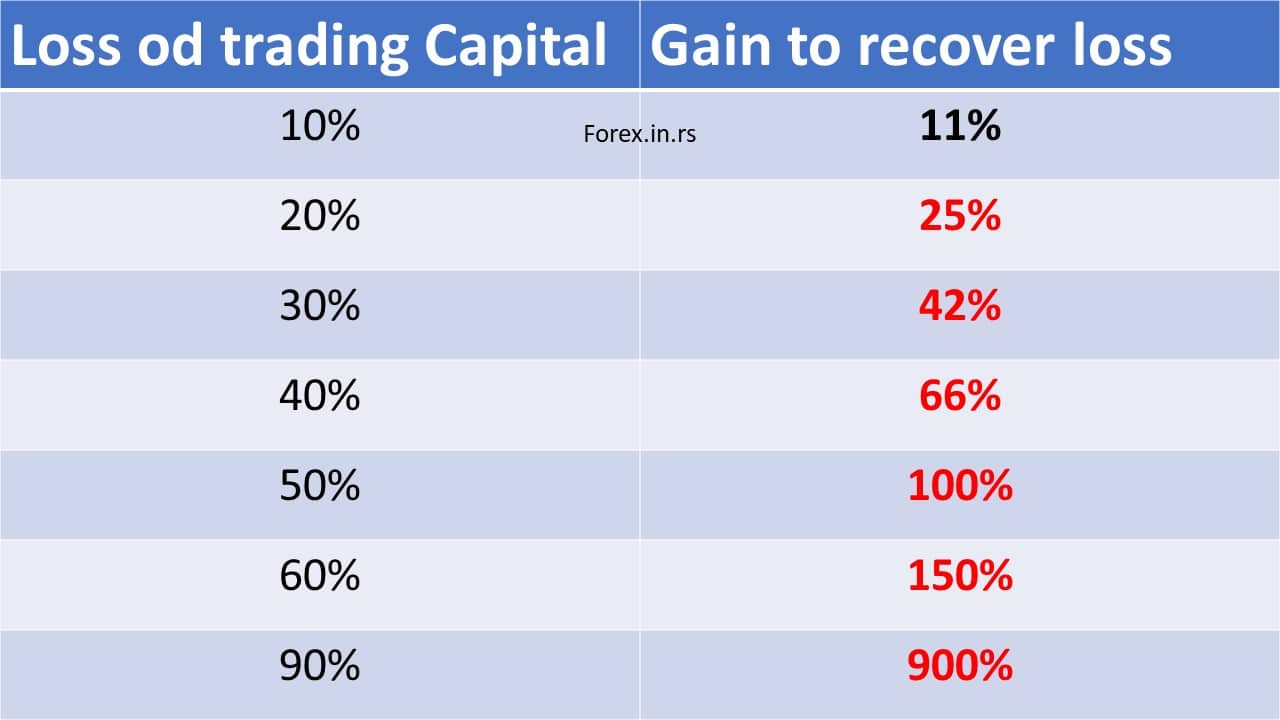 Forex small account strategy, minimal account day trading, needs to be carefully created. The best trading strategy for small accounts are  based on:
Traders need to Trade only the best setups because there is no room for experimenting.
Decrease the risk—the properly managed risk where the maximum risk is 1% to 3% per trade.
Avoid overtrading – each trade needs to be patiently planned.
Trading rules for a small account and a large account can be the same, but the strategy needs to be well tested before live trading.


Day Trading for a Small Account

It can be difficult to trade in a small trading account compared to a large trading account. Large accounts can handle mistakes, unexpected losses, and even bad trades, but small accounts are not prone to handle these.
Day trading for small accounts can lead to an overtrading and huge loss, so traders need to trade only proven strategies from 1 to 3 trades per day.

Unlike large accounts, small accounts cannot trade in all markets; they have to choose markets with low margins and stocks having small tick prices. Small trading accounts also don't have the flexibility to trade multiple contacts or use multiple accounts. The best trading strategies for small accounts are limited, but using them appropriately can definitely help small traders gain a considerable amount of profit.

Constraints of Small Traders

Trading in a small account might impact small traders to feel that they have relatively low market opportunities. It involves the psychological pressure to be profitable as well. For example, as a trader, Lucy knows that she has limited margin; if she loses one more trade, she won't trade for the time she deposits the required margin. It can lead to the pressure of being profitable and often result in being too emotional while trading.

Thus one of the best trading strategies for small account traders is to be confident and fierce. Losing or winning trades depends on many factors, and it is natural. Thus, a small day trader has to be ready to accept this fact. Having physiological pressure would only ruin the trade; the best way is to keep yourself updated with the financial news and world news. Being skillful and having sound knowledge would, for sure, result in having better odds of winning the trades even if the margins are low.

Best Trading Strategies for Small Accounts Day Trading

Many small accounts are being managed profitably by traders. Even in the forex market, many small accounts use forex small account strategies to be profitable. Followed are the best strategies that small accounts use to ensure the desired outcomes.

1. Use the Leverage

In small accounts, traders cannot use large amounts; thus, leveraging leverage is the best way. I.e., for a normal trade, a trader might need to have at least 25-30 percent of cash for the total volume of trade. But if the trader chooses the underlying market like the options market or the warrants markets, the margin requirement falls to around 15% of the total volume of trade.

That's a big relief in the case of small traders. However, it is recommended for small traders to understand the basic concepts of leverage and margin requirements. If you are new to the field, avoid using leverage in the beginning. Most investors use leverage positions mainly for reducing the margin requirements.

2. Be Conservative in Your Trading

Unlike large traders, small account day trading does not have the luxury of taking high risks. Thus, a small trader needs to be conservative in trading. As a small day trader, you should look closely at the reward: risk ratio. It would, in the long run, would result much profitable than randomly trading.

3. Use the One Percent Risk Management Rule

For small traders, trading using the one percent risk rule proves the same as a buffer for the mistakes and losses, just like a large trading account. Many traders use this strategy to manage the risk effectively regardless of the size of their trades.

Final Thoughts

If you are a small trader, you do not feel that you cannot trade successfully; it is more like art. You get more experience and risk management techniques than big traders, which you can eventually utilize to earn big profits. If you implement the trading strategies effectively, there is no need for you to feel left out.

You should keep yourself composed and control the unnecessary pressure. Educate yourself and learn from your mistakes. Also, don't fall for any "get rich quick" type of schemes, as, in this world, nothing comes easy. You have to work hard and grab success. With practice and persistence, you can do wonders even with a small trading account.