Shipping precious metals internationally can be daunting due to their extremely high value and delicate nature. However, knowing the proper techniques and regulations will ensure that your shipment is appropriately handled and safely arrives at its destination.
How to Ship Precious Metals Internationally?
It would help to use reputable international carriers such as FedEx, UPs, or DHL to ship precious metals internationally. Additionally, it would be best if you had special precious metals insurance. You will need an export license for large amounts of precious metals shipping process.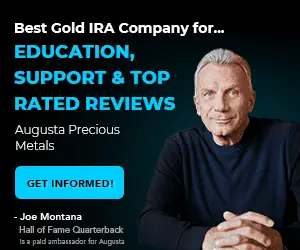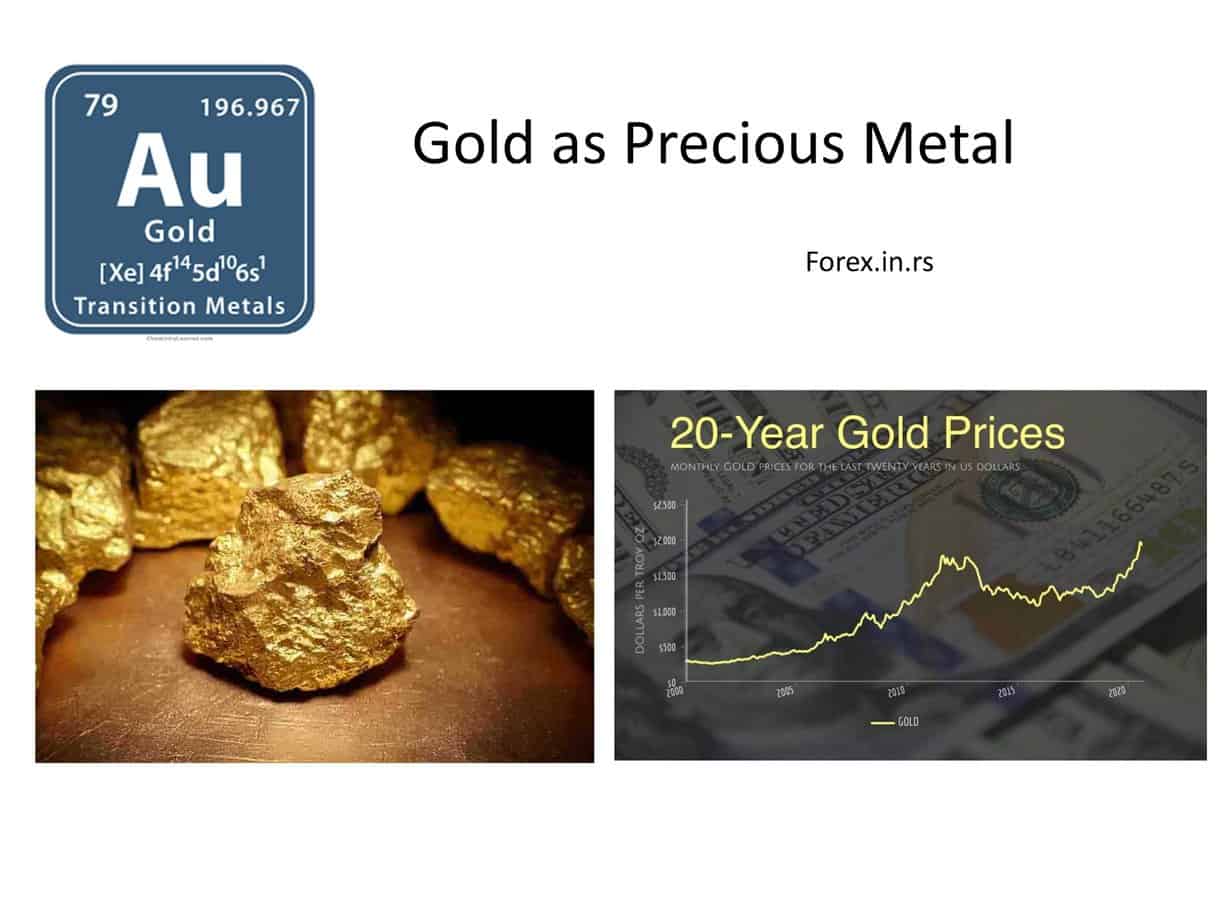 Shipping precious metals internationally can be a delicate and challenging process, but here are some steps you can follow to ensure your shipment is secure and arrives at its destination safely:
Choose a reputable carrier: Select a carrier with experience handling and transporting precious metals, such as FedEx, UPS, or DHL. These carriers have specialized services for valuable items and strict security measures.
Package the precious metals securely: Use high-quality packaging materials, such as hard plastic cases, padded envelopes, or strong boxes. Ensure the package is sturdy and cannot be easily damaged or opened during transport.
Insure the shipment: Purchase insurance to cover the value of the shipped precious metals. This provides protection in case the shipment is lost, damaged, or stolen during transit.
Declare the contents: Provide a detailed and accurate description of the contents of the package, including the type of precious metal, weight, and value. This helps ensure the package is handled correctly and avoids delays or customs issues.
Comply with international regulations: Be aware of any restrictions or regulations on shipping precious metals to the destination country. For example, some countries may require special documentation or permits to import precious metals.
Use tracking and signature confirmation: Request tracking and signature confirmation for the shipment, so you can monitor its progress and ensure it is delivered to the intended recipient.
Consider using a specialized logistics company: If you are shipping large quantities of precious metals or require additional security measures, you may want to consider using a specialized logistics company that handles high-value shipments. These companies can provide added security, tracking, and insurance for your shipment.
Begin by researching the rules and regulations of any country you send the precious metal. Some countries require different paperwork; for example, many countries will require an export license if you ship a large volume of gold or silver bullion. Additionally, it is essential to understand which customs duties must be paid in the receiving country.
Next, consider how best to package the gold or silver for transport. Depending on the material being shipped, it may need special protection, such as bubble wrap or foam padding. When selecting a transportation method, do not simply rely on cost as a factor; instead, consider factors such as speed, reliability, and security. If the item is particularly valuable or minor (such as jewelry), choose an insured courier service with tracking capabilities for extra peace of mind.
The most important consideration when shipping precious metals internationally is insurance coverage. You should always check with your chosen carrier for coverage if something goes wrong during transit. In addition to this essential protection provided by carriers, you may want to purchase additional insurance that covers theft and loss so that you are fully covered in case anything happens during transit.
Finally, ensure all related documents are filled out accurately before shipping your precious metal abroad; incorrect paperwork can lead to delays at customs or even a refusal to enter some countries. Keeping copies of all documentation in a safe place; having these documents easily accessible will save time if there are any issues during transit or upon delivery at your destination country's customs office.
Shipping precious metals internationally requires careful research and preparation on behalf of both sender and receiver alike to arrive safely at their destination country without incident. By taking these steps ahead of time – including researching shipping rules and regulations, selecting appropriate packaging materials, choosing reliable carriers with tracking capabilities, and purchasing adequate insurance coverage – you can rest assured knowing that your shipment will arrive without issue, no matter where it's going!
Precious Metals Shipping Regulations in the US
The international shipping of precious metals has become an essential component of the global economy due to increased demand, volatile market conditions, and advances in transportation procedures. While shipping gold, silver, platinum, or other precious metals across international borders can prove lucrative, doing so requires adherence to complex laws and regulations mandated by the United States government to prevent fraud, money laundering, and the financing of terrorism, among other issues. This article delves into the intricacies of U.S. regulations concerning the international shipment of precious metals and guides individuals and businesses looking to enter this specialized market.
Know Your Customer (KYC) and Anti-Money Laundering (AML) Laws
One of the most significant U.S. regulations affecting the international shipping of precious metals is the requirement to comply with Know Your Customer (KYC) and Anti-Money Laundering (AML) laws. The Bank Secrecy Act (BSA) and the USA PATRIOT Act state that precious metal dealers and financial institutions must establish and implement risk-based AML programs.
These programs should include the following:
They are establishing and updating customer identification policies to verify the identities of all parties involved in transactions.
They are conducting due diligence to understand the legitimacy of customers' business operations and their sources of wealth.
Ongoing monitoring of customer transactions to detect and report suspicious or illegal financial activities.
Export and Customs Regulations
The U.S. government maintains strict export and customs laws that apply to the international shipment of precious metals. These regulations are overseen by the Department of Commerce's Bureau of Industry and Security (BIS), the Department of State's Directorate of Defense Trade Controls (DDTC), and the Department of Homeland Security's Customs and Border Protection (CBP).
Some key export and customs regulations include:
They are obtaining proper export licenses, which can vary in complexity and processing time, depending on the destination country and the value of shipped metals. For example, shipments to Iran or North Korea would be restricted, and specific licenses or authorizations would be required.
Ensuring that shipments comply with the International Traffic in Arms Regulations (ITAR) and the Export Administration Regulations (EAR) – which control the export of military and civilian commodities, software, and technologies.
You are filing an Electronic Export Information (EEI) in the Automated Export System (AES) if the shipment's value is over $2,500 or if a specific license or filing requirement is mandated.
You must comply with the destination country's import customs regulations, such as paying import duties, taxes, and other fees and passing import license and inspection requirements.
Transportation Regulations and Requirements
Shipping precious metals internationally also necessitates following transportation safety measures and insurance requirements and securing cargo carriers that adhere to U.S. regulations. Some of these requirements include the following:
Select a licensed and reliable freight forwarder or cargo transporter that meets government regulations and industry standards to help navigate documentation, packaging, and insurance requirements for international shipments.
They opt for insured shipments with carriers – such as FedEx, UPS, or the United States Postal Service – specializing in transporting high-value goods and offering various services to secure and track shipments.
They ensure that the carrier adheres to the Transportation Security Administration (TSA) regulations for air cargo shipments, such as providing proper documentation, appropriate packaging, and complying with standard security procedures.
It would help if you considered additional insurance policies for high-value shipments, which can vary depending on the carrier and the use of the metals being shipped.
Conclusion
The international shipping of precious metals requires attention to detail and adherence to U.S. regulations at every stage of the transportation process. By familiarizing themselves with the intricacies of KYC and AML laws, export and customs regulations, and transportation requirements, individuals and businesses can successfully navigate the complex landscape of international precious metal shipments, minimize potential risks, and maintain compliance with U.S. laws. As with any major financial endeavor, it is essential to seek the advice and guidance of trusted experts such as attorneys, accountants, and industry professionals to safeguard the value and legality of these transactions.
Please read our article "What are Precious Metals." If you want to know more about how to invest in precious metals, read our extended version article.
If you like bills and coins, you should learn more about Gold and Silver IRAs. You can protect your retirement fund if you invest in IRA precious metals. Investors with gold IRAs can hold physical metals such as bullion or coins. Get a free pdf about Gold IRA.
GET GOLD IRA GUIDE
If you do not want to own them in physical form precious metals, you can trade gold, silver, and metals as CFD with the minimum commission: