Forex MLM (Multi-Level Marketing) is an example of a pyramid scheme marketing firm that promotes services and goods by trading foreign currency. This business concept made Ponzi scams and similar "money-making" systems famous.
MLM's business model represents a strategy that sells products and services through a non-salaried workforce in a pyramid-shaped commission!
However, is the whole forex industry MLM?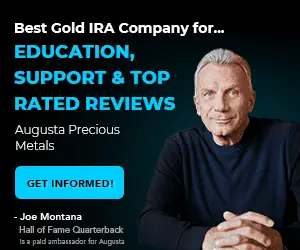 Is Forex an MLM?
No, forex trading is not MLM (Multi-Level Marketing) because a foreign exchange business is a legitimate trading business like stocks trading or options trading. However, some minority individuals or companies use MLM to promote forex, which can negatively impact the whole industry.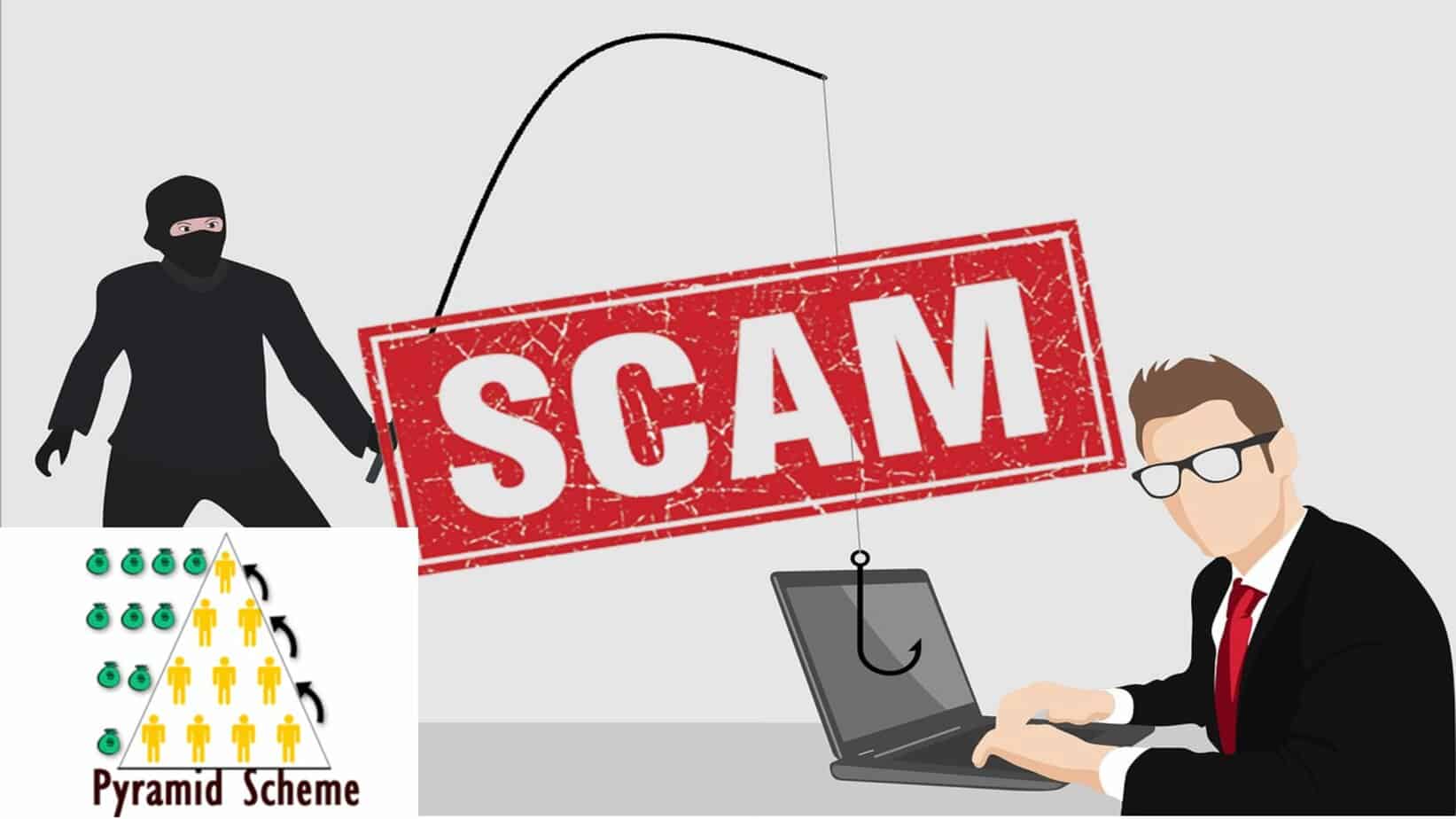 With forex MLMs, most people's income comes from recruiting new members rather than trading the strategies they demonstrate. You'll be led to believe many nonsense things, and you will leave the group deliberating why you wasted your time because you failed in trading the forex market.
Here's a story about how specific Instagram traders spread misinformation to trading newbies. Some unscrupulous persons need to yield improvement of amateurs for financial gain. They do this because the actual profit lies in convincing your associates to deal with them.
Affiliate marketing is one of the methods used by Forex MLM firms to recruit original brokers and generate commissions. Nonetheless, they won't get into the specifics of such businesses here. They want to explain why Forex MLMs are risky and by what method you can avoid them.
Forex is NOT a multi-level marketing scheme. The foreign exchange market (FX) is the world's largest single market for exchanging assets. Trading foreign exchange may be solitary because it can succeed without communicating with another human being.
You don't need to convince everybody you know, even your dog, cat, and relatives, to join you in forex trading. There is no need to contact potential customers or send out promotional materials.

There is NO specialized gear, software, or instrument required. One needs no technical credentials to participate. There is no specialized jargon, code, or technique that you must master. There is no requirement for any formal education or guidance.
Attending a forex meeting or taking a forex course won't cost you a dime. You are under no obligation to make a sale to anybody. Most effective foreign exchange traders learned their craft the hard way, via several failed attempts at making trades over the Internet.
They were wondering if any online schools taught foreign exchange trading. You can find some great FX online courses. However, the vast majority of them have merely reworked forms of existing materials, such as Babypips, which are readily available elsewhere for no cost at all. Research your options; many no-cost forex classes are accessible on the web and on video-sharing sites like YouTube.
A Breakdown of the Mechanisms at Play in Forex Multi-Level-Marketing Schemes
This is how most multi-level-marketing FX schemes operate:
They've remained to do it for a long time, they say, and they're in it for the long haul.
They'll pitch you on joining their multi-level marketing company.
They promise they'll show you how to deal with forex if you purchase their system.
Once you know necessary to trade their goods and amenities, you may begin doing so.
You'll be required to bring new members to the company.
 No matter how many new members you bring in, you'll have to pay them to join.
You will earn a commission on your team's sales as a recruiter.
Following the abovementioned procedures does not guarantee financial success because participation necessitates reciprocal contributions from inside the organization.
Do you understand why supporting such educational organizations is a poor idea?
In addition, you will waste a lot of change on resources that might or might not help you succeed, such as guides, manuals, courses, videos, seminars, coaches, and gurus. Now, understand them. Some of them are exceptionally bright and have plenty to teach you. Still, there are plenty of liars in the world.
The only way to profit from foreign exchange is to trade foreign exchange; investing in the enterprises of others is a surefire recipe for financial disaster. The easiest method is to study under a seasoned professional or consult online resources. Traders may find a wealth of helpful resources in the form of published books.
Most of them don't cost too much money and provide instructions on dealing with tested methods. If you're looking for some good reads about forex trading, here are some of the top titles currently available on Amazon.
By now, they hope you understand that they are talking about the training firm itself, and you may steer clear of them. Anyone ready to study and work may succeed in trading in the foreign exchange market. The foreign exchange market has been tarnished by overzealous advertising that portrays it as a quick way to make money. That is certainly not the case.
Many multi-level marketing firms cater to the Forex market. Many of these were, alas, the typical pyramid scheme. So, let's look at several firms that fit that description.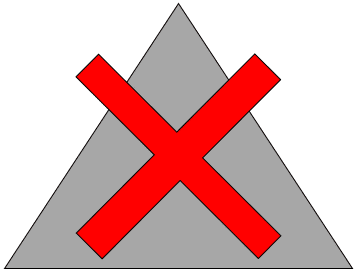 MLM guru Christopher Terry
Christopher Terry attempted to go out in multi-level marketing firms like Amway. However, he achieved lasting notoriety for his work on a financially successful multi-level marketing venture. Terry was the driving force behind the financial services firm iMarketsLive.
Both as a trader and a shared firm, they promised their customers a monthly return of 10-25 percent. Users actively marketed the brand. They received their commissions and shared affiliate links with their friends and coworkers.
iMarketsLive was created as a direct response to the events surrounding FXCM. Terry took advantage of the broker's decision to shut down trader accounts in 2016. He started advertising iMarketsLive by collaborating with its users to disseminate info about blocking. A significant number of new clients joined iMarketsLive as a result.
Government officials, however, were not convinced by Christopher Terry's candor. Finance authorities in Belgium swiftly halted all of its operations. France and Spain have expressed concern that the business "has aspects of a pyramid system." Investors in iMarketsLive asked the FTC to make Terry's business pay 85 million dollars in compensations in 2018.
Investments in Venture Capital, LLC
One of the most recent uncovered pyramid schemes involves Investments in Venture Capital LLC. The company was set up in the tax haven of the Grenadines and Saint Vincent. To its clients, Venture Capital Investments LLC seemed to be a legitimate investment firm, promoting Forex investments to earn passive income.
The organization's reach extended outside the United States to places including Bulgaria, the United Kingdom, and New Zealand. This business's MLM strategy was primarily a marketing ploy, not an investment vehicle for customer monies. Instead, customers at the bottom of the pyramid were used to pay for the business at the top. A total of $450,000 was stolen from 78 victims by Investments in Venture Capital LLC.
On November 5, 2020, Investments in Venture Capital LLC will pay a $900,000 punishment imposed by the CFTC. After taking clients' money, the scammers splurged on various high-end items and automobiles, according to the inquiry. As such, the CFTC warned anyone who had invested in the pyramid scheme that the swindlers might be unable to pay their obligations or the fine.
Money Market Comparative Information System (Forex MMCIS)
The Forex MMCIS pyramid scheme was very successful on the east side of Europe. Saint Vincent and the Grenadines government had not authorized the company's incorporation. The annualized return on PAMM accounts was advertised as high as 200%.
The MLM approach was implemented with great vigor by the organization. Furthermore, a multi-tiered affiliate scheme was in operation. The Forex MMCIS Group engaged in targeted marketing strategies, including cold phoning potential customers and networking extensively through social media and other channels. The portal furthermore included a novel MLM advertising strategy. Every broker who had a tattoo of the company's name and logo in 2013-2014 received a $1,000 bonus.
In Nov 2014, the Forex MMCIS pyramid scheme finally imploded. Damages caused by the platform were estimated to cost anything from 150-350 million dollars. Since 2022, the pyramid hasn't started working again, and the website's domain now points to a specific German business.
770capital MLM Scam

770 Capital is marketing itself as a Forex broker and investment firm. The broker heavily used multi-level marketing, providing special deals to dealers who brought in new customers. Affiliates might earn equal to 15 percent of first-level deposits their partners make through the enticing scheme offered by 770 Capital Company.
The company's management employed "cold calling" and social media connections to drum up business. Unfortunately, 770 Capital was just like any other pyramid scheme. The issue of users not paying and then complaining about it arose.
Customers complained that the business consistently utilized illegitimate reasons to prevent them from withdrawing funds, such as a need to restock the account or purchase withdrawal insurance. Reviews from 770 Capital's traders reveal that some have felt threatened by the company's management.
770 Capital was a "bucket shop" that swindled naive clients. Then they pressured him and wanted "insurance" money. They were secure. He had lost money on 770 Capital. 2022 will see the 770 Capital pyramid's demise. The broker's website is inaccessible.
Traders Union reviews might help you avoid dishonest agents and stock businesses. You may check their rating if a broker contacts you about working together. They are curious about what you think the most prominent multi-level marketing dangers are when selling foreign exchange.
A high degree of danger is involved in working with Forex MLM organizations. Regrettably, many dishonest agents and stock firms exist. Consequently, take caution. If you're considering working with a Forex Multi-level marketing organization, you should contact Traders Union first. It's essential to keep in mind the following criteria while you check:
Legitimate financial institutions must hold valid licenses issued by authoritative governing bodies. It may be subject to rules enacted by the Securities and Exchange Commission (SEC) of the United States, the Financial Conduct Authority (FCA) of the United Kingdom, the Bundesanstalt für Finanzdienstleistungen (BaFin) of Germany, the Australian Securities and Investments Commission (ASIC) of Australia, etc.
You may learn a lot from the evaluations, including whether or not expenditures have been consistent, whether there have been any limits placed on the investing platform, if any customer accounts have been closed, etc. Reviews are only meaningful if they come from unbiased sources. Traders Union, for instance, is a great place to read trustworthy assessments of various brokers and trading platforms.
Advertising that is too forceful.
Clients are contacted via phone calls, emails, social media messages, and other channels by fraudulent enterprises trying to encourage them to participate in the platform. Legitimate MLM businesses place heavy emphasis on affiliate marketing.
Profit margins are absurdly high.
Unrealistic claims of high returns are one of the tricks used. Some Forex MMCIS, for instance, advertised annualized returns of 200 percent. Before engaging with an investing platform or broker, ensure the income plan is clear, and the charges are reasonable.
No risk-free investment exists, and no administrator or dealing automaton can guarantee one. Yes, even Warren Buffett has experienced trading failure. As a result, the intermediary or investing platform should inform customers of the dangers they face. You are probably dealing with crooks if the firm assures payments.