Forex trading is one of the easiest trading markets, perfect for amateur or beginner traders. You trade in currency pairs like EUR/USD,  USD/JPY, EUR/INR, where the former is the base currency, and the latter is the counter currency. Certain tradings require fixed marginal equity, like you need a safety deposit of $2500 for day trading. But, you can start forex trading with a small investment if you plan properly.
How to trade forex with a small account?
Trading a small account requires implementing a  small risk trading strategy where only the best trades are executed.  When the forex trader has a small investment, the main focus and trading goal is not profit. Usually, the main goal is trading skill improvement, low drawdown, and a high-profit percentage portfolio gain. Small investment traders can build a reputation, improve skills, learn to trade, and raise funds in the near or far future.

Forex Trading With Small Investment example:
A trader can deposit $1000 in case A or $10 000 in case B and start trading. In case A at the end of the year trader will earn in the best scenario $200 and case B around $2000 if the maximum drawdown is always less than 5% and maximum risk per trade less than 1%. The best traders (who properly do risk management) earn around 20% per year. Whole year traders in case A and case B will work, and for 365 days or 52 weeks of trading and analysis, he/she will earn only $200 or $2000. Each online or offline job has better profitability because this amount of money freelancers can earn in several days or a couple of weeks.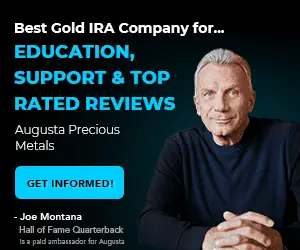 Portfolio from $100K or more necessary if traders want to profit at the end of the year and have a decent monthly salary.
These statements are not understood by traders very often because many beginner traders believe that they can deposit $500, earn each month 20%, and be very soon rich. This is a misconception of practical trading.
Forex for small speculators guide

One cannot leap of faith in trading. You need to educate yourself and know about forex trading basics before you make any investment. Irrespective of your experience in trading markets, you must gather as much information as possible if you wish to make it worthwhile of your time and investment.
You don't have to buy an encyclopedia on forex trading, but you must understand all about risk management. If you are an existing trader who hasn't been able to turn things in for good, you should take some of your deposit money to spend on learning resources. One good read would be 'Chartered Market Technician.' It explains in depth what money management. It will also teach you some advanced analysis techniques. One of the USPs of this read is that it talks about trading jargon. It will train you in talking with professionals of this world like bankers and established brokers. If you are not interested in reading a book, you can talk to established traders and get the required exposure.
Risk management is critical.
If traders risk 1% per trade, the one-moment portfolio may go down more than 15%. A trader can very hard recover loss because of this Table: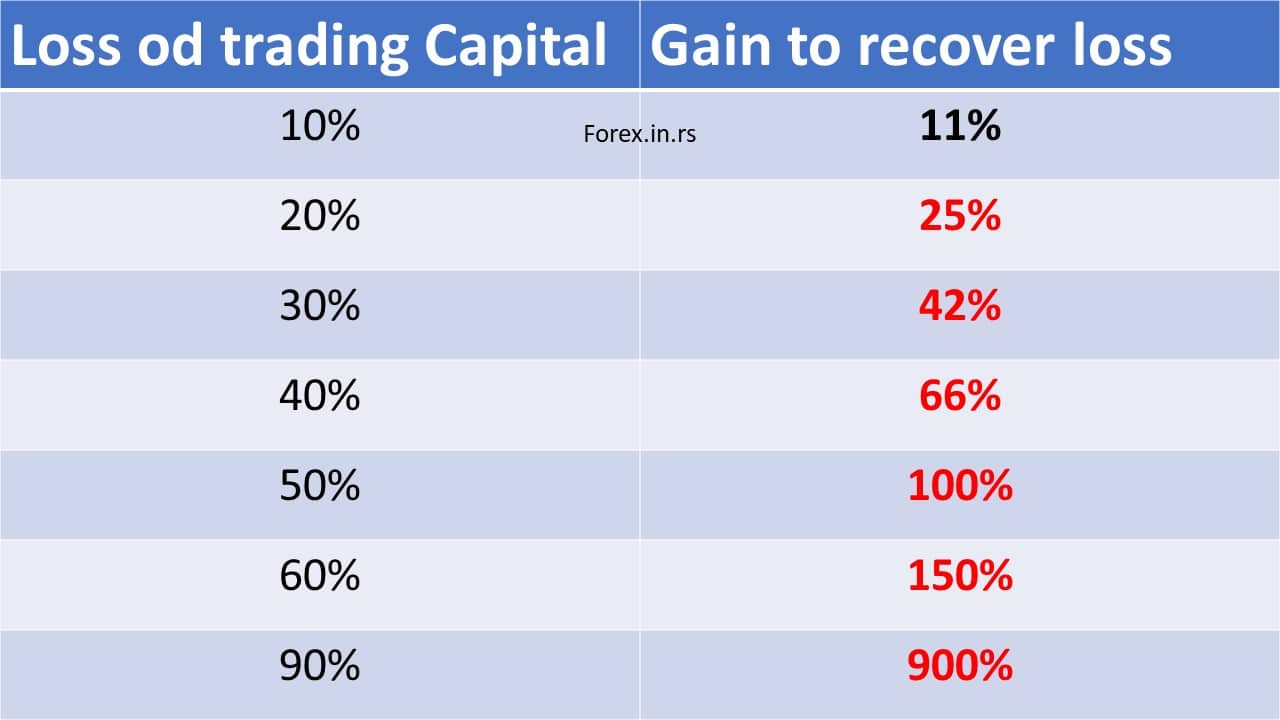 Start Small
Even if you feel flush, do not make the rash decision of putting a large sum towards forex when you are just starting. Make a minimal investment first, and then work towards building your empire. First, learn to trade with pennies and then with dollars. Find brokers with whom you can open an account with a few dollars.
Be Regular with Investments
Once you start getting a hold of it, start investing regularly. Your investment could be as low as $5. You might think that it is nothing, but since you will be investing it regularly and getting compounded gains, you will end up with a sizable account at the end of a year. Investing a small amount will not constrain your budget, but doing it regularly will be significantly beneficial.
Learn to be Patient
Trading is not like gambling, where you have to wait for the odds to be in your favor. Traders take well-calculated risks. This place is not a sprint but a marathon. You have to be patient with everything, whether it is learning the art of forex trading or hoping for returns.
When you are trying to make big with a small budget, things can get frustrating, but it will prepare you for the future. If by investing $10, you are gaining $1, it is still a profit of 10%. As your investment will increase, your gains will chase that as well. You cannot master forex trading with just one trade.
Conclusion
Patience is a virtue, and this is especially in the case of forex trading. You can make big even with a small investment. All you need to do is to remain focused and disciplined.