EURGBP Live Chart
EURGBP technical analysis
Below is presented EURGBP technical analysis for short and long-term time frames: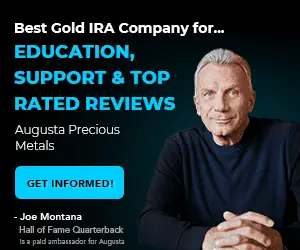 EUR GBP Exchange Rate (EUR GBP) – EUR to GBP History
Below is presented EURGBP long term position price chart:

Which yield curve to use with EURGBP?
If you trade EURGBP, you need to analyze the 10-2 yield spread, representing the yield spread between the 10-year government bond and the 2-year government bond. The yield spread is the leading forex indicator because interest-rate spreads determine the shape of the yield curve. Usually, the shape of the yield curve provides expectations about the economy.
Is EURGBP a good pair to trade?
EURGBP is a good currency pair to trade because it is one of the most traded non-US forex pairs with liquidity, stable range, and depends on the European economy and British economy parameters.
What is the best time to trade Eurgbp?
The best time to trade EURGBP is during UK stock market trading hours from Monday to Friday, 8:00 a.m. to 4:30 p.m when the liquidity is high and trends are the strongest.
What is a nickname for the EURGBP pair?
EURGBP's nickname is Chunnel, where the term merges "channel" and "tunnel" (Channel Tunnel) that connects mainland Britain to Europe via an underwater railway tunnel that leads to France.