Bloomberg Terminal Alternative
Bloomberg Terminal has been a popular investment platform for many years now. But traders might be on the lookout for something new. There are good reasons to search for a Bloomberg substitute. The cost for a seat at the Bloomberg Terminal might be upwards of $20,000 to $25,000 per year. That has a lot of traders looking for something new on the market. Fortunately, there are great options that people can choose from going forward. The proper Bloomberg substitute is a matter of much debate among traders today. They have some excellent options, and the choices will be made clear too.
We know that Bloomberg is a famous financial news TV channel but its platform is an excellent solution for real traders and investors.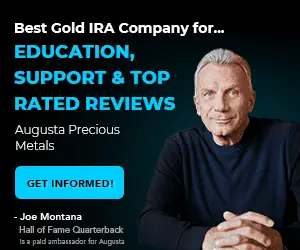 People can get Bloomberg terminal free software for testing at the Bloomberg website. In addition, you can request a Bloomberg terminal demo version on this page.
But, if the Bloomberg terminal is expensive for you, please try some alternatives.

Free Bloomberg Alternative platform

Some Examples Of Bloomberg substitute: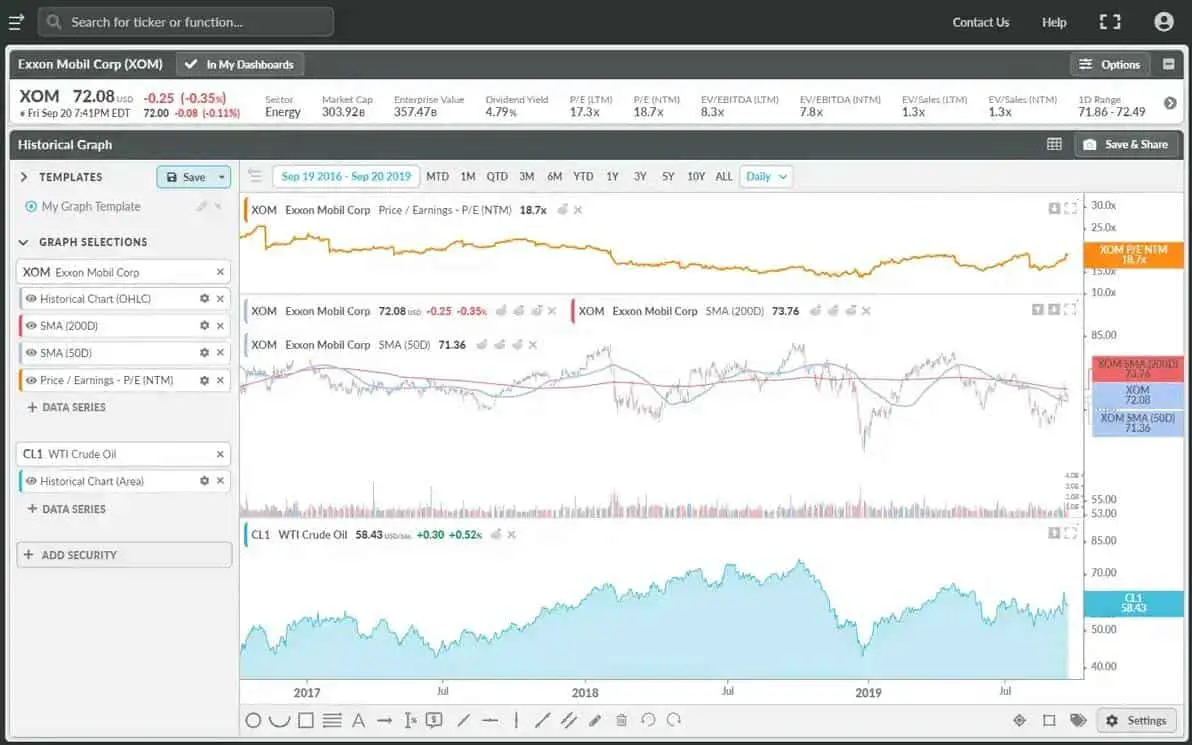 Koyfin is a growing platform that many are opting to use. The website is easy to access and provides real-time updates on stocks. New members are introduced to trading with plenty of information. Look for the impressive graphs and other figures that will dictate how trades are made today. New investors will be brought up to speed about Koyfin and how it will work. The program is designed by top experts and will appeal to almost everyone. Even seasoned traders will find something that they enjoy about Koyfin. That explains the growing popularity of the trading network as it stands now.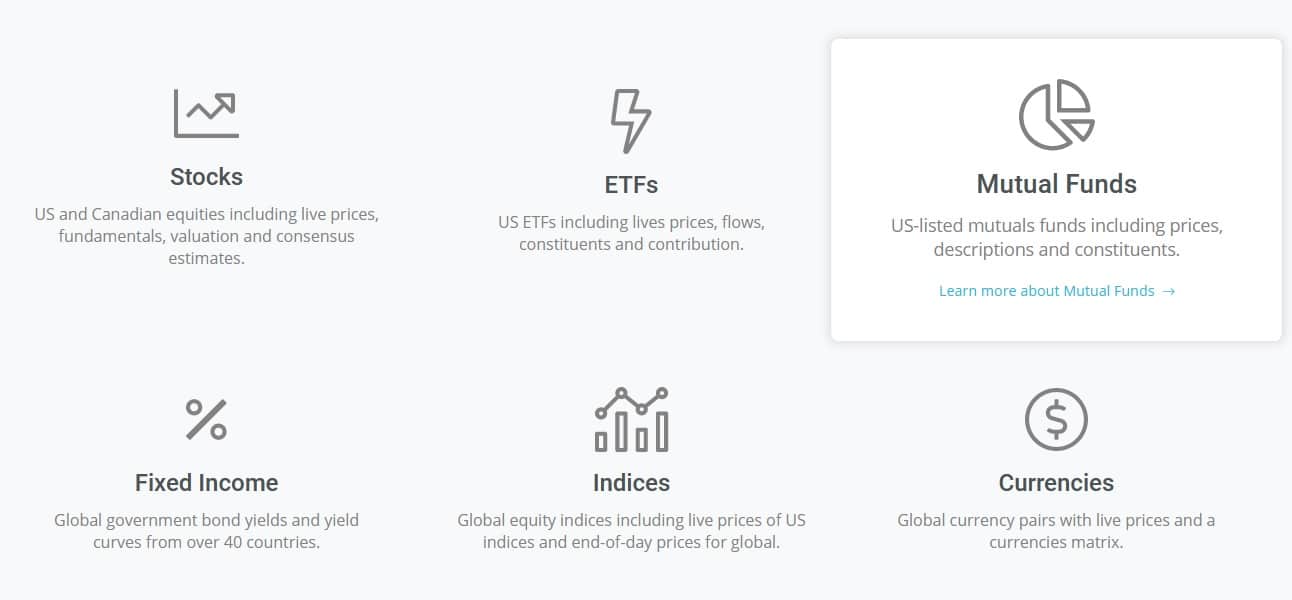 Yewno has a platform called Edge, and it will not disappoint. The features are going to impress many new traders waiting for their chance.
Yewno Finance leverages Yewno's proprietary Knowledge Graph to find hidden relationships and hidden investment opportunities to allow investors to be ahead of the market.
It is open to most new traders and will simplify the trading process for many people. Think about the advantages introduced by Edge and what it can do for members. Membership is granted to new people who sign up through the program. Access to information is readily available, and people have praised the details. Often, the platform will be judged by the programs to extend to new members over time.

Information To Consider:
There is a lot of info to weigh on the open market. A good trading platform should simplify the trading process for all people. New members might feel overwhelmed by what they see at first. But there are other options to consider as the trades get underway. Be prepared for an incredible amount of information that needs to be condensed. Often, the trading platform will do most of the work for people interested. The right Bloomberg substitute will simplify trading and help new members find their space. The information can be discussed and reviewed whenever it is needed too.
Real-time news feeds are becoming a popular feature. Any good Bloomberg substitute will offer news to its members. Stay abreast of the rising news stories on the market as it stands today. The market wants to extend some help to anyone new to trading. The platform should showcase the top market news stories of the day. That will tell people what moves to make as the trading gets underway. The Bloomberg substitute should showcase the news in a readable format. Outbound links are acceptable and could connect people to some incredible outlets along the way.
Make Use Out Of Data:
Smart traders know that data will be critical for their needs. The data analysis tools with these platforms are highly touted. Graphs and charts will showcase the best Bloomberg substitute on the market. That gives traders time to analyze the data on their own time. Worldwide information is essential and could showcase what is happening in foreign markets. The intelligent trader will know what is going on in these foreign markets. They can also share data with their friends and get some opinions that inform future decision-making processes.
Experts can also do data analysis. Rely on expert opinions about the day's trading as it takes place. A good trading platform will help new traders understand data analysis tools. The experts are there to help and want to make a statement as well. Become well versed in the top-rated tools now out on the market today. The data analysis has wowed people with what can be showcased. The experts provide a new opinion that many will consider each day. Take tips from the pros and become a veteran trader in no time flat.
Other Features To Consider – Free Bloomberg alternative.

A chat tool is a great option to include with the platform. The trading platform should make the experience easier for new members. Feel free to chat with friends and share some secrets along the way. That is bolstering the reputation of the trading platforms on the market. New platforms want to make a name for themselves in some way. The chat tool is a good selling point and appeals to a younger crowd.  Think about the chat tool and how it can be tried out in the proper context.
Remember to read through the available reviews for a platform. People want to get opinions before they commit to a new platform. That helps people make smart choices related to their investment strategy. Other investors have given the platform a try before now. The considerations are there for new traders to follow before they commit to an outlet. There are goals that everyone will want to evaluate in short order as well. Write recent reviews and join the debate about the merits of the Bloomberg substitute. It could make all the difference in the long run for new members.
The cost of this kind of platform will be a significant factor! These Bloomberg terminal competitors are free! Some people have a limited budget, and that informs their decision-making processes. The traders will be willing to place a trade with a new platform. They want to maximize their profits and avoid some of the costly membership fees. Platforms will advertise the services that they can extend to people. They will mention whether the service is free or a membership fee might apply to the website itself. Enjoy the free stock terminal!