Virtual private servers, or VPS, are a hosting web service. They are similar to dedicated servers in that they host only a single customer's website, but they are cheaper and more flexible than dedicated servers. A VPS is a virtual machine that runs on a physical server. The customer is allocated a certain amount of the physical server's resources, such as CPU time, memory, and disk space. This allocation can be changed at any time to increase or decrease the resources available to the customer. This makes VPS hosting ideal for forex traders who want to keep MetaTrader platforms online 24 hours a.
What is VPS?
A virtual private server (VPS) is a hosting that gives you more power and control than traditional shared hosting but without the cost and complexity of a dedicated server.
It works by partitioning a single physical server into multiple smaller virtual servers, each with its operating system (OS) and software.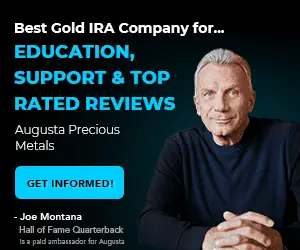 This gives you the flexibility to choose the OS and software that best suits your needs and allows you to run different applications on different servers simultaneously.
It also makes it easier to manage your website since you can access all your servers from a single console.
VPS hosting is ideal for traders, small businesses, and bloggers who want the power and flexibility of a dedicated server but don't want to pay the high price tag.
What is forex VPS?
Forex VPS represents standard Virtual Private Server hosting where traders can install MetaTrader or any other trading platform in a virtual Windows server. In this case, traders can run MT4 or MT5 on the server and execute trades manually or using Expert advisors 24 hours per day.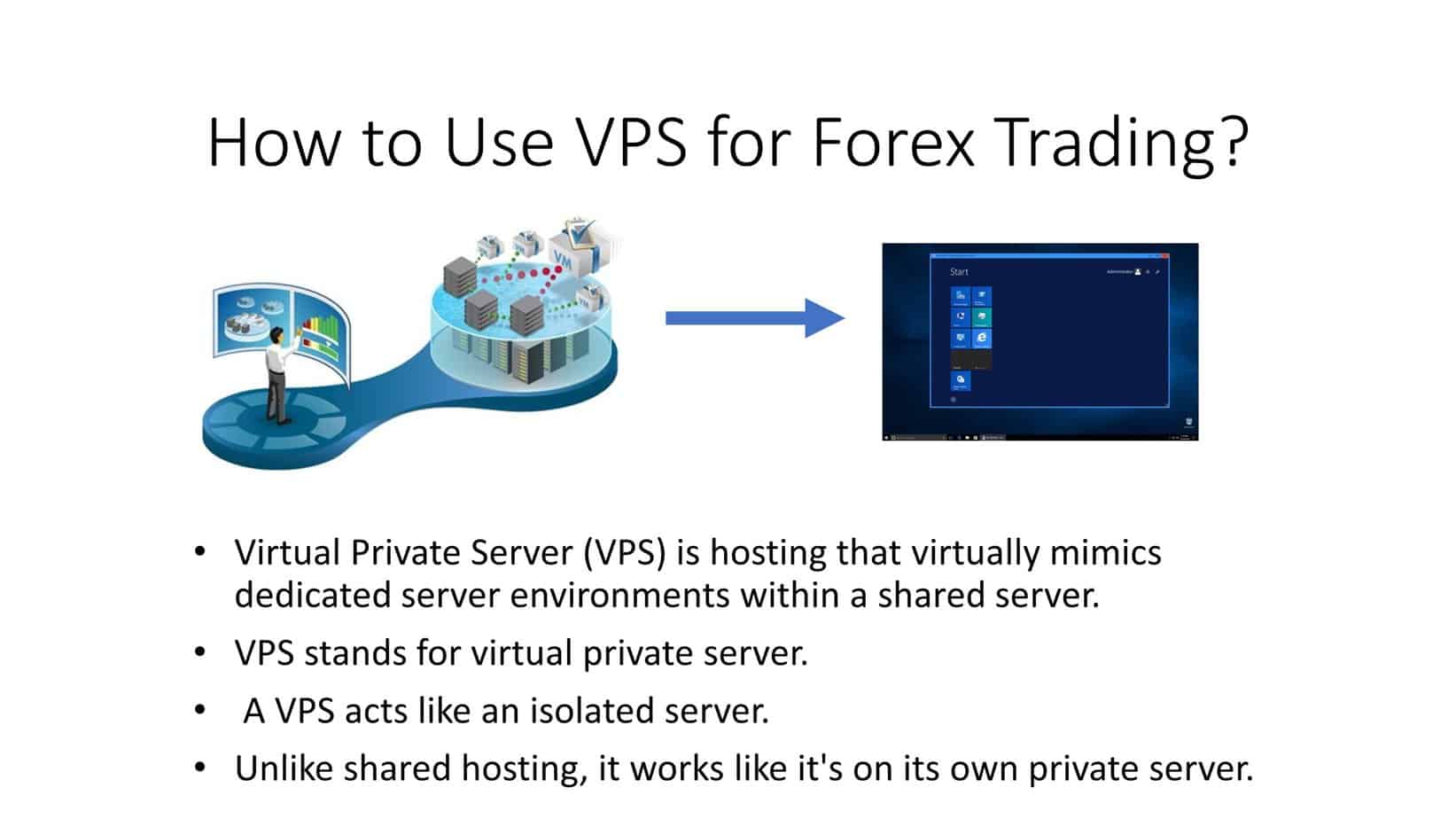 A Forex VPS benefits traders using Expert Advisors (EAs). EAs allow you to automate your trading strategies, which means they can trade for you even when you're not at your computer. This is a massive advantage because it allows you more freedom while maintaining control of your trading account.
Your trading account will be active 24 hours per day on VPS, and your EA can create trades and close trades automatically while your PC is shut down.
What is the best VPS for forex trading?
The best VPS for forex trading is Interserver VPS which you can use for only $10 per month. Each CPU core is worth $10 for Windows servers which is more affordable than dedicated servers and performs better than shared hosting.
One core is enough to manage 2-5 MT4 platforms on VPS. However, if you need a lot of MT4 or MT5 platforms, you can buy for low prices various VPSs.
Forex VPS price list: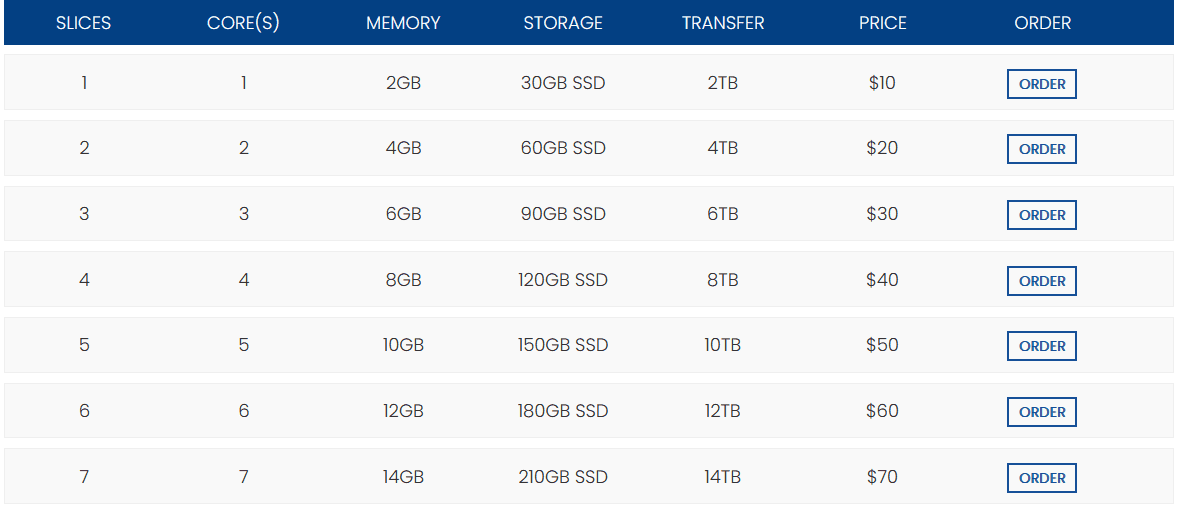 Below you can visit the hosting website and price list:
How to Use VPS for Forex Trading?
Choose a hosting provider.
Purchase a Virtual Private Server for Windows.
Type "mstsc" or choose Remote Desktop connection.
Connect to your server using the username, IP, and password you get from the hosting company.
Install MT4 from the brokerage page using the VPS browser.
Run the Metatrader platform and your Expert Advisors.
A virtual private server (VPS) is a great way to trade forex. It gives you all the power of a desktop computer with the convenience of a laptop. You can install MT4 and your Expert Advisors on your VPS and trade from anywhere in the world.
To use a VPS for forex trading, you must first purchase one. Once you have your VPS, you need to connect to it using Remote Desktop Connection (mstsc). You can find your VPS username, IP address, and password on the hosting company's website.
Below you can see an image of how to run your VPS using your PC: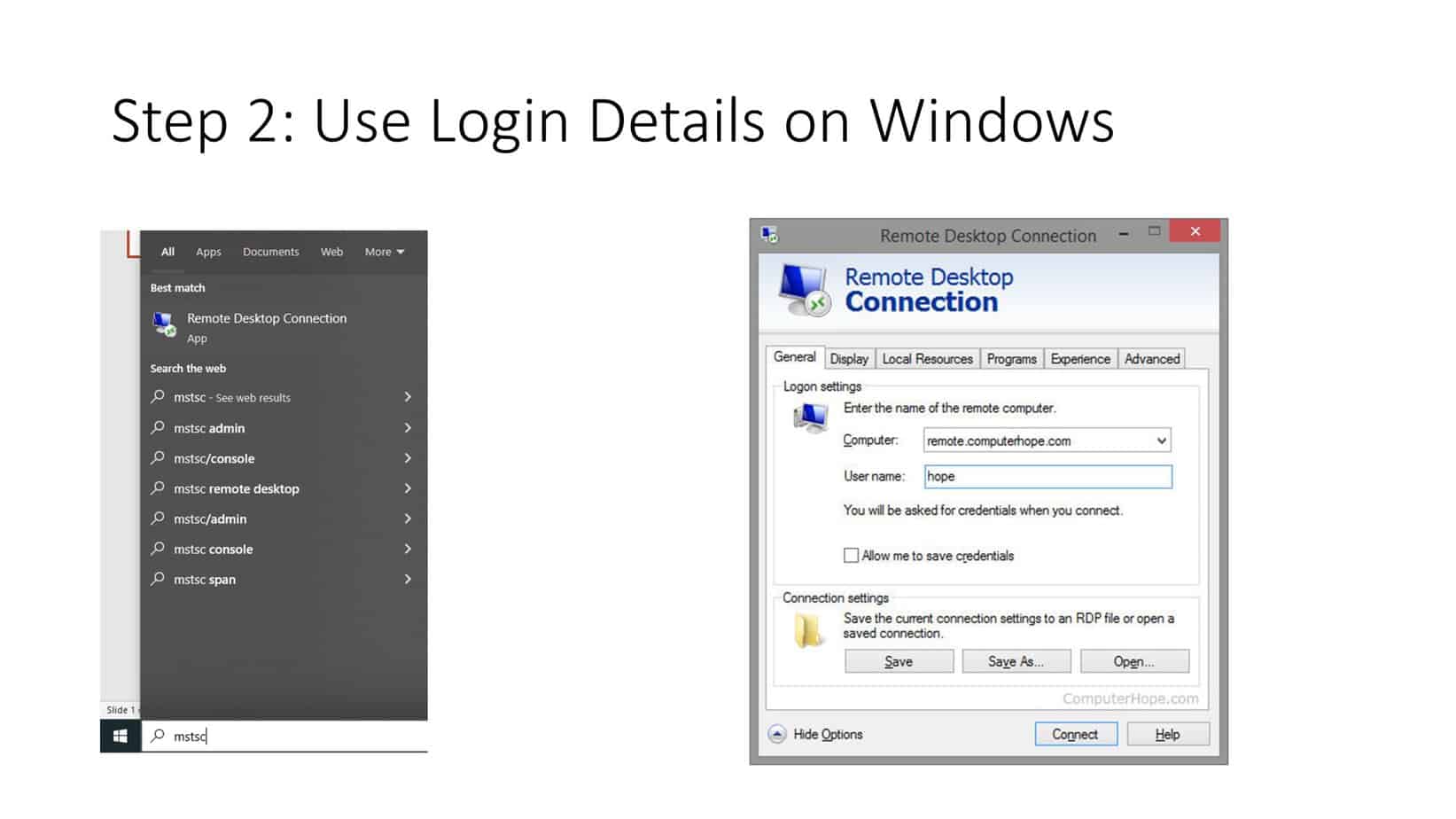 When you log in using data that you got from the hosting provider, you will get on your screen something like this: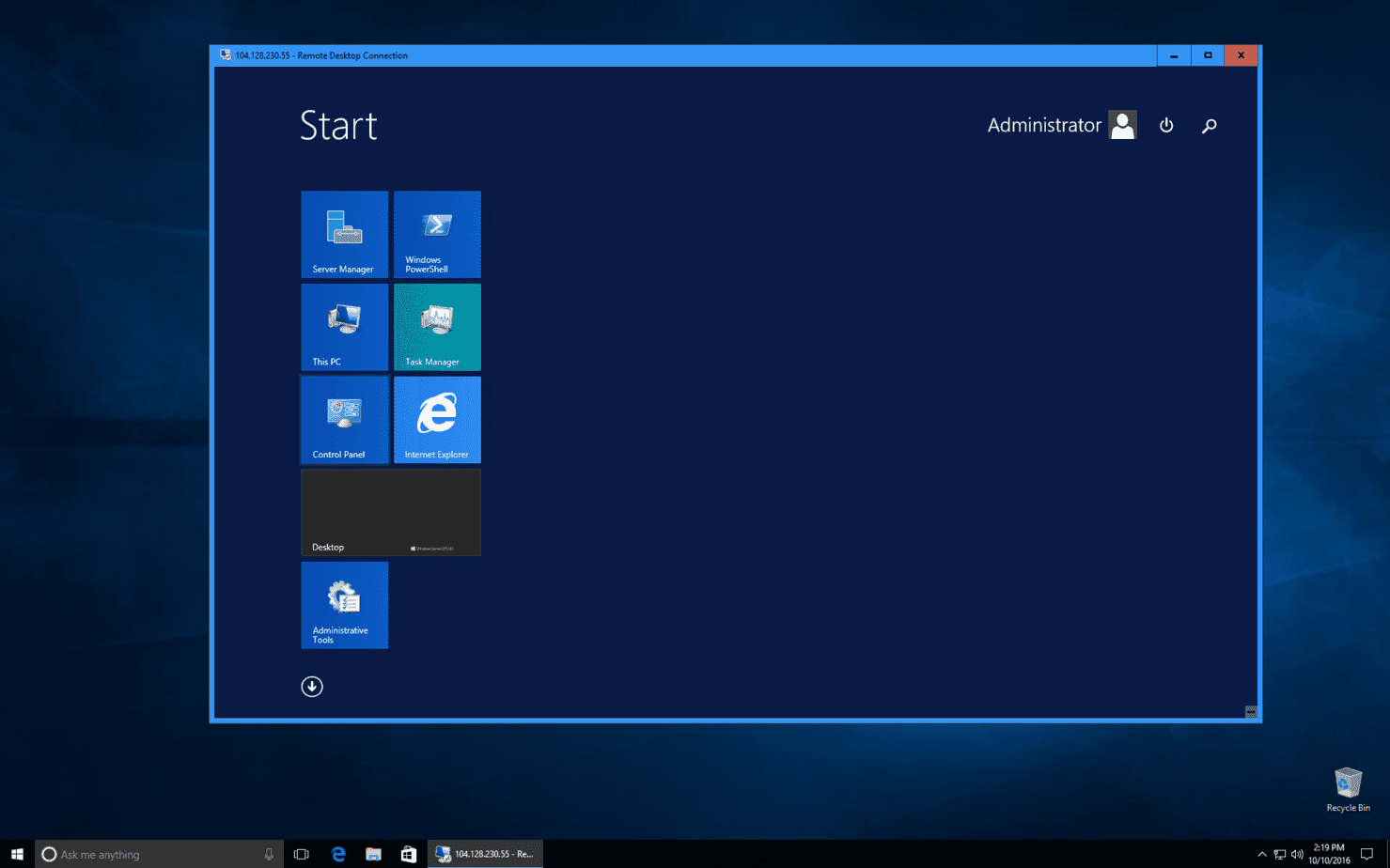 Once connected to your VPS, you can install MT4 from the brokerage page. Select the "Windows" version of MT4, not the "Mac" version. Then run the Metatrader platform and your Expert Advisors.
You can now trade forex from anywhere in the world with all the power of a desktop computer.
Please watch my video to get all information about forex VPS :
VPS advantages
A VPS, or virtual private server, is an excellent option for businesses looking for reliability, performance, and security but don't want to invest in a dedicated server. A VPS gives you all of the benefits of a dedicated server at a fraction of the cost.
VPSs are powered by virtualization software that divides a single physical server into multiple "virtual" servers. This allows businesses to buy only the resources they need while enjoying the benefits of a dedicated server.
VPSs come with various features that make them an excellent option for businesses of all sizes. Some of the features include:
Full root access: With a VPS, you have complete control over your server. This means you can install any software you want, change any settings, and add any users.
Security: A VPS provides extra security features such as firewalls and intrusion detection systems that help to protect your data and applications.
Performance: VPSs offer high performance and can handle large amounts of traffic. This makes them perfect for businesses that have high-traffic websites or applications.
Conclusion
Forex traders who use EA robots to automate their trading can benefit significantly from using a VPS. By having their robot run on a VPS, they can be assured that their robot will always be active, regardless of whether or not their PC is turned on. This allows traders more freedom when they trade and enables them to take advantage of opportunities that may arise when they cannot trade themselves. Additionally, using a VPS can help traders save time and money, removing the need to maintain a dedicated PC solely for trading purposes.