A lot of traders like scalping trading. Scalping is a forex and stock trading style based on profiting off small price changes, generally after a trade is executed and becomes profitable.
What is Super Scalper Indicator?

Super Scalper or Superscalper Metatrader 4 indicator is created using channel and pattern recognition indicators. The goal is to make trades in the channel, buy from the lower band when a green arrow appears, and sell from the upper band when a red arrow appears.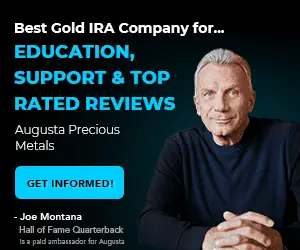 Best Scalper indicator free download
Here you can make a super scalper indicator free download in zip format.

Superscalper MetaTrader 4 indicator example:


As we can see, profitable trades are usually on upper and lower bands.
Trading rules:
BUY trade
Buy when the GREEN arrow appears on the M1 or M5 chart
AND
The price is near the lower blue channel band.
Close trade when RED arrows appear.
SELL trade
Sell when a RED arrow appears on the M1 or M5 chart
AND
The price is near the upper blue channel band.
Close trade when GREEN arrows appear.
Traders must install two indicators on the MT4 platform (copy two ex4 files in MQL4/INDICATORS folder).
Best Scalping Indicator Myth
The best scalping indicator does not exist because the scalping trading commission is very high, and it is tough to find so high trading probability.
For example, if you target 20 pips profit and your stop loss is, for example, 20 pips (risk reward ratio 1:1), then you need to have a 55% up to 60% winning ratio success system just to be breakeven. Your trading cost will be from 1 to 2 pips, or in better words, 5% up to 10% of your possible reward.
In scalping, overtrading and high trading costs are the biggest problems for a successful business.
The presented scalping strategy is designed to take advantage of real-time analysis and bring short-term positions into play as traders look for daily opportunities (sometimes several times per day). The entire point behind this methodical trading approach is to seek small profits. However, each scalping method brings enormous risks, so make proper calculations and strategy testing before trading.