The MTF Fractal indicator essentially hints at the retracement of a new trend. Even a single order on the advice of this indicator can help gain a lot as it displays the best points in the market. It also does not redraw, and hence there is preciseness in this indicator when it shows the signals. While trading, traders utilize both complex and basic versions of this indicator. We will discuss this further in the article, so let's begin.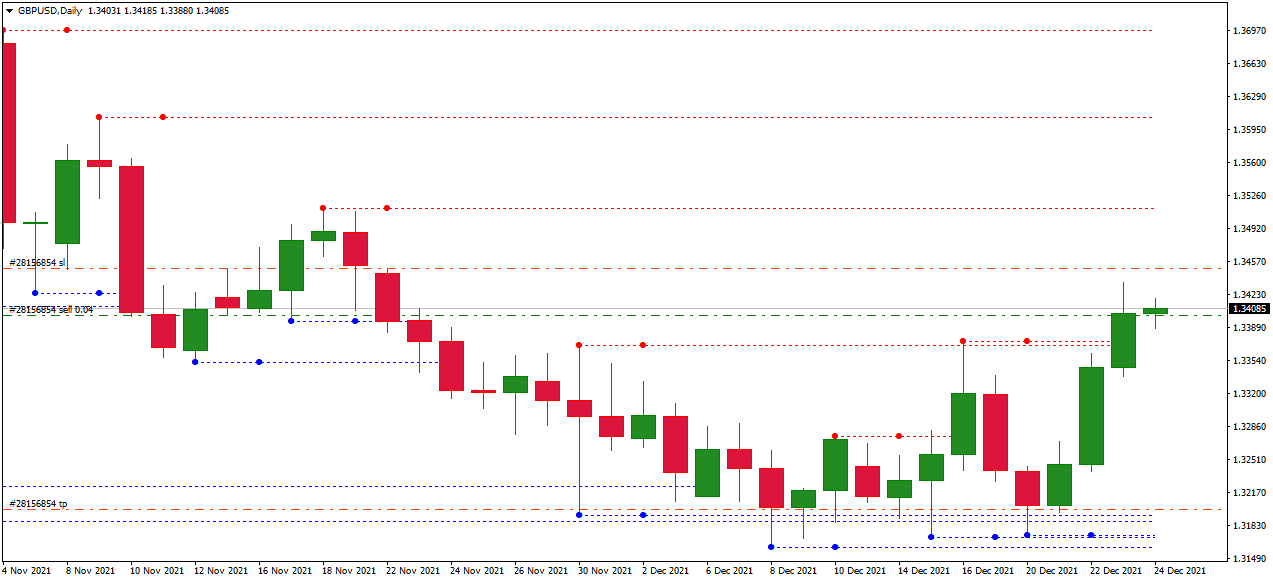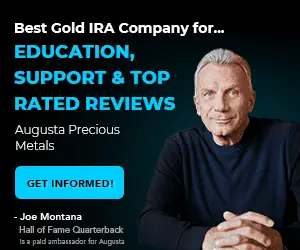 Download MTF fractals MT4 below:
Download MTF Fractal Indicator
The functionality of fractal indicator
This indicator displays the time frame fractals on a selected chart to help the traders gain profits. As per the default settings of the fractal indicator, the blue color is for down fractals, and red is for up fractals. If you take your cursor on any line, it will display important information about the timeframe where the fractal is formed and show the asset's price level. 
If you are a trader who utilizes fractals in your trading strategy, this is a suitable indicator for you. You won't need to open multiple tabs and, hence, your work is more accessible as you don't have to switch between different screens. You can also utilize the facility of this indicator to create or improve your trading system.
MTF Fractal Indicator trading strategy
Buy setup
If there is a blue fractal line, you must wait for the bullish candle's course to finish above fractal support.

The buy-stop signal should be placed at some point above the high end of the candle.

The stop-loss point should be placed below the fractal support.

If you spot down fractals on your chart, you need to book profits and close your position quickly. The take-profit point can also be placed in the next horizontal resistance level on the trading chart.
Sell setup
When you spot a down fractal red line, you must wait for the bearish candle's course to finish below the fractal resistance point. 

The sell-stop order will be placed below the low point of the candle. 

The stop-loss will be placed above the fractal support.

If fractals appear on the chart, you need to book the profits and close the position. You also can place take profit on the horizontal support level of the chart.
Conclusion
The Fractal Indicator is best used for determining a trend reversal or retracement of a trend. You can use it for any time frame. However, it would help if you combined this with other trading tools to ensure the trading signals and eliminate any risks.