Metatrader 4 User Guide
The client terminal is an essential part of the online trading system installed on the trader's computer. The primary purposes of the client terminal as specified in the MetaTrader 4 instruction manual are: 
To receive the quotes and news online with ease 
To perform trade operations 
For regulating as well as managing the open positions and orders that are pending
For performing technical analysis
To write custom indicators, scripts, expert advisors, and functions in the MQL4 language.
To analyze and optimize the trading techniques and strategies using the MetaTrader manual.
Please, to learn basic things on MT4, read: Metatrader 4 User Guide.
To trade online as well as make exchanges having complete online information is a must. To ensure on-time knowledge and guidance, the terminal delivers the quotes and news as and when it appears online. You can also use the MetaTrader pdf manual for advice. Based on these quotes and information, MetaTrader's help makes it possible to analyze the market situation using line studies and technical indicators. Besides this, expert advisors also help in working off routine for analyzing the market and individual position. Further, the terminal has also built many order types to promote flexible control over functions, as stated in the MetaTrader user guide.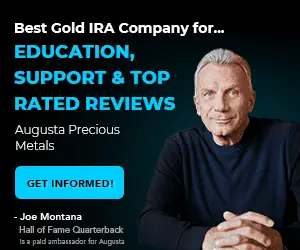 You can operate the client terminal under Microsoft 7/8/10 if a processor supports the SSE2 instruction set. To learn how to use the terminal, you can read the MetaTrader 4 user manual. In addition, you might need other hardware items based on your usages of the terminal, such as the number of instruments and charts you use and the load from using MQL4 applications. 
To learn more about other Client Terminals, you can refer to the  mt4 user manual pdf, mt4 handbook, or MetaTrader 4 troubleshooting settings.