Margin level XM
Margin is the minimum amount of money required to place a leveraged trade in your trading platform. Margin Call is a notification in MT4 and MT5 platform which lets you know that you need to deposit more money in your forex trading account or close losing trading positions. A margin call is a notification that the trader will get on email or in the platform when floating losses are greater than the trader's Used Margin.
But, what is the margin call level for the XM forex broker?

The margin call notification level for the XM forex broker or XM margin level is 50%. XM margin call level means that if account equity drops below 50 percent, the trader will get a notification that the margin call level is shallow and that there are possibilities shortly that positions be liquidated (forcibly closed). XM stop out level is 20%. If the stop, our level is reached (20% and lower), all positions will be liquidated (forcibly closed).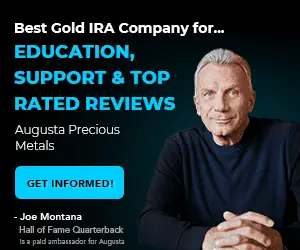 Margin Call Level is a threshold (for XM broker is 50%), and A Margin Call is an event (notification that trader will get on email or phone, etc.).
When the Margin Level call reaches 50% after that trader can not open new trades. The best decision is to close losing trades or add more money into the account.
XM margin call example
For example, the trader has hazardous trades, and his free margin is $67. The margin level is 2380%, and he thinks he is safe.

But let we see how margin call looks like:

When a margin call is less than 50%, traders can not open new trades, and the account is at high risk, and positions can be liquidated.
If you decide to open an account and use the XM MT4 platform, XM deposit and withdrawal methods are Credit cards, Bank Wire, Skrill, Neteller, and various electronic payment methods.