Pi crypto mining is open to users, but that is all one can currently do on the Pi network. The delay in its launch and getting listed on an exchange has given the impression that only owners benefit from the mining. Investors can only help once the crypto is listed on an exchange, which is uncertain when it will happen.
Is Pi Crypto a Scam?
Pi crypto has been in the development phase for quite some time. It was declared to be launched in 2021. However, that did not happen. That gave way to many allegations and assumptions regarding Pi crypto being a scam. However, PI crypto is not a scam.

"On December 30, the official Twitter account of Pi Network confirmed that Pi Network isn't affiliated with and hasn't authorized any exchange listing, noting that such two listings may not operate on the real Pi."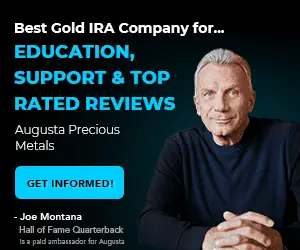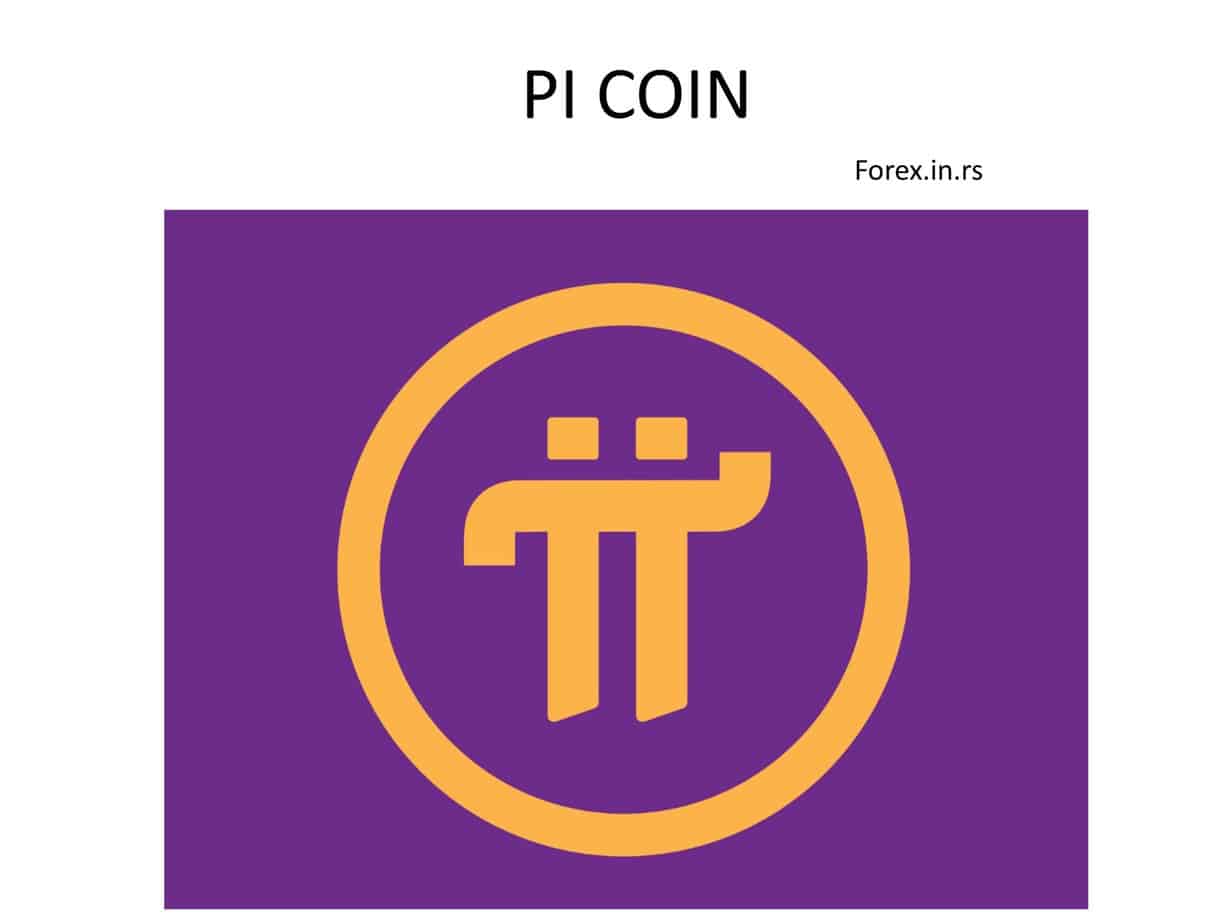 The launch of Pi Crypto, a cryptocurrency project, has been highly anticipated for quite some time. The project was initially set to be launched in 2021—but that did not happen. This delay has caused many investors and users to question the project's legitimacy and wonder whether it is a scam.
The truth is, no evidence suggests that Pi Crypto is a scam. On December 30th, the official Twitter account of Pi Network stated that they are not affiliated with any exchange listing, nor have they authorized any such listings, as those two listings may not be running on the actual Pi Network. They also noted that their main focus is to ensure secure transactions within the network and complete its development before launching it onto an exchange.
Pi Cryptocurrency's mining feature is open to users, but that's currently all one can do on the Pi Network. It should also be noted that the owners of the project will only be able to benefit from it once it gets listed on an exchange—something which is uncertain at this time. That said, one should always consider all potential risks when investing in any cryptocurrency projects, including but not limited to: scams; false promises; manipulation; lack of market liquidity; volatility & illiquidity; security threats/hacks; and operational risks associated with cryptos.
Besides mining, users can also benefit from PI crypto by participating in early access programs or Airdrops provided by select companies that partner with the pi network. These companies offer rewards exclusively for PI holders with tasks like joining Telegram groups or completing surveys. Participating in these programs can help build user confidence in PI crypto and potentially increase user engagement for its upcoming public launch event scheduled for later this year, 2021.
In conclusion, it appears that although there were delays related to launching PI crypto earlier this year, 2021, these delays were due to technical challenges rather than anything nefarious or criminal activities as some rumors suggested at one point in time—and thus, we cannot say definitively if PI Crypto should be considered a scam or not at this point without more information being made available first from its developers themselves.
Pi coin price today