The Pi Network is a new digital cryptocurrency developed by Stanford graduates. It is currently in its development phase, with no coins available to purchase on exchanges. However, users are already mining and earning money on the network through their apps. This article will discuss how investors can make money with the Pi Network.
How to Make Money With Pi Network?
Investors can mine the Pi coins through the app. Later, when this crypto goes live and gets listed on the exchange, they can sell it or trade it to earn money.
Due to the development phase, the Pi network is unavailable and not listed on any exchange. However, it is experiencing an increasing user base mining the Pi coin on the app.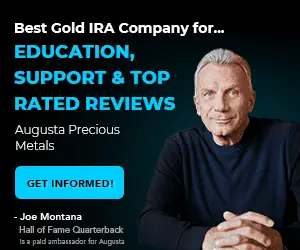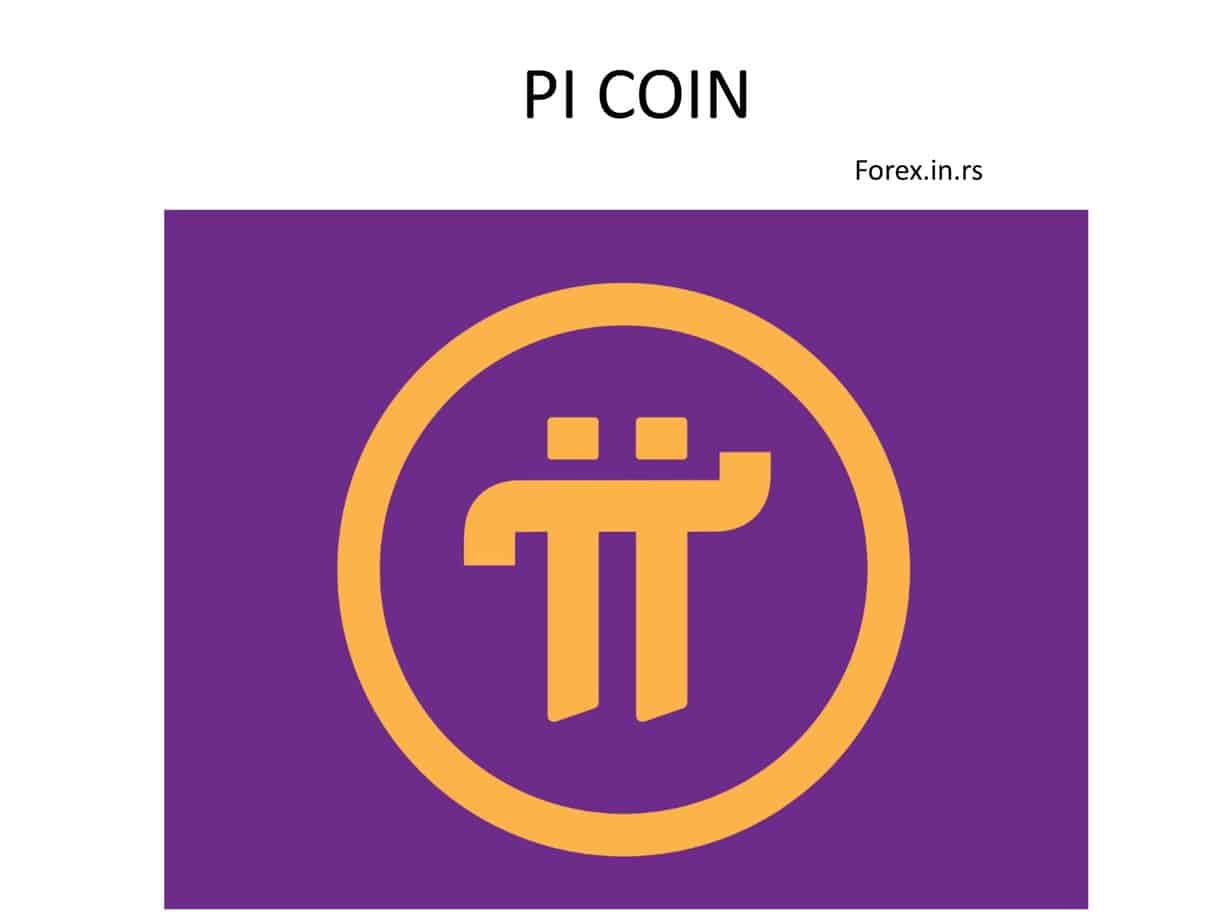 First, it's crucial to understand how the Pi Network works. The network uses a consensus mechanism known as "Proof-of-Stake" (PoS). This means that instead of relying on powerful computers to confirm transactions and generate new coins, users stake their coins to verify transactions and receive rewards for doing so. This also makes it easier for anyone to mine/earn coins without needing expensive hardware or electricity costs.
To start making money with the Pi Network, users need to download the app from either Google Play or Apple App Store (depending on your device). Once you have downloaded and installed the app, you can register an account using your phone number or email address. After registering an account, you can start mining the Pi coin by simply tapping the "Lightning" icon on the home screen of your app. You will then be rewarded with a small number of Pi coins based on your contribution and effort.
At this stage, you won't be able to directly exchange your mined coins for cash as the currency is still in development and not yet available in any exchanges. However, if you keep holding your mined coins until they are listed on an exchange, you could earn some profits by trading them or selling them at higher prices than what they were purchased at.
Pi coin price today
It's worth remembering that while investing in crypto can be rewarding financially, it also carries certain risks, such as market volatility and uncertainty around regulations, etc., which should all be considered before investing any money into any crypto project or currency, such as Pi coin. Additionally, before diving straight into mining/investing in Pi coin, one should research other cryptocurrencies to understand their risks & rewards properly so that they can make informed decisions when investing their hard-earned money into something like this network.
In conclusion, if done correctly, investing in cryptocurrencies such as Pi coin could potentially be quite profitable for investors who take time out from researching different projects before jumping headfirst into investing in them; however, like most investments, there are always risks associated with it so individuals should always ensure that they do proper due diligence when looking at projects like this one before committing real money towards it.