MetaTrader 4, commonly known as MT4, is a widely-used electronic trading platform for retail foreign exchange (Forex), developed by the Russian software company MetaQuotes Software Corp. Since its release in 2005, MT4 has gained immense popularity among both novice and experienced traders due to its powerful, yet user-friendly interface.
The platform offers a plethora of features that cater to various trading needs. These include real-time interactive charts, technical analysis tools, trading automation with expert advisors (EAs), and a highly customizable environment. The platform supports multiple order types and allows traders to monitor their trades in real-time, enabling strategic and efficient trading.
If you check in the upper right corner, you can see "Watch time."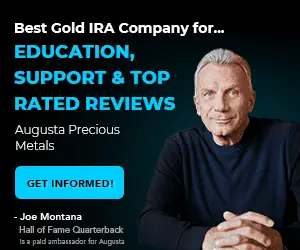 How to Change Time in MetaTrader 4?
You can not change MT4 time. MetaTrader 4's time, reflecting the broker's server time, cannot be altered by traders. Brokers adjust this time based on their server's timezone and daylight saving changes, "springing forward" or "falling back" accordingly.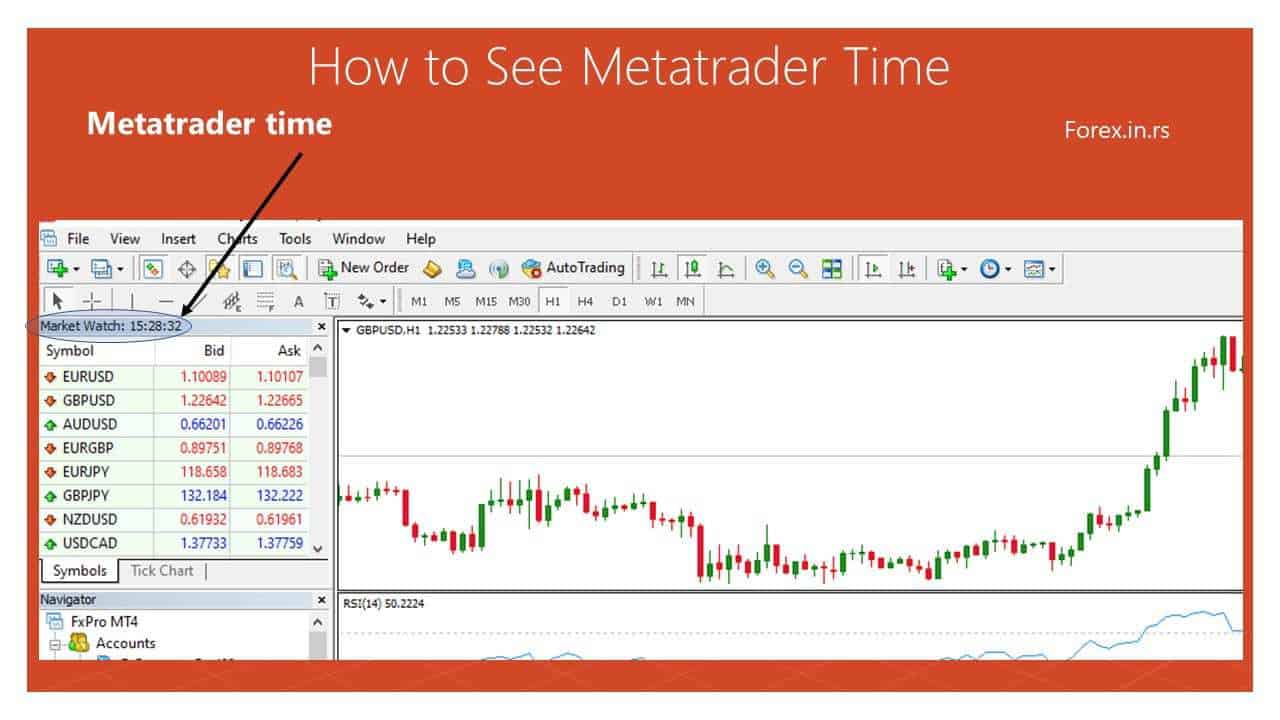 The MetaTrader 4 (MT4) platform server time is set by the brokerage service provider, not the individual trader. This time setting reflects the timezone where the brokerage firm's server is located. The time displayed on the platform is linked to the server's time zone and can vary from broker to broker.
An important aspect is how these servers adjust for daylight saving time changes (DST). Brokers typically follow the "spring forward" and "fall back" practice of adjusting their server's clocks in late winter or spring to accommodate DST. This means the time on your MT4 platform could shift an hour forward or back depending on the time of year and whether the broker adjusts for DST.
Traders must be aware of the server time, as it affects the opening and closing times of trading sessions, especially if you're trading in markets outside your local time zone.
Let's say you're a trader based in New York (Eastern Standard Time), and you're using a broker whose servers are located in London (Greenwich Mean Time). When you log into your MT4 account, the time displayed won't match your local time in New York. Instead, it will display the server time, i.e., London time.
So if you log in at noon your local time (New York), the MT4 platform would show 5:00 PM during standard time or 4:00 PM during daylight saving time because London is generally 5 hours ahead of New York.
Moreover, when daylight saving adjustments occur, you might notice a change in the MT4 server time. For example, on the last Sunday of March, when the UK "springs forward," if you log in at noon New York time, your MT4 time will show 5:00 PM instead of 4:00 PM. The reverse adjustment would occur on the last Sunday of October when clocks "fall back."
Understanding this discrepancy is crucial because it can affect your trading schedule, mainly if you're trading on markets that operate in different time zones. Trading session opening and closing times will be based on the server time, not your local time.
Conclusion
Understanding the server time in the MetaTrader 4 (MT4) platform is vital for traders for several reasons, mainly due to its role in timing news events. The server time, set by the broker and reflecting their server's time zone, guides the timing of trading sessions and economic news events.
News events can significantly impact market volatility. Scheduled economic news releases, such as employment reports, interest rate decisions, or GDP data, can trigger large swings in currency pairs. These events typically occur at preset times. If a trader is unaware of the server time on their MT4 platform, they might misjudge the timing of these events, entering trades too early or too late.
Moreover, the server time affects how the MT4 platform displays data on charts. For instance, candlestick patterns on a chart can appear differently based on the server time, potentially impacting technical analysis and trading decisions.
So, grasping the MT4 server time and its implications is critical to efficient and effective trading. It aids in better timing of trades around news events, allows for more precise technical analysis, and helps strategically plan trading schedules. Therefore, MT4 server time remains a central aspect of this powerful trading platform.